Some people just never stop being damn cute.. Been a mayor fan of these for some time and seen them live. And all tho I prefer the older albums he is still hot as hell..
 Newer
Older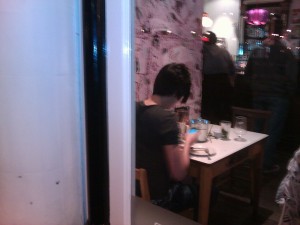 Ok so maybe the photographer was a bit drunk but she sure had fun haha..
Best one:
*
More interviews coming later tonight.. Stay tuned.