SmackyGirl is proud to announce that we have a new blogger joining Team SmackyGirl.
He is hot, he is french, he is twink, he is
Xavier Sibley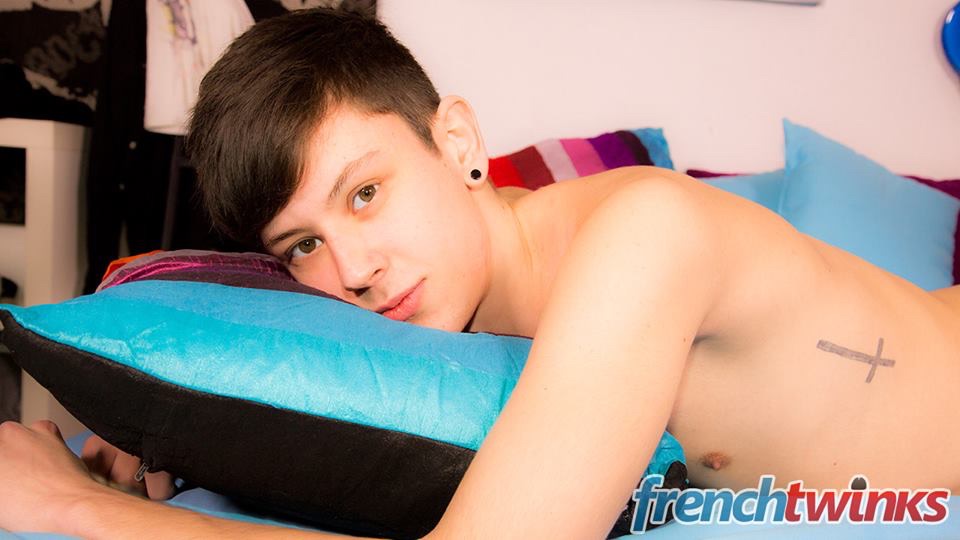 As you can see his category is up on the menu is already ready. And Xavier is currently writing his first post. What it will be remains to see, my bloggers stands free to deliver what they want. But along side blogging about himself I think Xavier will be a good ambassador for the new studio that I follow www.French-Twinks.com. And for the first time you will get to read posts in both English and French here on SmackyGirl as well. We are international so why not also make everyone feel included, so that the lovely fans and members of French Twinks can read what Xavier and French Twinks are up to too in their own language.
So check back in a little bit or look on my social media profiles for the link to Xavier`s first post as a SmackyBoy.
Welcome to us hunni <3
x Team SmackyGirl x
Xavier Sibley, Reece Bentley, Alex Silvers, Ashley Hayes and SmackyGirl
Follow us on: