A couple  of years ago someone sent me 10 long roses that got delivered on my door, with a card saying get well soon Smacky and you will beat this.. Assuming they meant my cancer. There was no name or any traces of the senders address on the card or envelope back then. I automatically suspected it was Mister Gummi Bear who had done it. But then he said he hadn`t sent anything, so I was back to scratch again.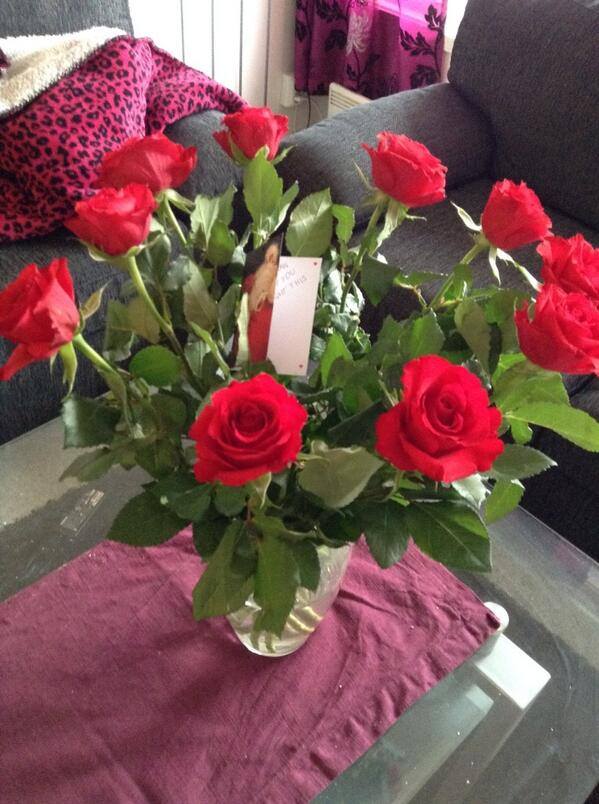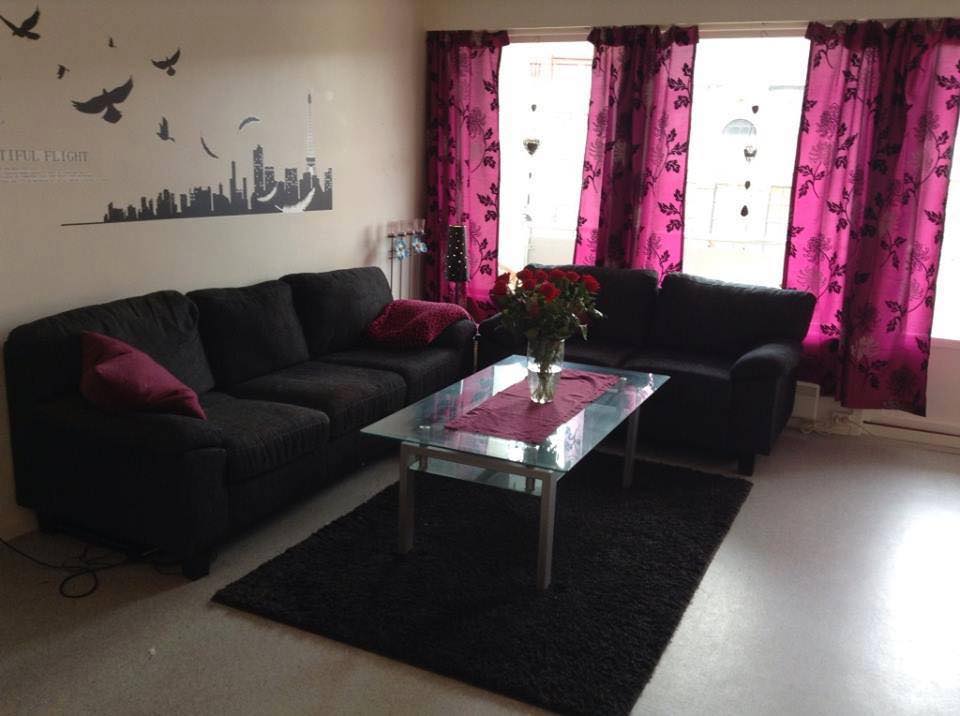 (The Roses on my table turned up on my door a couple of years ago from anonymous sender)
Now this has happened again and I wonder who you are who has sent me this it would be nice if you gave me a little hint so I can thank you and try to find out who you are. I like a treasure hunt but you leave me with very few clues where I should start. Send me a map or a SOS?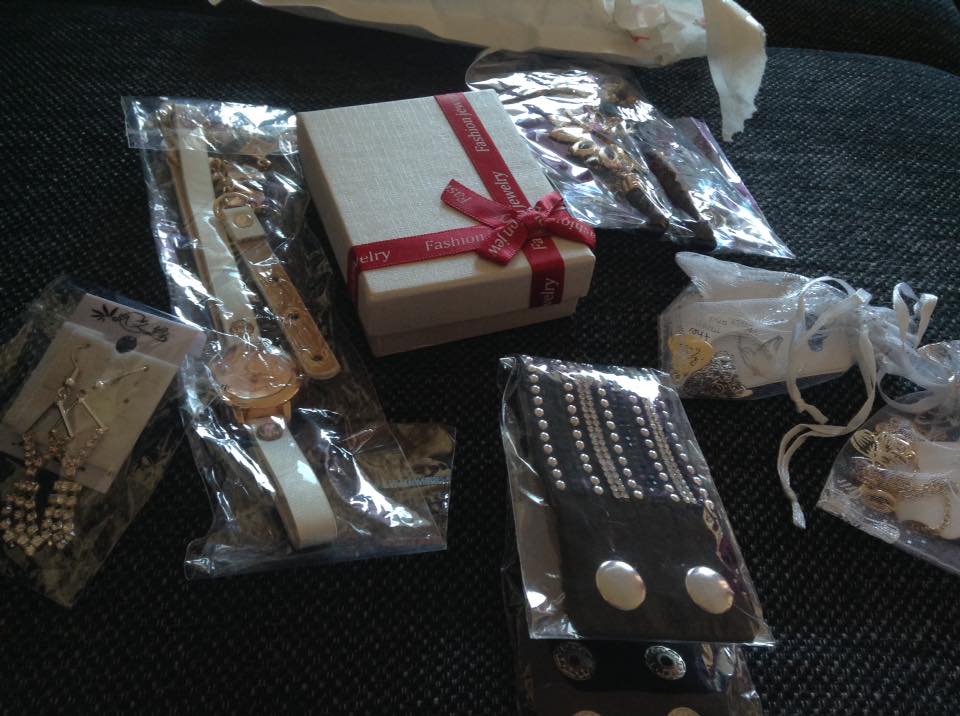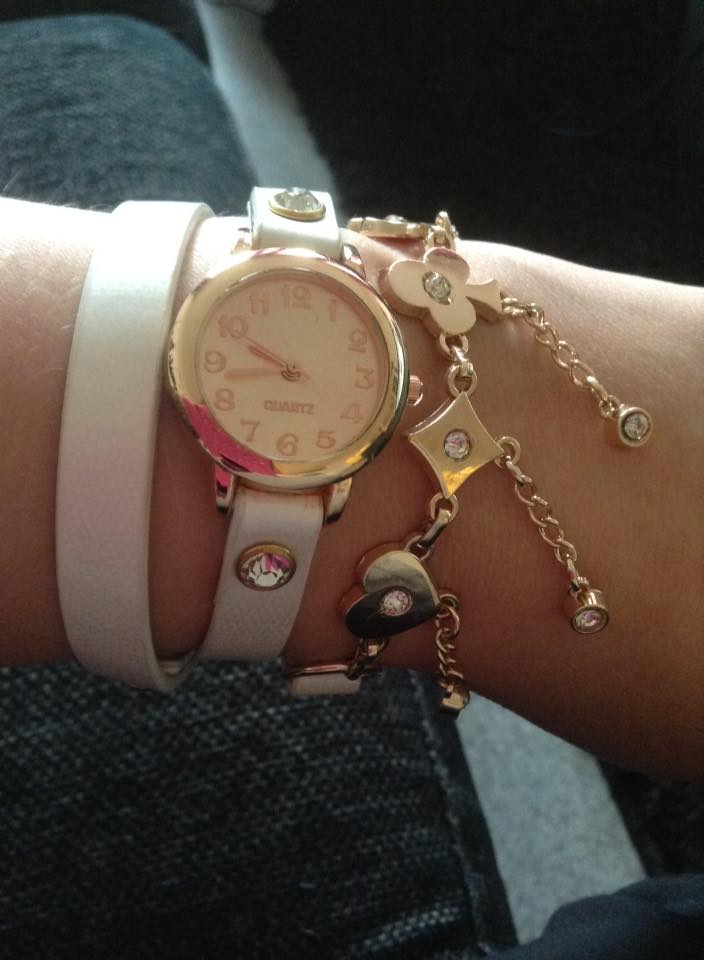 I am absolutely in love with the watch that came with it. It also contains 2 bracelets, 3 necklaces and ear rings. If you have sent me this or anyone know who might have please get in touch so I can thank you. And I hope my Smacksters can help me being detectives and find out who this generous person is
Follow us on: