I have big big love for this man and many of you out there have expressed how handsome he is so I thought I`d share a couple of pictures of him to the Smacksters as well..
You can say Roger was my first gay, but we`re really family as he is my gorgeous offspring`s uncle and brother to his dad.. Most of you knows I am a mammy. For those who didn`t here are some of my family member. So you can see where his good genes comes from already, except for the one he got from me of course XD
My love for this guy is massive and whenever we hit up together we need a 4 week holiday of hehe.. It always ends up laughing our pants of and ouchies in the morning haha.
Roger asked me some time ago to show him of to my gays on SmackyGirl to see if there was any hotties for him who would wanna hook up, so here it is a bit late. Finally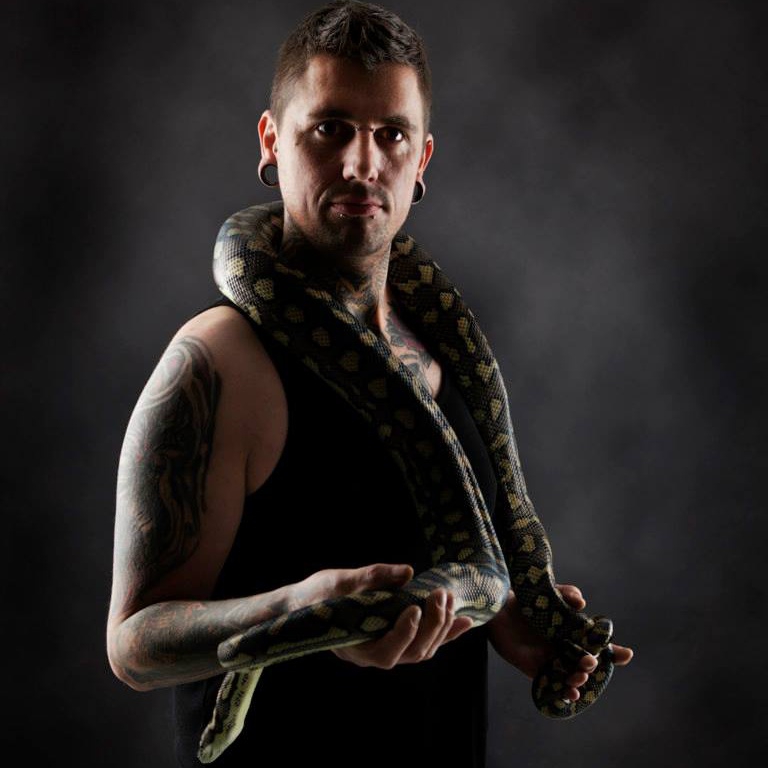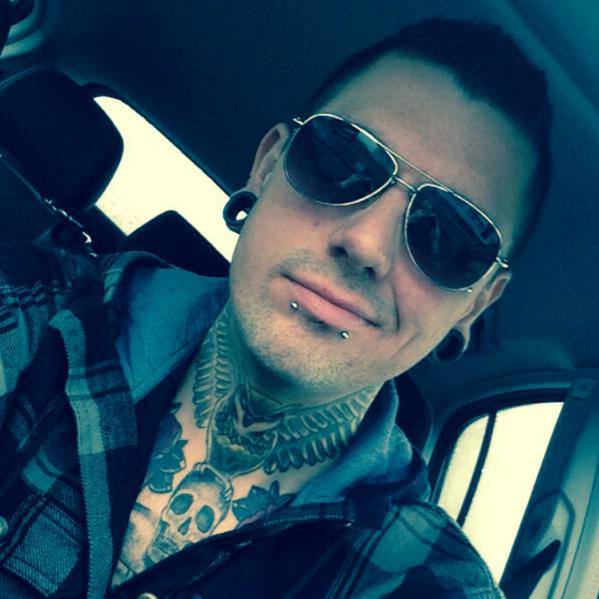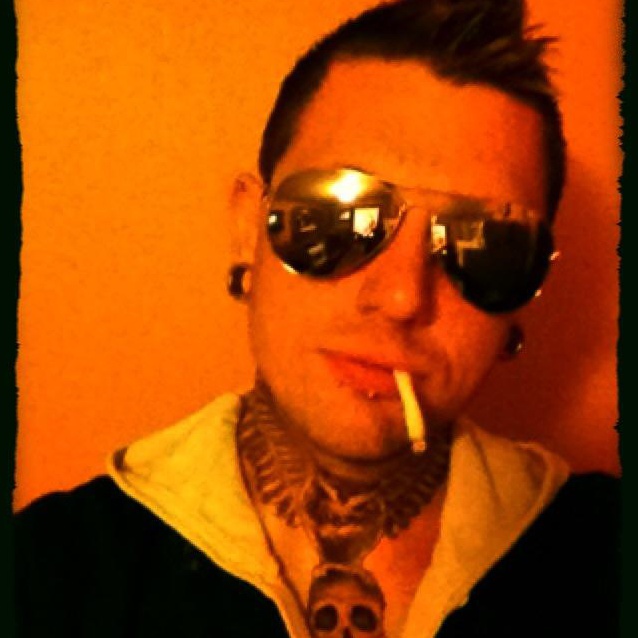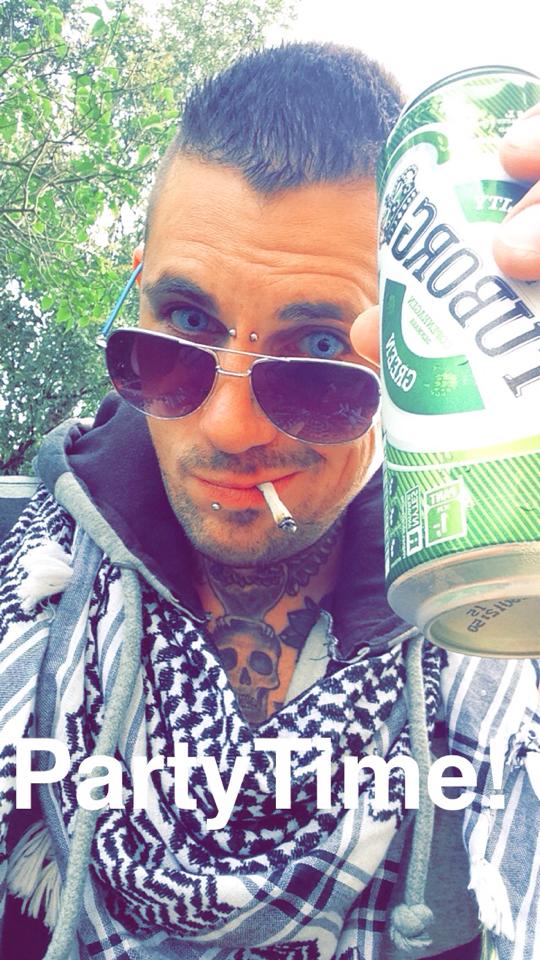 If you want a hook up with Trondheims most handsome SINGLE gay
SmackyGirl@live.no
Follow us on: