Best check for wrinkles and gray hair..
Yup, January 28th Smacky is waving goodbye to 32 and will not be welcoming 33. Sometimes I feel younger, somedays I feel older. But no one really wants to come closer to 40 and so on. But hey thats life. And life has given me a lot of things to bring with me in good and bad ways. I'm very happy just the way my life is now. If I only could get my biggest birthday wish to be healed to come true now, then everything would be perfect. But I am still fighting and struggeling, and I am giving cancer a run for the victory. The best way I can. A victory I will win hopefully.
I'm do my bestest!
I am spending my burfday with some friends. 33 is not much to make a fuzz over but for me to have made it there is something personal and a big thing to celebrate. So I better go get the sparkling bubbles tomorrow and put it in the fridge to cool down.
x
STEPPING IN THE SALAD
Smacky has been major embarrased these past two days as she managed to send an I love you message to the wrong person. Lol he must think I'v gone weird now, but I can blame the age now thats good haha. I don't even know how it happen. Next thing I know was saying good night to my friend Connor, and that message came to the right person but the "I love you Shithead" text I was going to add to it ended up at Mickey Taylor. Talk about embarrasing moment when I on top of that went straight to bed and didn't see my blurp before the next morning lol. And the walk of shame is always so hilarious. I had to confess and say sorry I sent it to the wrong person. Oh well Mickey is handsome and great so why not give a little extra luv anyway. And its fun to share the blurps and fails in a bloggers life. Many bloggers live a pink and perfect life in every posts. Its more fun to show that we are all just human and we all make big and small mistakes all the time. And this time it luckily was just a funny one to giggle over Smackys clumsiness hehe. And it was like OMG what have I done when I woke up in the morning and discovered what mess I had made. Haha
Anyway, I know I'm nagging about this. But I hope Mickey gets sum nominations people, he has earned that. There is plenty of choices at the award site where he fits to be nominated. But I think we can go for one of the big grand categories and nominate him as:
Hottest Porn Star 2014
 www.prowlerpornawards.com/nominations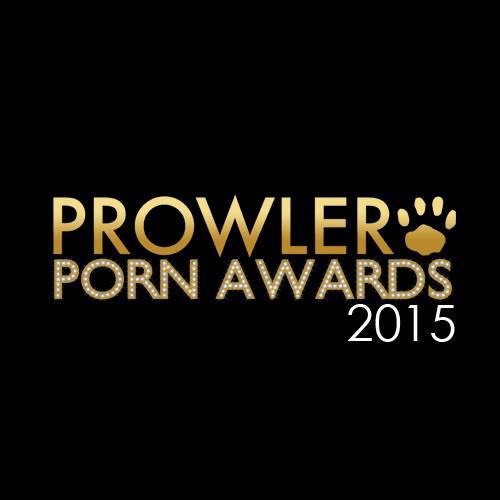 Follow us on: