My first gay friend. That was Roger from my own town which is practicly family being uncle to one of my breeds :p Lookin forward to seeing Roger and home town friends again on Thursday for a wild party night at mines.. Isn`t he handsome?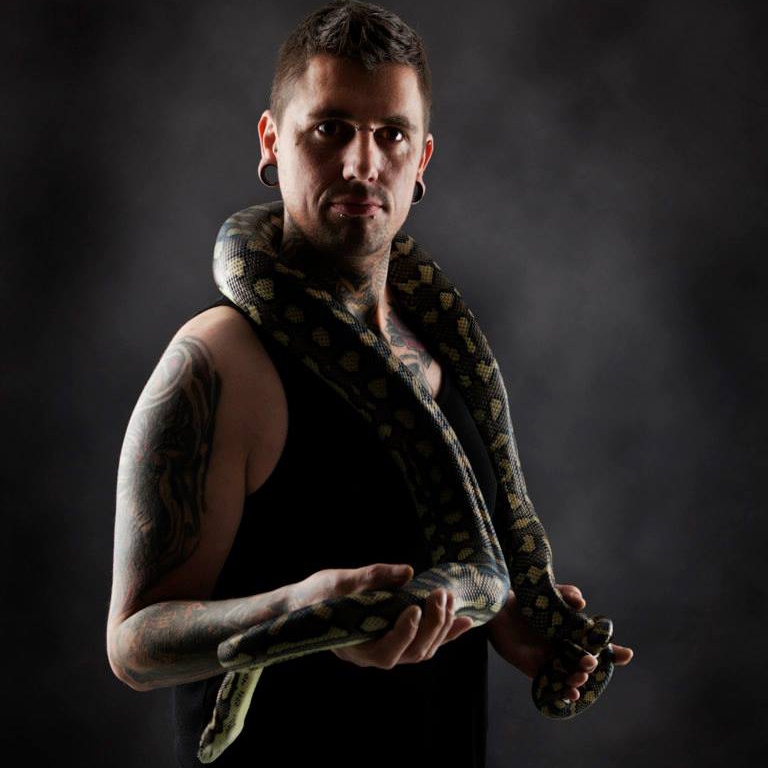 If he wants to model?
I don`t know, ask me and I shall bring it to him.
SmackyGirl@live.no
xSmackyx
Follow us on: