The absolute biggest category on SmackyGirl is my Yaoi 18+ category and not a chance in the world that anyone will ever top that. I am 100% devoted to find every rare YAOI for my number 1 visitors always and mirroring them from here. Its the only way it can be done. Thousands of people a week come here every day to watch their favourite YAOI cartoons. If you don`t know what Yaoi is, it is the term for being gay in Japan and making a hard core anime/shotacon out of it..
I love you Animers always will <3
My top Anime`s are
Pico No Boku and Shounen Maid Kuro-Kun which you can find in the Yaoi 18+ category if you wish to watch it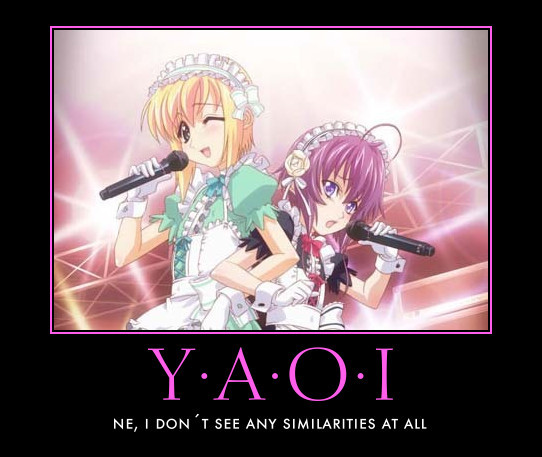 Since we started 4 years Kuro-Kun and Pico alone has had over 3 million views all together.. And another anime that is very populare is Sensitive Pornograph as well standing with over 1,3 million views.. And I have plenty of other Yaoi cartoons you can watch on here. And many of those are just as popular. This blog has been deleted by shitheads several times, but luckily I keep track and , print copies and proves over my views so I know how things are going for us..
These animes are rare as fuck and take a life time to find. But for my anime fans I will walk through fire and water to find what they want to watch..
Follow us on: