Next month its that time of the year again when SmackyGirl has anniversary and this year she turns 5 years old since Dakota Shine and Smacky made this blog. Well he stood for the design and building it and being the host for many years. And I had that part where it became famous by posting and blogging about the different interesting things I have found over the years.
Dakota just visited SmackyGirl`s page to congratulate our baby turning 5 next month.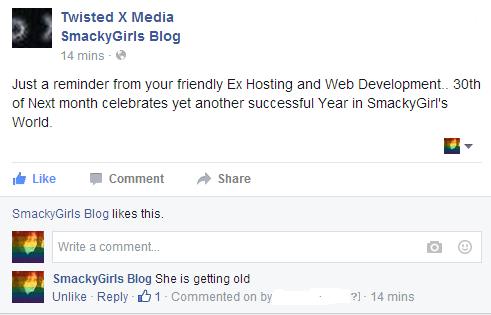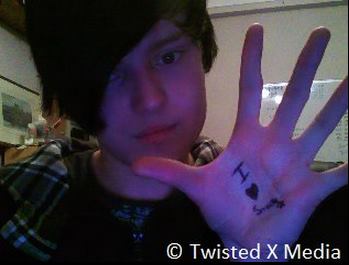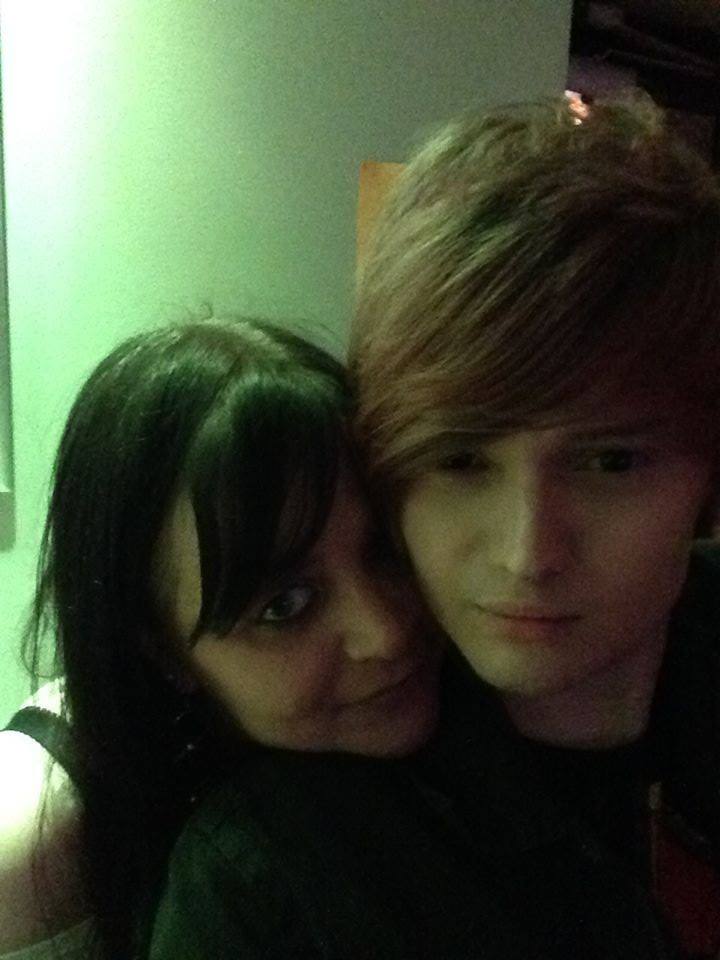 Not sure what I will do to celebrate this blog 5th birthday this time. Ill look in my archives and see what goodies I can find from her days of glory. Some are lost thou due to my old computer said good bye over a year ago and I lost a lot on it. But I got some goodies saved away on drop box so ill find some nice memories maybe to add on her birthday.
x Miss Gummi Bear x
Smacky
Follow us on: