Yea you read right!
So me and Connor have been talking about going on a holiday for several weeks now.. My Connor has got himself a really nice job and doing good. So this week he put on his profile asking who wanted to go on a holiday with him. Of course this was for me to see.. Connor doesn`t want to go anywhere without his creator Mz Smacky. We were debating Prague for a while. And I thought that was a great option because then I get to visit my daddies and my other husband at Staxus ( Yea I got multiple lol.)
But then I suggested Paris.
Connor loved it!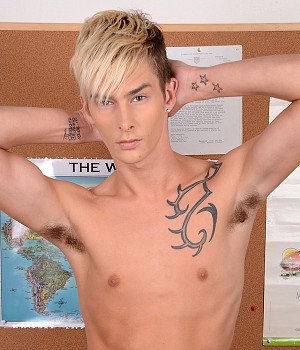 So, so far we are settled on Paris. And I think a certain French Twinks model and SmackyBoy (Xavier Sibley) is very excited to get to see his Smacky who is on top of that bringing one of the worlds most known and hottest twink award winning model with her: Connor Levi..
Paris we can`t wait to see you!
Paris is usually for either women going shopping or romantic couples on a honeymoon. Bitch please we are married and I love shopping.. 2 in 1 <3
And of course hoping to stop by handsome Antoine Lebel studio and met the gorgeous Kenzo Castillo <3
So if we don`t change our minds!!
PARIS WE ARE COMING FOR YOU!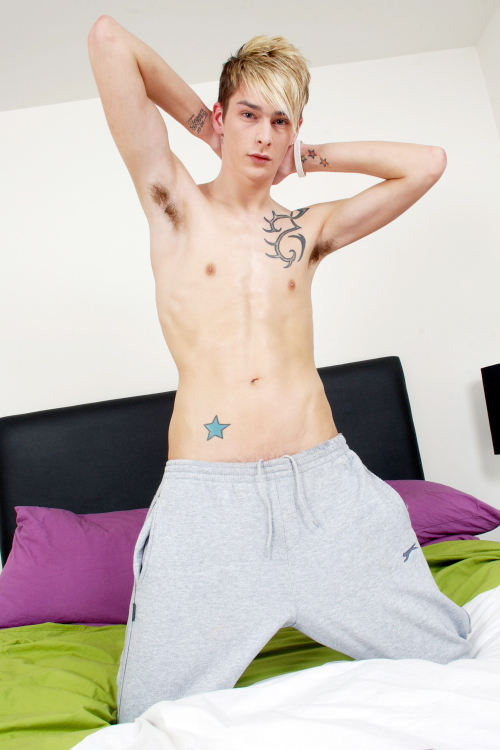 Follow us on: