I`v been thinking of the coming month and how long it has been since the day my best friend died and my whole world crashed before my feet. Losing a friend like Jay was to me like that was a kick in the gut. But I know that next month it will be more than 2 years since i last giggled with my bestie everyday. So I think I will just be very upset on that day and keep to myself and my memories re watching them.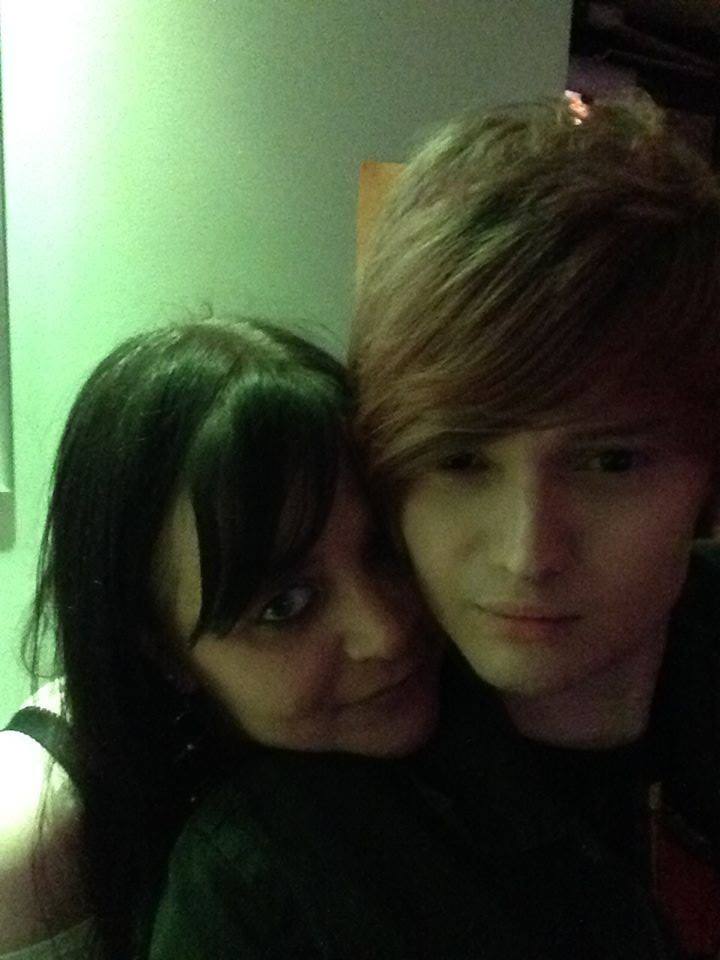 Jay and I shared a lot of music together and when we messaged privately we often sendt music links to one another and listened to it and liked it and played it together at parties. Still sometimes I come across new songs and I still send him the links on messenger. I found a brand new Justin Bieber song this morning and loved it..
Jay would of loved it too.
Follow us on: