A bit unusual post in SmackyGirl today..
Please help and share this !
This is a little chihuahua boy named Per, he is 10 months old and dissapered from Stjordal in Norway 6/6-14! We think he has been stolen and he can be anywhere in the world. So we want you all to share this, help us and find a clue or a lead to find Per. Please help, owner Mona Bjorngaard Stenset is missing him so much, he has birthday soon so she want him home. To the finder she will give 10.000NK in reward, doesn't matter who you are you can be anonymus, she just want her baby back home where he belong He has a shaved mark on the right side of his shoulder after a small wound, this is one of the things you can look for if you think you've found him.
Mona Bjorngaard Stenset can be called on this number; +4798012762 , if this number doesn't work you can try 004798012762 ! It is the same number, but not +47 work on all countries. Help and share, Mona wants Per back for his birthday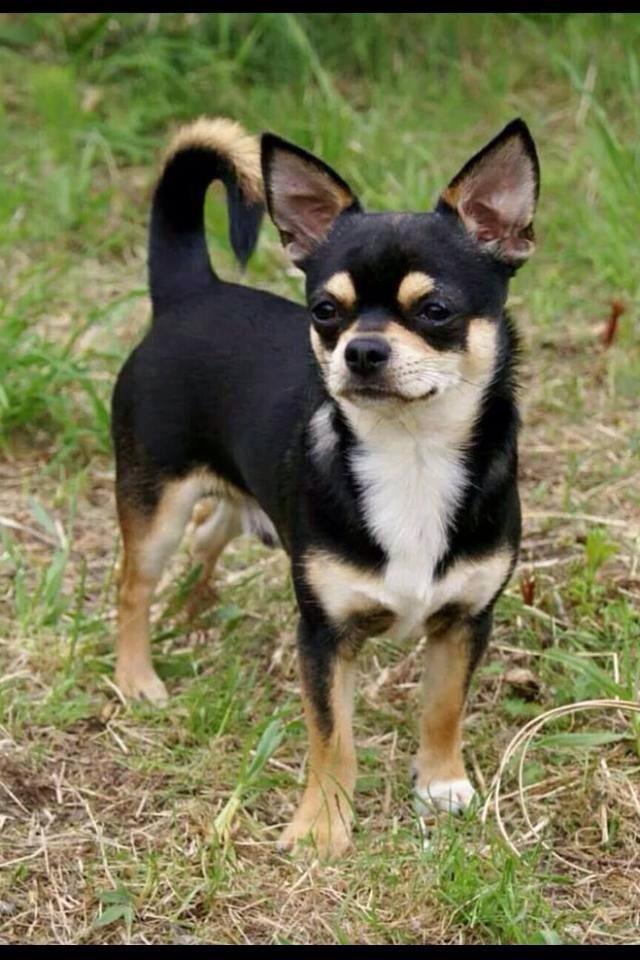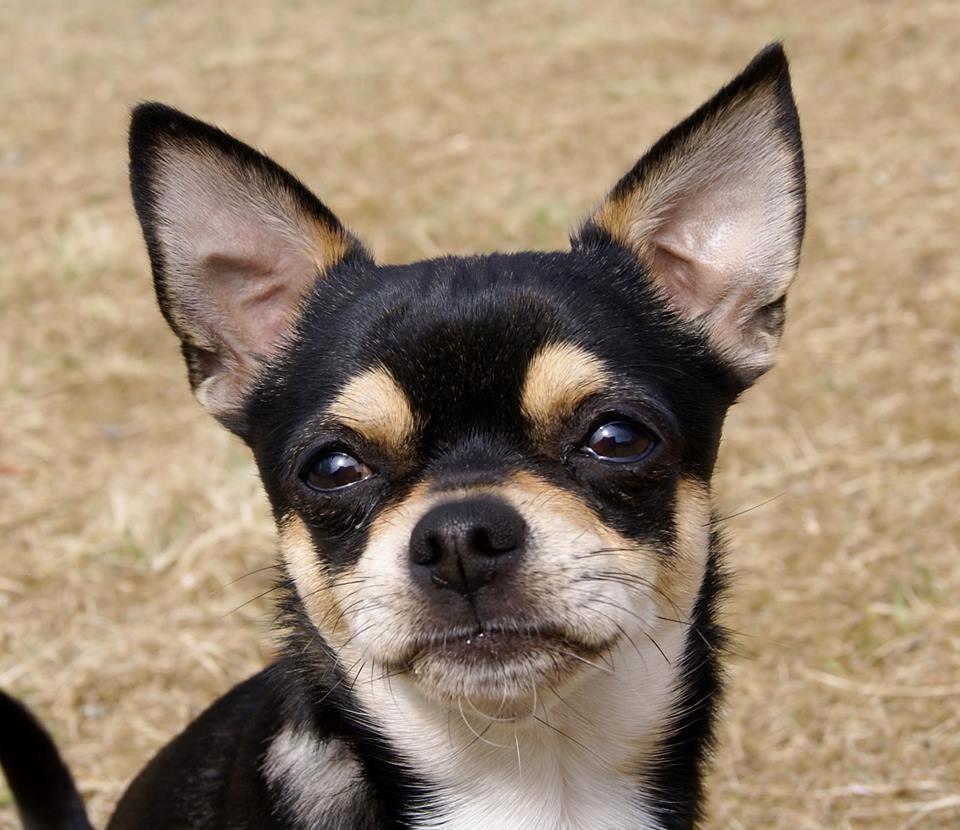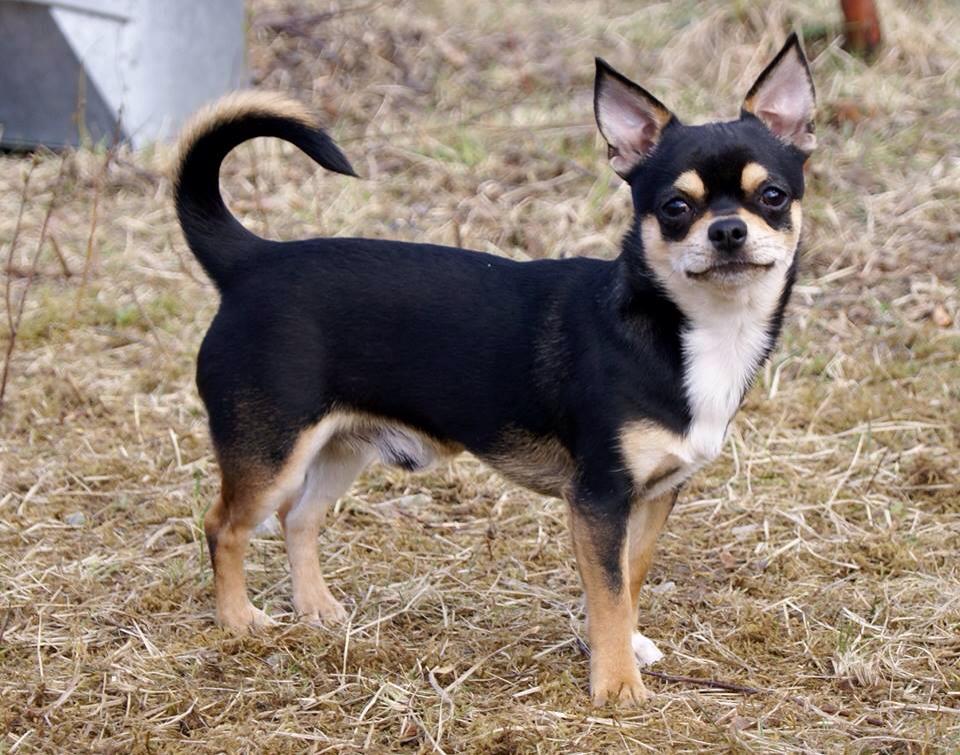 Help us find little Per. I know I have tons of lovely friends out there who owns a chihuahua themselves and loves their dogs to pieces. This could happen to any one of you.. And  you be devestated if you lost your bestfriend to theives..
Bring Lille Per home
Follow us on: