So the first interview with someone I stumbled on at
The Prowler Porn Awards at Soho ManBar gay bar in London
A SmackyGirl verified 2014 presents: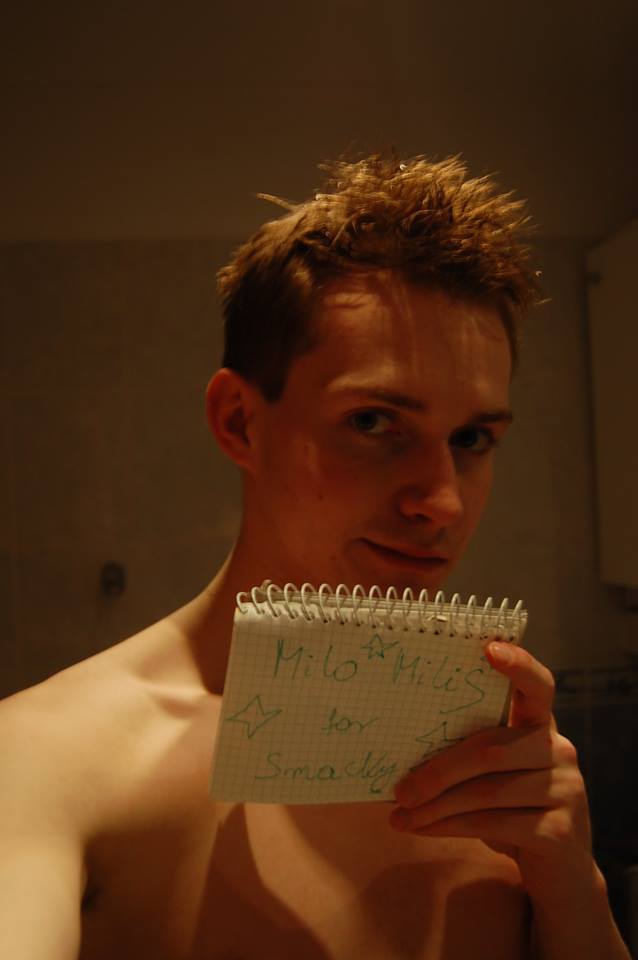 Milo is thee one of the most polite, handsome, lovely and shy guy I have ever met in this industry. Usually you get the cocky and high on themselves porn stars who has done one shoot in their life and think they are The Queer of the damned Gays.. But seriously. You get far much longer with being humble, down to earth, friendly and have a big smile that shines through us all. Like Milo does.. Milo had an interview with Staxus Fan Club recently and was a bit unsure what he was gonna say to us here at SmackyGirl.. All credit to the good work that Staxus Fan Club does, but I been doing this a lot longer then they have. And to reach out to the fans is grab the questions that the fans doesn`t already know.. Everyone knows that I am not a fan of affiliating, copying and pasting from the weekly news letters you get sent from these porn companies every week about new updates that these so called bloggers who advertises for them for money can add to their pages and call it blogging… I get thousands of views from people who Google such as where does Roxy Red lives, where can I get in touch with Dakota Shine, what is Rhys Casey`s favourite movie or what does Connor Levi do for a living outside porn.. All of these  tags, I am ranked as number 1 on Google searches for one reason among fans who want to know more about their star. My competition didn`t follow my guide.. 😉 My fans are the porns fans who manage to think outside the box and not treat these people as a wank mag and know that they have a life outside the job they do and that most of these guys do not take the job with them home when they are done with their shoot. I have viewers that searches the personal side of a model. And yet I can provide the safety that a model need and keep their privacy hidden from the commoners.. I bring out the person and his personal life instead of asking him how nice it was to take this big thing up his ass or what`s his favourite position was.. Here is my interview with the most adorable Polish guy I have met in a long time.. Thank you for the sign photo, its gonna go right in with the others on the right side.  Please do enjoy this interview.
MILO MILIS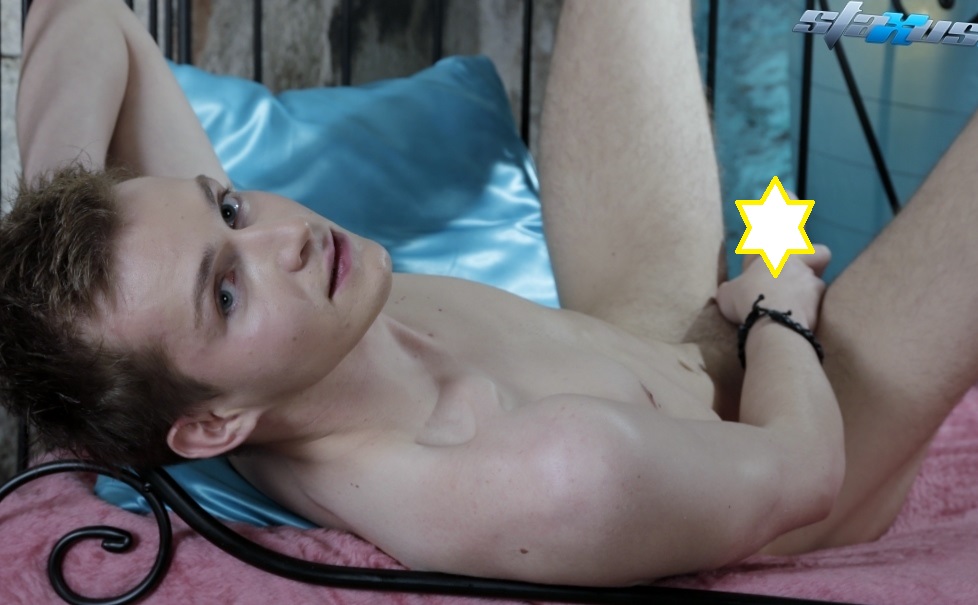 Why do you want to work as a model, how did you come to Apply as a model?:
Agent found me on one website and sent my photos and the producer Staxus accepted the first shoots and my travel to Prague. My first time in porn company Two first DVD. One with Benjamin Dunn (One Erection) and next Gang Bang with Connor Levi,Brad Fitt,Benjamin Dunn and Kriss Wallace
Whats the best thing about being a model?:
Exploring the many handsome models , new friends and sometimes even a plan born of love A lot of travelling and getting to know the culture of other countries , daily lives of people of different nationalities , their kitchen , etc.. I want to know finally only one boy for me to life.
How open are you to clients' requirements?:
Each film is different and a professional actor who can play should be in any kind of production, whether it is associated with fetishes or normal sex , spanking or sessions photo. I'm not afraid of new challenges and there is still no adrenaline because it makes it alive.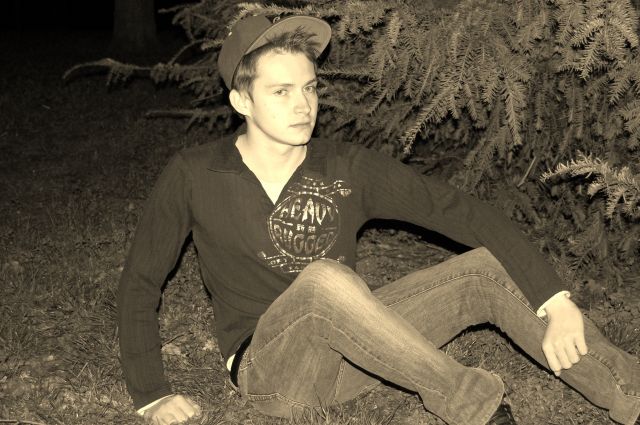 How did you hear about SmackyGirl.com?:
We met live on British Prowler Gala Awards in London to which I was invited .which was organized by the British producer , with which he shot in Manchester two DVD productions and scenes on Boynapped.com , everything will be able soon.
Tell us who you have worked for and with?:
I started in Staxus , the first DVD in my life with the model of Czech – Benjamin Dunn , another also for Staxus Gang Bang with Connor Levi , Benjamin Dunn, Brad Fitt , Kris Wallace. Obie DVDs are also available in sprzedaży. Next time in Prague I recorded for Ayor Studios with the new model also productions DVD. Next immediately for another studio productions with Honza model for Czechhunter . Photo session and solo movie for director Adam Kattirs. Następnie two productions in the style of Gang Bang , which will be published soon on DVD for the German manufacturer Slavko where I met again once the next of Benjamin Dunn and inni. Następnie materials already in Manchester for Twisted X Media Limited EuroboyXXX.com with Reece Bentley and Deacon Hunter. Every month new shoots with me ,new DVD and scenes on the page www.Scene boynapped.com. Fans must waiting. I did sessions in Poland photo and video fetish spanking.ON gayfruit.com and britishboysfetishclub.com and for Sting Pictures two productions.Now fans can buy DVD: One Erection and One Erection 2 -Staxus, Colonial College 2 -Sting Pictures and buy acces to my session for gayfruit.com. Next productions and sessions soon
Who was the most fun to work with?:
Most fun with Connor Levi. He is as so crazy as me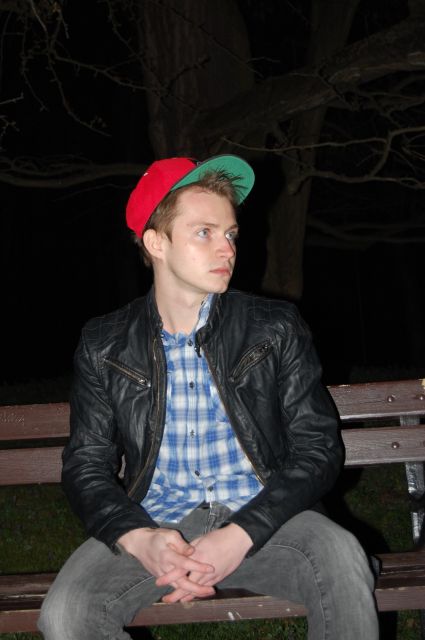 Have you established any new friendship with other models?:
This is sometimes different because rather hard to talk about friendships being up to once a month in England or Prague, but maintains contact with manufacturers and some models by internet. Największą bond with people but I have to introduce to the world of porn , because I am looking for models for porn productions.I can say that they are very childish when the goods I must specify the appropriate way
Where does your limit go? What fetish porn would you not do?:
There is no limit go.I recorded video fetish spanking in Poland, one in Prague-Sting Pictures and few fetish scene in Manchester Boynapped.com . Professional model / actor must be bottom in each species in productions If shoot with fetishes or normal.this depends on the reputation and popularity.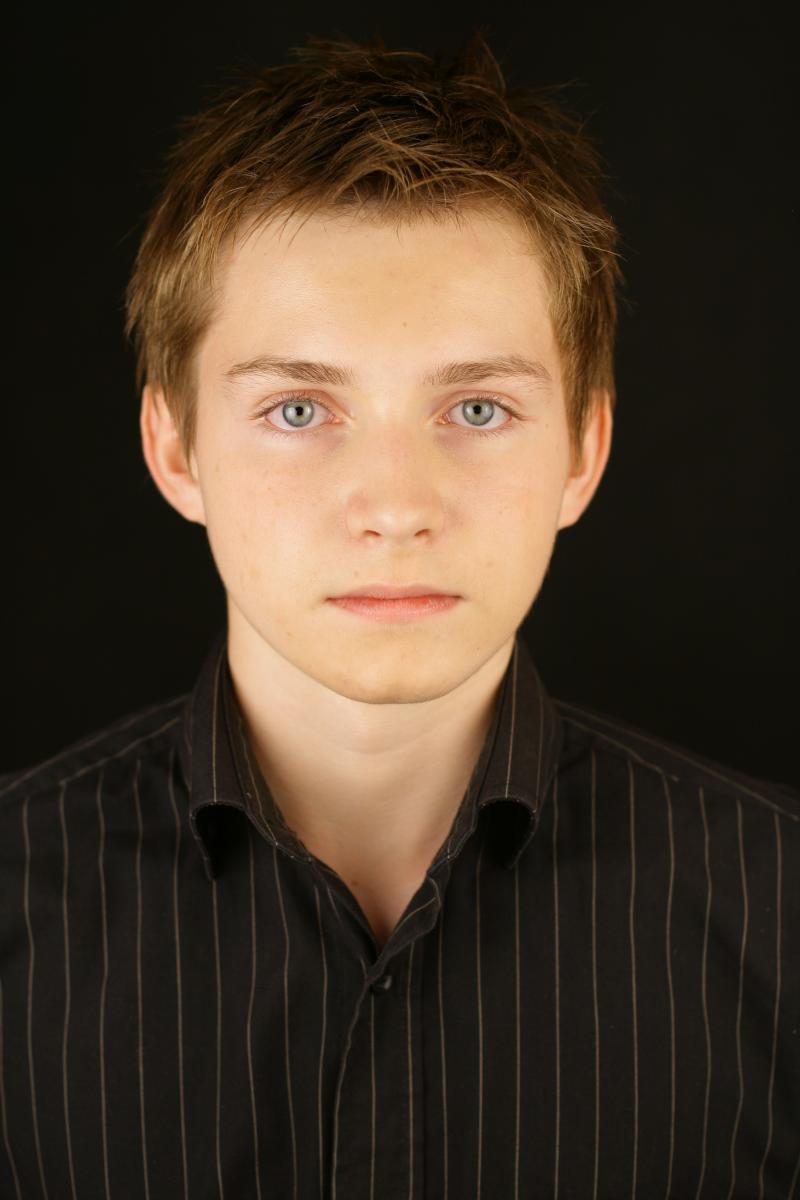 How do you practice your modelling?:
Practice takes naturally along with every session every movies.With each new project you become richer about experience.additionally also I pose to normal picture and I take pictures because I feel at this.
What are you`re likes and dislikes?:
I like many things.. Theatre, theatrical art.Pleasure me every time when I can play in film set or porno set Pose for pictures gives me too much joy.I like swim practice on gym.Meet new and valuable people
What work are you most proud of?:
Production for Ayor Studio when it comes to labels, because the scenes are very natural .. dialogue .. reminiscent of serial .. and Czechhunter as quickly record and natural good effect and action
Have you experienced bad people working in the industry and how did you handle it?:
I worked at the beginning of one of the Polish agent, with whom he finished współpracę. Z what I know is one of the most unpopular and arrogant people in this przemyśle. He work for finding new faces for film porno.Greetings for You if you read my interview.You never believed in me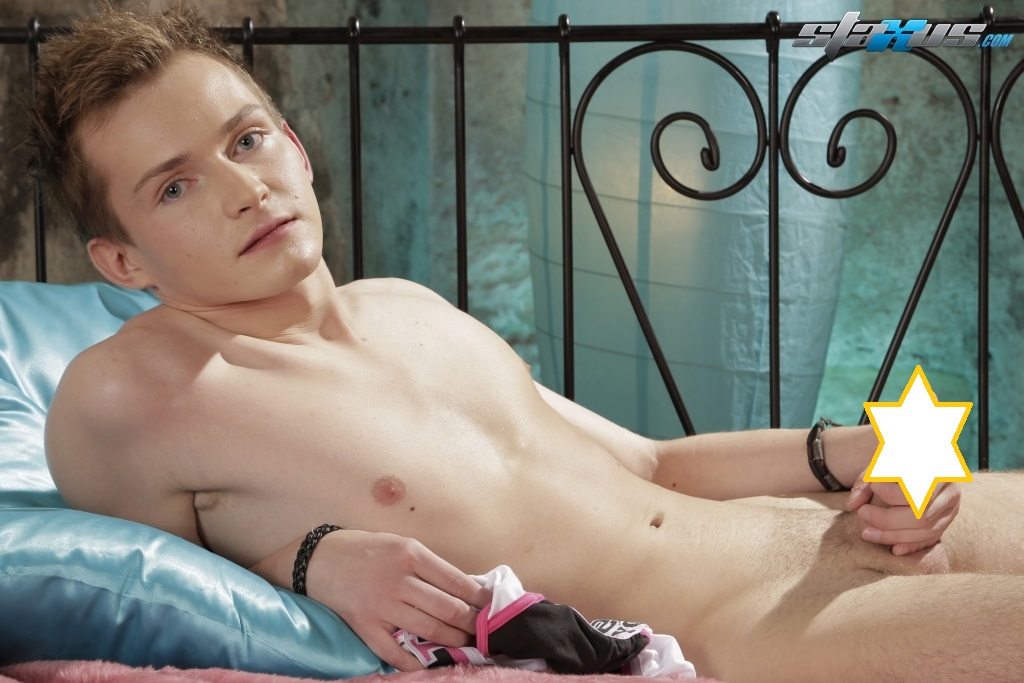 And would you be willing to work for someone who didn`t treat your right again?:
I think that no.but maybe when I need money.Record movies and make photo shoot is a job like any other, and the respect and treatment should be preserved
Do you model locally or abroad as well?:
Now model locally and abroad.I can work locally and around the world.I love traveling.
How does your friends and family feel about you modelling?:
just friends know.Second my DVD for Staxus is very popular on the internet session and trailer as well as in sales and learned about what it does with internet.Not everyone is excited. some not maintained longer contact.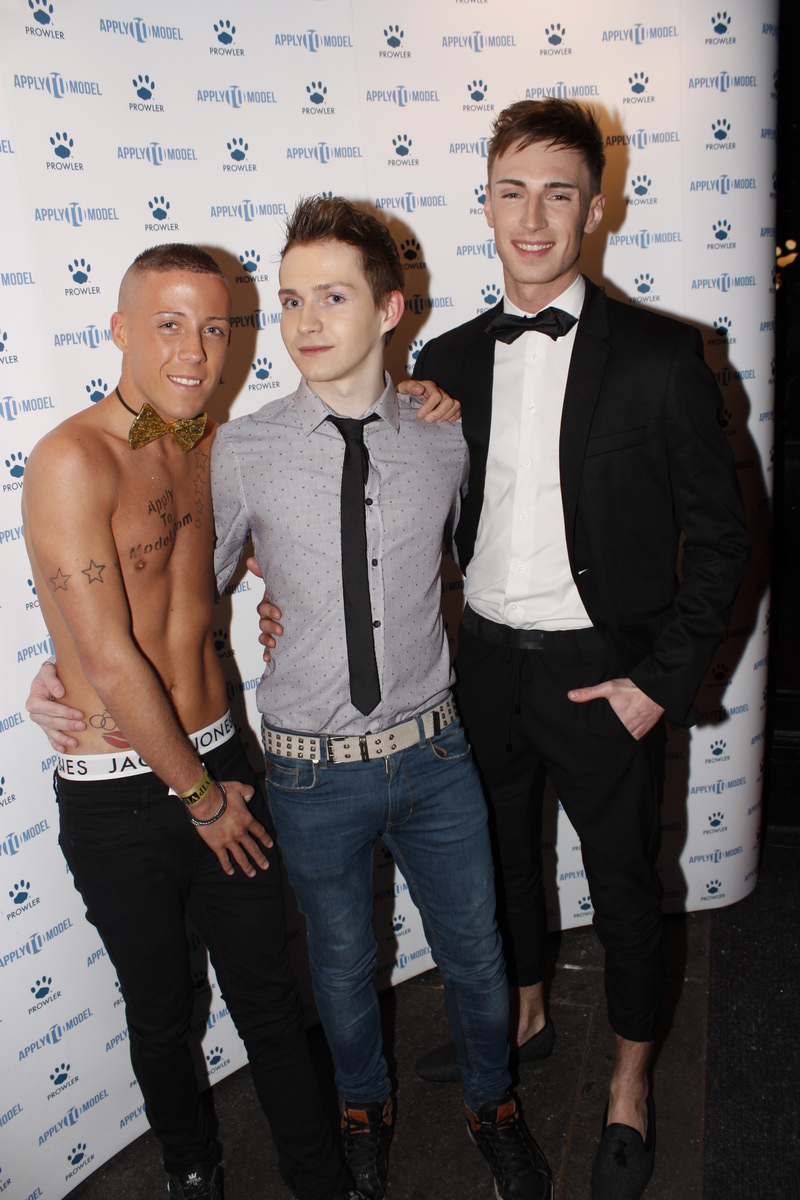 How would you describe yourself in 3 words?:
I'm always together ( good grammatical?)
Where are you from?:
I from Poland
How old are you?:
Completed 22 years old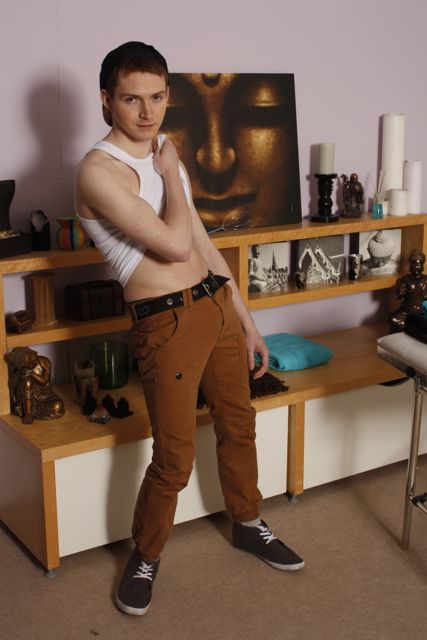 Tell us about yourself in private, what do you do for fun when of work?:
Personally I am always be me. Crazy, sociable and confident .I am trying to advise others as only good for people. party, dance and life to the fullest
What is your orientation? Are you gay/straight or bi?:
I am gay <3
Have you ever been with a girl?:
maybe little bi I like girls but normal contact talk be friend.I never have a girlfriend
Do you live a healthy life?:
Sometimes yes, at least I try .. run .. exercise and take care of myself.Eat healthy when I have a time.Drink a lot of spring water, do not eat sweets and and less partying
If we looked in your refrigerator, what would we find?:
Yogurt, cheese, cheese, cottage cheese, milk, vegetables, butter, ham, chicken or pork
Are you interested in politics and what goes around in the society?:
I know what is happening but politics is not my story
Do you believe its important for a model to be a good role model for teenagers?:
far than not assumed, because I'm not famous than as well known as, for example, Brent Everett and I will not if I do not start to record for the largest porn studios.not yet threatened me that such a great number, like so fans of Justin Bieber will take me a bad example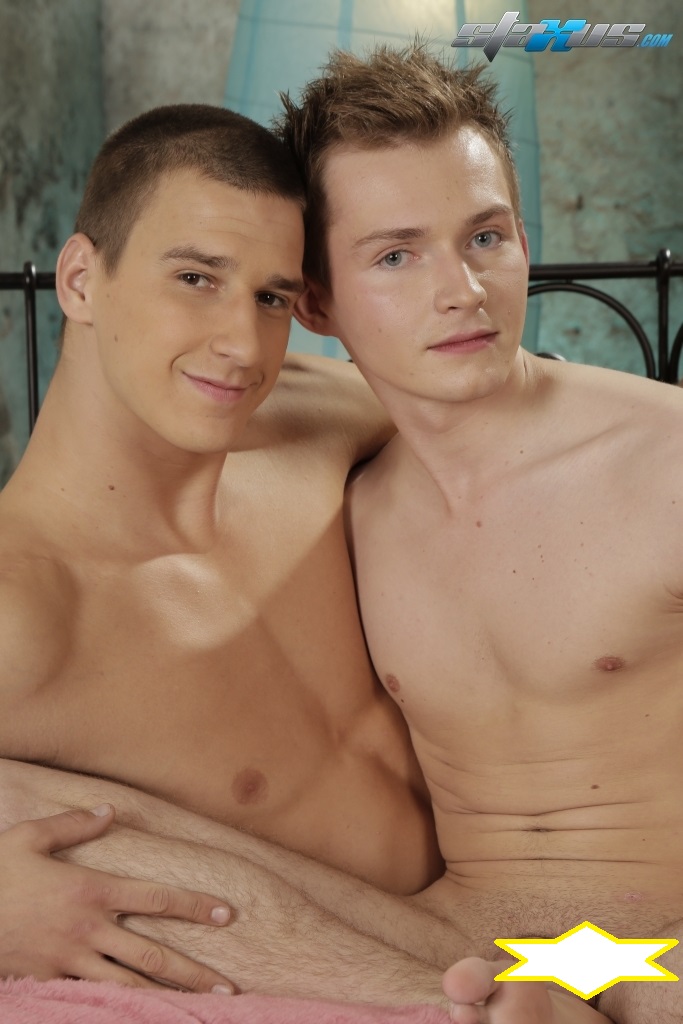 Do you have any personal favourite models you are inspired of or look up to? (if yes) Why has this person so much meaning to you?:
Brent Everett, Kevin Warhol, Jack Harrer people who are known and loved around the world and are an example for many people that if you want to you can fulfill the dreams and be an example for the millions of fans who dream to be in their place XXX
Will we be expecting anything new from you in the future?:
First of all, new production, co-operation with successive labels .. establish cooperation with other countries and as many sessions and I desire very much and that you wish me
Do you have any public pages, sites or blogs online where fans and future work people can follow you?:
Now only I have Facebook and Twitter, e-mail
I invite you to follow me and track the news because it will happen.
mainly a lot of new movies on DVD and the internet soon to kupienia. All will see following me on twitter and private facebook.Private photos and with sessions.
Twitter:  https://twitter.com/MiloMilisXXX
Facebook: https://www.facebook.com/milo.milis
e-mail: fireangel@buziaczek.pl
https://www.facebook.com/hotandsexyboys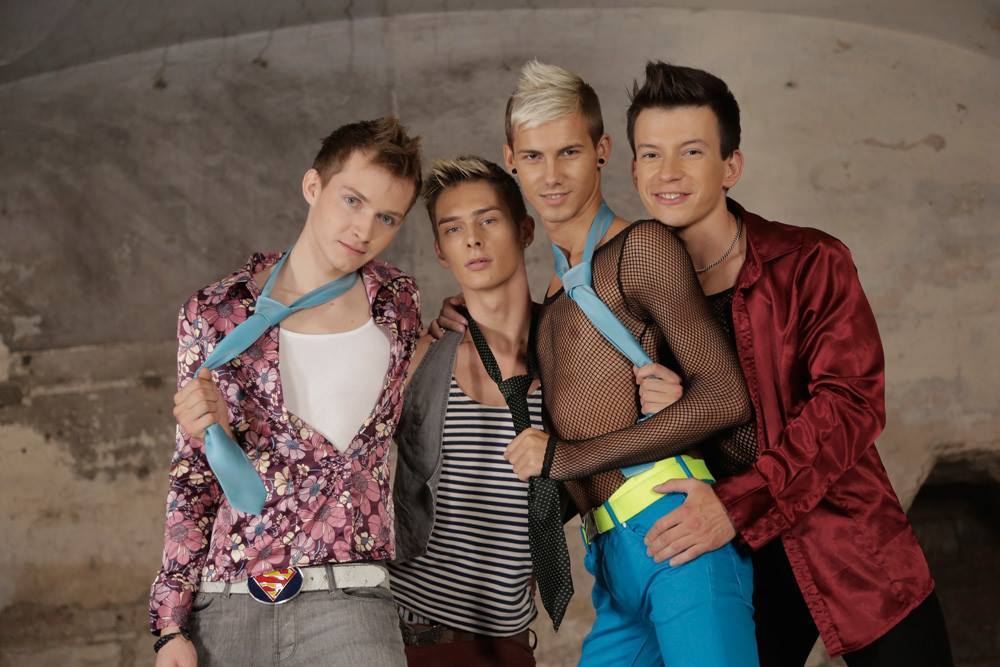 How was it to be interviewed by SmackyGirl and did you have a good time, did they treat you well??
Great selected questions in the interview, professionalism, comfort and one of the better interviews I recently I gave.
Models love you Honey <3
**
( Interview preformed by Smacky for SmackyGirl, Picture source Staxus.com, StingPictures.com, ApplyToModel.com and SmackyGirl.com. )
Follow us on:
Follow us on: