Kai Alexander as a part of team SmackyGirl Interviews
Michael Burling
So you run Monstah Media . Tell me a bit about what the company does
Monstah produces content for several big DVD distributors and also for some well known US websites
What kind of content do you produce ?
Gay porn, mainly dvds
And how do kisslads and kiss that boy fit into the mix?
Kisslads is the recruitment arm of the company and KTB is our blog site
So you recruit models as well ? How would you describe your relationship with the models ? do you keep it strictly business
or do you meet up with them on a more social setting ?
and does it ever progress to more ?
A mix of strictly business and some social, and no it never progresses to more
So it all depends on the model?
Yes
You said you produce alot of DVD's, what has been your favourite dvd to produce?
Hmm the gangbang one in wales, that was a lot of fun to do.
Whys that?
Really nice mix of models who got on well
Who were they ?
Damian Harrison, Riley Smith, Skylar Blu, Jonny Parker, Leo Foxx, Damian Boss, Lucas Davidson, Luke Desmond
Do you have a favorite model? maybe on you get on best with?
Hmm no i try not to have favourites, i probably get on best with James Jadford
James Radford ? he helps you with alot of the production side of the business right. how did that come about ?
Yes he does. he came on a few trips to prague and we just started to become good friends.
Monstah media has become one of the largest production companies in the UK.
how did you get into this line of work ?
Long story… but basically my old flatmate did a shoot for a small site called Freshboys,
I went with and me and the owner Dave got chatting and it went from there
What can we expect to come from Monstah media in the future ?
To grow more, and to establish its position as the premier content producer in the UK
Have there been any problems since setting the company up ?
A few mainly caused by competitors trying to stop us growing and getting models
Sounds like alot of hard work . it cant all be hard work for you . what do yo do in youspare time to cool off ?
Club, travel, cinema , the usual really.
Awesome , and just quickly before you get back to your busy life, how would someone go about becoming a model ?
Apply via the website or drop us an email at www.kisslads.net or info@kisslads.net
x
Cast your votes for Ryan James to win a Prowler Porn Award
http://www.prowlerpornawards.com/vote/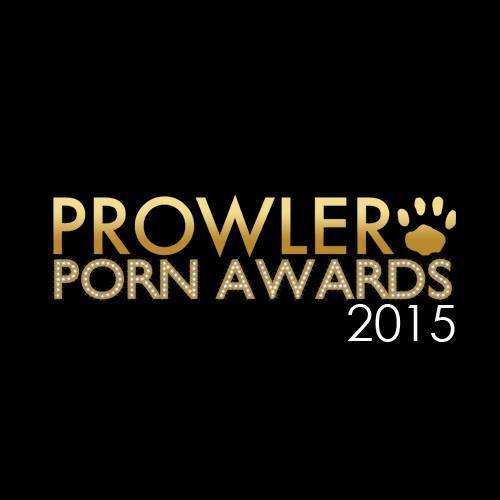 Follow us on: