Wow!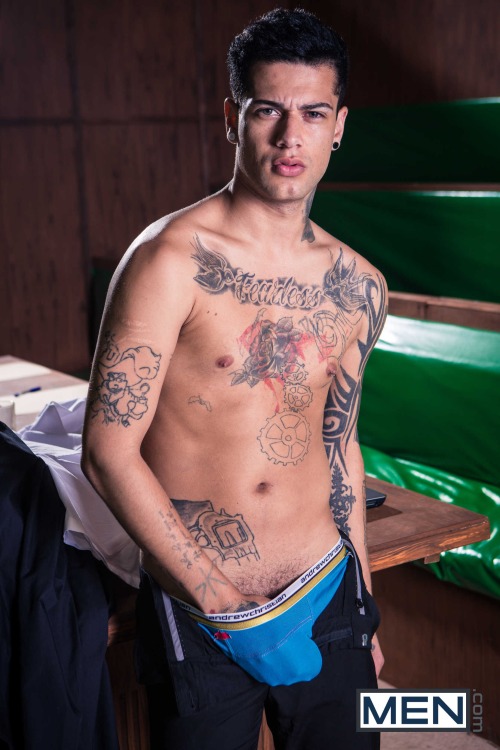 I am mighty impressed with our Mickey Taylor for making 5th place in the competition over who the people voted as their "Man Crush in 2014". I have heard that over 350.000 votes ticked in on all the different guys who where competing to win the tittle Man Crush 2014 which was held by a website called TheManCrushBlog.com
Ever since this summer people have come to Smacky to ask me who I think will win awards at the Prowler Porn Awards, and I have had one name clear in my head who I think definitely will. Or Mickey should in this matter wipe the table clean. And I replied to every one of them, that I think Mickey Taylor has bankers on several of the categories listed at the nomination site for The Prowler Porn Awards, which takes place at The Shadow Lounge in London and Soho Mars 26th, 2015. And that is one of the few I am absolutely certain on, but which categories he will clear is a bit more uncertain.
If he doesn`t win, then there must be a mistake and as I said jokingly before I might need to make a scene and go poke the guy who won in the shoulder and say:
"Excuse moi! Sir Sir Sir! I believe thats Mickey Taylors award" -grabs it and runs-
I am no gypsy, I have no crystal ball, nor can I interfear with the results or predict the future. But I am pretty certain that Mickey Taylor might need to rent a trolly from the shops near by to be able to get all those awards with him home at ones.
We congratulate Mickey Taylor with a fantastic 5th place in the Man Crush competition!
SmackyGirl recommend everyone to head on over to the Prowler Porn Award`s Nomination site and start nominating Mickey Taylor and other people who you think should win an award for the great work they have done in 2014
You can also nominate SmackyGirl in one of these options if you wish.
Here is where you start:
http://www.prowlerpornawards.com/nominations/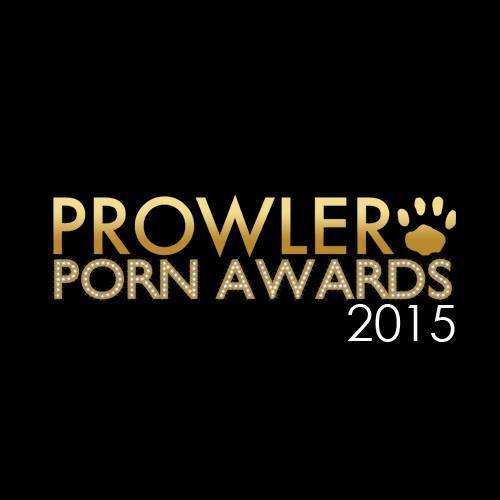 Nominated SmackyGirl for "Best Media Supporting British Porn 2014″:
x
Follow us on: