I had a great time with my friend Råger and his mates this weekend.. But after laying in agony laughing for 3 hours out on the balcony with a stone Råger it was time to tell them to go home hahaha… Funniest party I had in ages.. I woke up to Råger spooning in commando behind me grinding on me lol. So I grinded back and got answered wth him chewing and kissing on my neck and my back. Jeeze Råger I said to him:
– Is it working?
And Råger gets back up and says Yes very shamefully haha..
-Lets go have a beer Smacky I`m suppose to be gay..
Smacky has her doubts after the sword he pulled on me behind my back in bed lolll..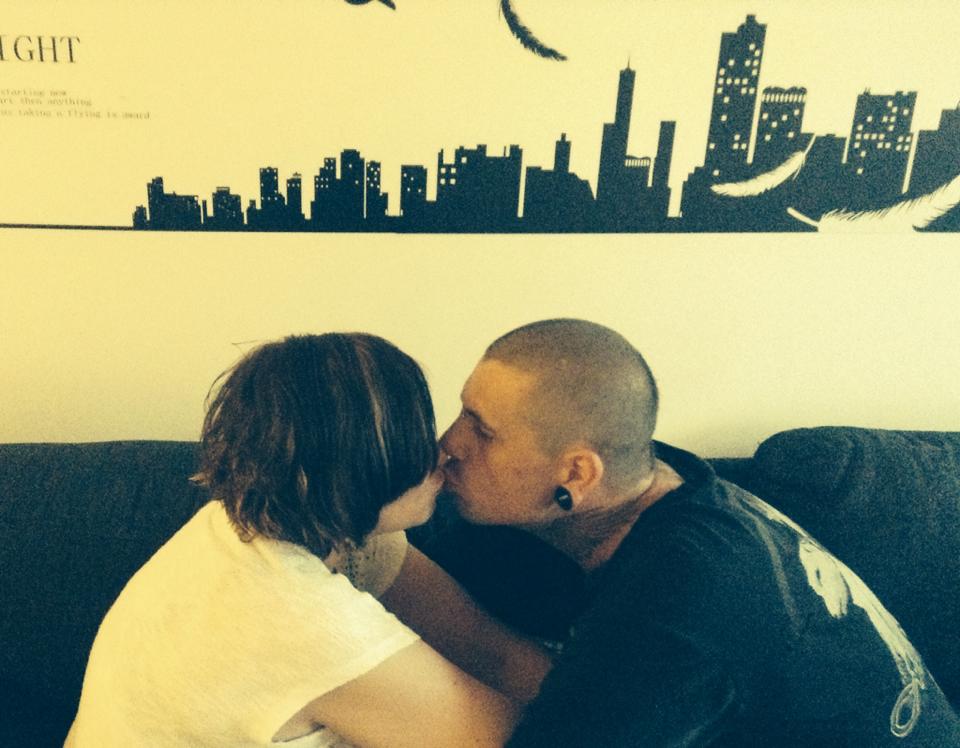 So the t-shirts my gorgeous bloggers are gonna be gifted arrived today and there was 6 but Råger already nikked one and along with my BoyNapped wristband lol
Jamie Wade, Kai Alexander, Scott Williams, Draco Simic and Alex Silvers here are your shirts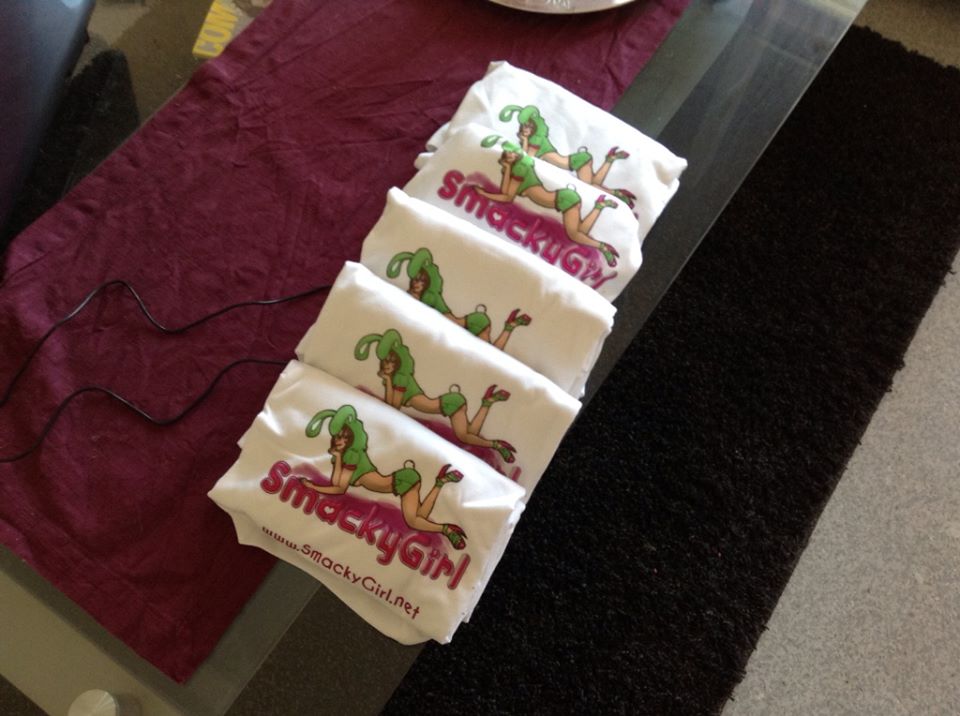 6 more are ordered and one of them is goin to Jonathan. Man I do like that boy.. New bestfriend coming up in the future I think <3
Anyway
Have a great weekend everyone..'Smacky is gettin ready for her Texas visit and found this t-shirt on Thursday. My Mike was trilled <3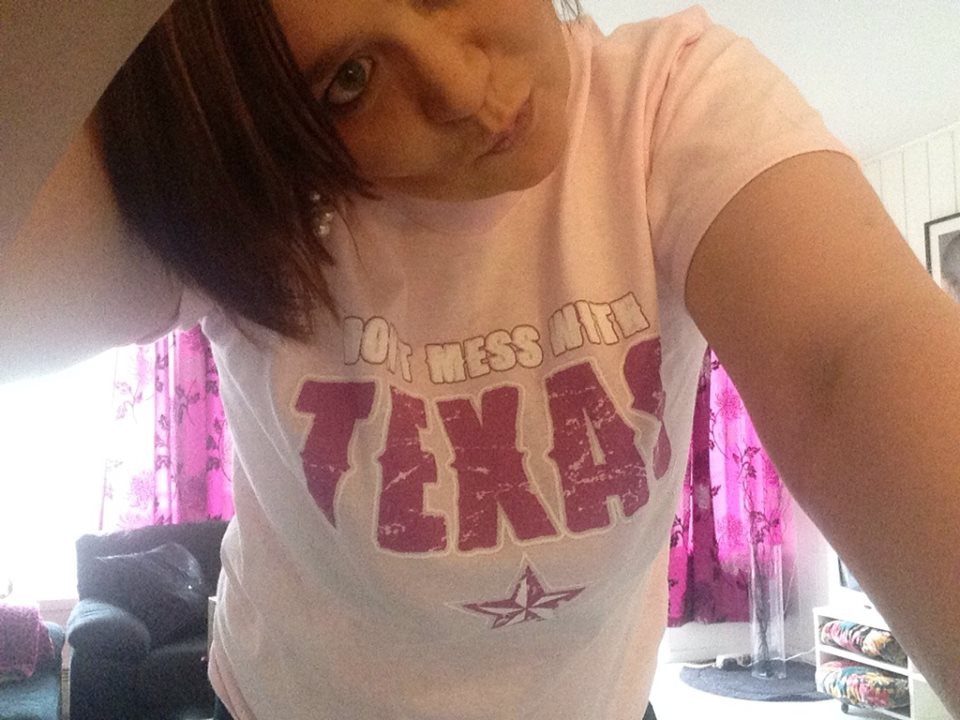 – Smacky –
Follow us on: