hi Guys and Gals
Well it's nearly here thank goodness all the folk rushing around with parcels and bags and shopping trolleys has done my doggie head in!
We have a Christmas Tree this year with little hanging things on it look a bit interesting have to check them out when mum's not looking!
We are on our own this year so will feel a bit funny but could be worse my mum's friend who doesn't like dogs might have come over and that would have been a disaster especially as I get this urge to nip her ample bottom every time she moves!
My mum is bed ridden at moment with kidney infection which hopefully will go soon we stagger up the road together then back on bed put on DVD or watch BOYNAPPED again think search button will be worn out soon!
On that tact guys hope everyone is still nominating for The Prowler Awards March will soon be here in no time at all. Sure all our favourites will do well. Hopefully see Smackygirl in lights fingers and paws crossed.
Hope everyone has a lovely Christmas and gets all they want. We must say too our thoughts are with all the loved ones who aren't with us and folks that have been through so much tragedy this year Christmas can be a time of great joy or sad and lonely no in between.
Well guys just have a great time enjoy every minute whether with family or on your own and thank you all for being such mega friends to Mum and I through this year we wouldn't have made it without you awesome bunch of people you are mean that from the heart.
Thank you Smacky for the use of this mega blog big hug as always xx
Thank you BOYNAPPED as well for all the lovely eye candy that has kept my mum happy at her age oh boy she heard that run Toz pillow airbound yipes!!
Dont eat too much!
lots of love from us both Smackydog Toz xxx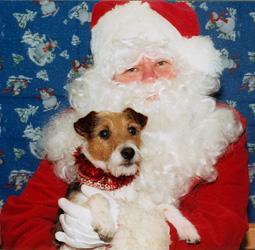 x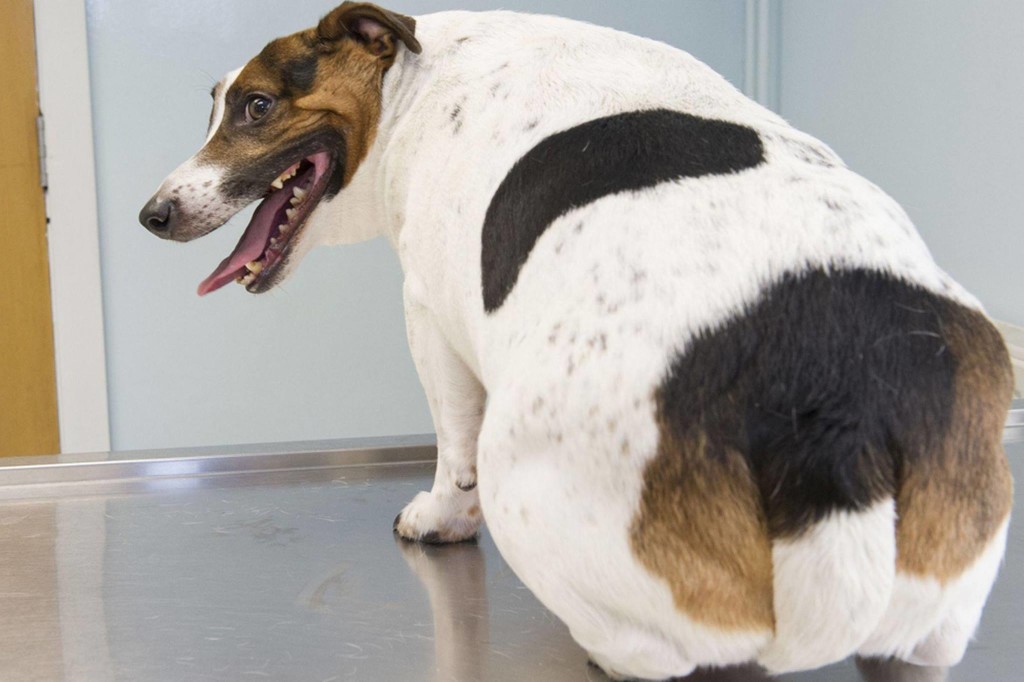 Too many mince pies xx