I was "YouTubing" and this came up in my suggested options. Made me remember when we met Solid Base back stage millions of years ago when they had a concert in my city. And let us stay there party with them all evening. We we`re just little shits back then and none of us had a camera phone on our Nokia 5110 mobiles. Hahaha.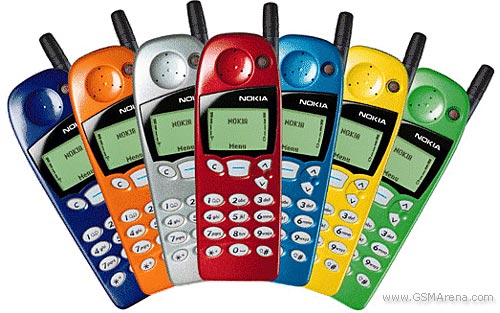 Thats how long ago it was. But the memories stay within us for life. And I have met many amazing stars on my way so far in life.. And like now, sometimes I get these flash backs and decide to share with you all.. As a Eurodance group these where the biggest hit in Scandinavia.I am not sure about how it was internationally for them trust me no one had internet at home yet as it was expensive and charged you for every minute you where online, and when the land line rang you lost the internet connections. Try living with a mom who loves yatting away on the phone 24-7 about the latest scandals in the neighbourhood.. And the internet was still just not hitting of quite yet up there in the frozen lands in the north. But Solid Base in Norway and other Scandinavian countries specially where they came from in Sweden they where massive within the early eurodancer fans.
All you international viewers might remember them more by this hit they first released
I have wandered around the music industry for as long as I can remember due to my daddy. I took song lessons, sang in a chior and went to music school myself. I know a lot of famous and known artists both national and international which you sometimes see me do a share for on my blog. I have too a demo out there, some say I have a nice voice even. But not ten wild horses could get met to upload it for you haha, and for those friends who have it who might try and show the world how awful it is by uploading it online better start:
SLEEPING WITH ONE EYE OPEN XD
Hehe just joking, you know I love you all…. till they upload that horrible thing XD
My dad paid 400 pounds for me to record one single song in a professional studio. That was a lot of money back in the days. The studio recorders said I was gonna be a popstar and that I was good. See now what happens I got married to gays instead and lived happily ever after no regrets.
Not all our dreams and goals gets for filled and a lot of it doesn`t matter either to us either, when we find where we want to be in life.
Follow us on: