Oh how incredibly sad news. I absolutely love M*A*S*H!
I grew up watching it. And I have found my way back to watch this show all my adult life too.. Simply because this was a brilliant TV-Show and it wouldn`t of been M*A*S*H without him.. In 2005 Rogers also got his own star on Hollywood's Walk of Fame.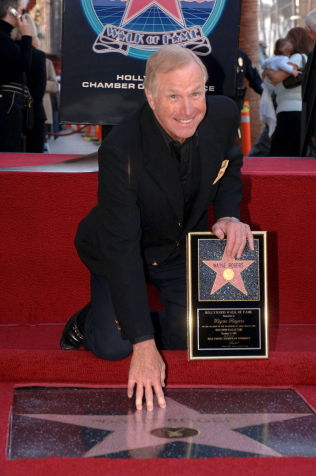 Wayne passes away at age 82 after complication with pneumonia.
For more information follow this link:
http://variety.com/2015/tv/news/wayne-rogers-trapper-john-mash-dies-dead-1201670510/
Thoughts go out to the remaining M*A*S*H actors and to Wayne Rogers family.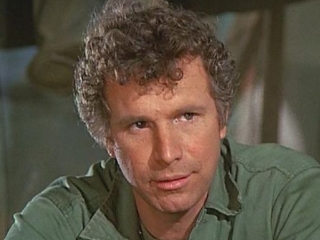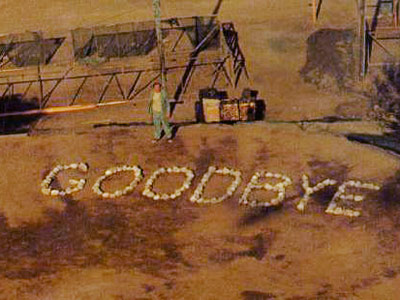 Trapper John aka Wayne Rogers
Thanks for all the laughs and for introducing us to Martini with Hawkeye.
Rest in Peace!
Raise a glass with martini for this legend!
Follow us on: