We call this day little Christmas Eve here in Norway and what usually  is a tradition around in Norway and what happens on this day is that many families around Norway will decorate their real christmas trees on this day, many will also start preparing what we eat on Christmas eve tomorrow today..
The mayority in Norway will eat Pork Belly on Christmas Even tomorrow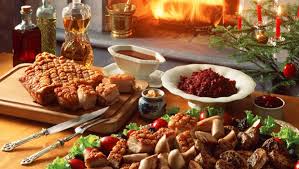 And some will have something called Pinnekjøtt which is from sheep/lamb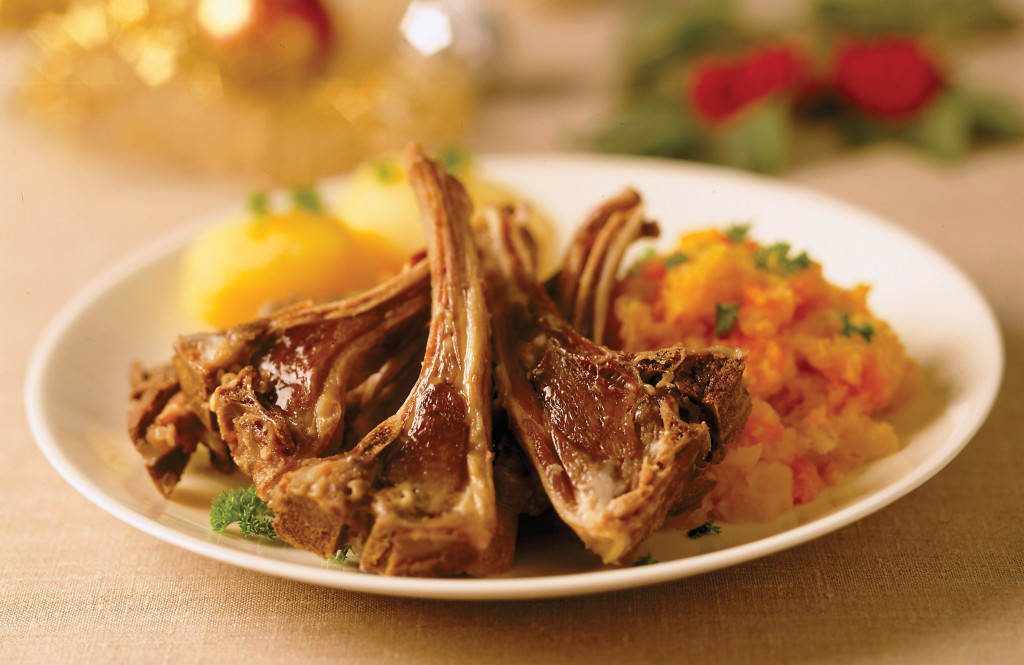 Many men are often seen out shopping on little christmas eve, that is usually what the media is calling this day, the big men shopper day.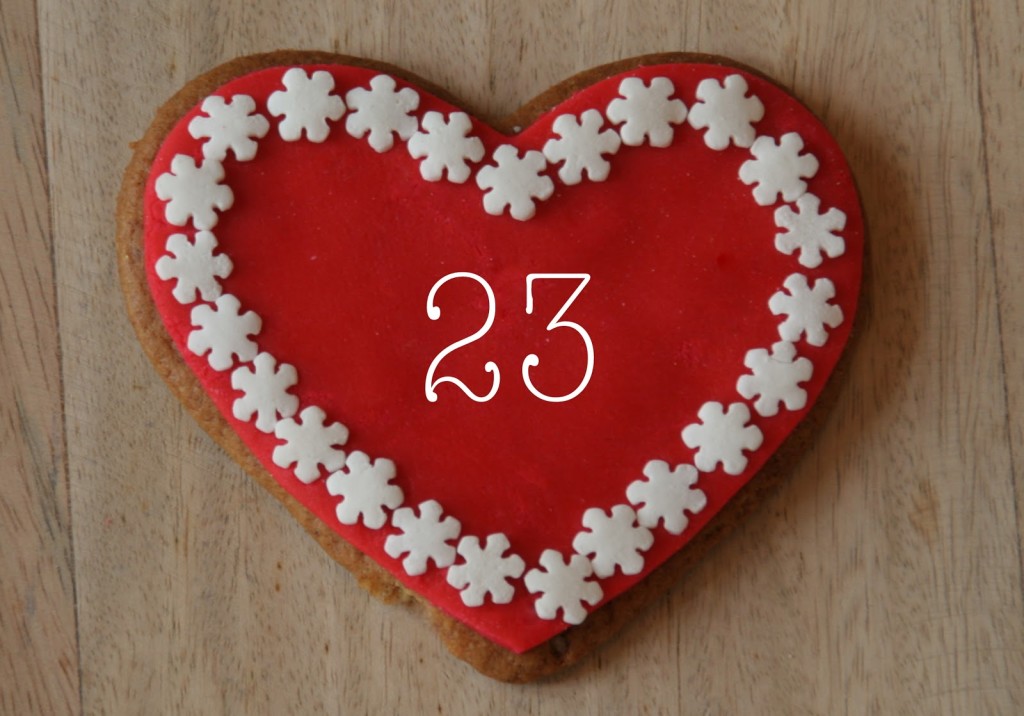 And at 9pm every year we watch the same little black and white comedy that goes on the state channel every little Christmas eve. Which is very funny because it is a scetch about New Years Eve but Millions of Norwegians will flokk around the TV tonight while they are decorationg the tree and enjoying the nice exciting the day before the day feeling little Christmas days gives and watch this again.
So there you go, I have shared some of my Christmas traditions for Norway with you and wondering what are yours on a day like this where you are from?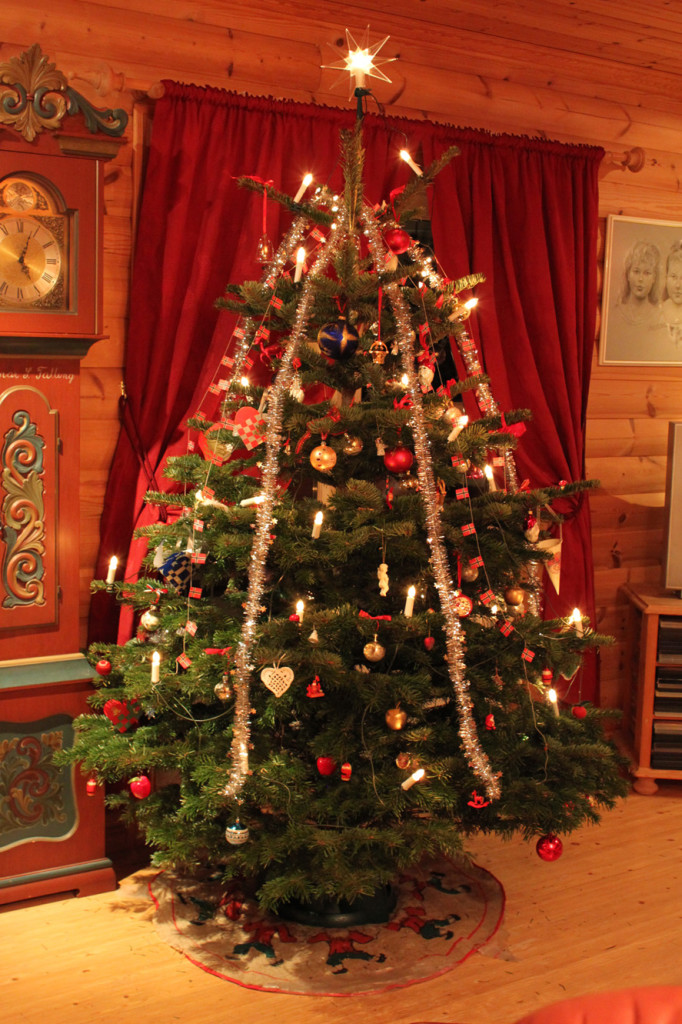 (Norwegian Christmas Tree)
x
This video was made by the guys at Twisted XXX Media last  year, looks like they are having fun while waiting for the Holidays as well.
Btw. Heard someone winge I was sitting alone at ESSENTIAL that night in Manchester.. Well if being alone means that I was put on the guest list waiting for Jonathan Blaber who is in this video btw, and who was working the bar there and also the guy I was living at, then so be it :p.. I didn`t know there was a bar upstairs so no wonder he couldn`t find me or I him.. AND FYI YOU where fucking off your tree Billy not I, I am going through Chemotherapy something do not mix with that so get you facts right. And I guess I said to someone that blaming him for you drug abuse obviously didn`t do you any better either. I`v never seen you in a worse state! And I never met your boyfriend either. You didn`t even recognize me before I was pointing at my SmackyGirl Tee where you commented on wow how I lost so much weight and left right away after and never saw you again. So how you do come up with your stories is making me giggle. Oh I guess it all narrows back down to being my friends ex again who ditched you for someone else and better and that still hurts a little for ya. Well he is happy now with someone he actually loves so move on man… Jonathan found me thou luckily and I had a brilliant time during Pride and thank you to Essential who put me on the guestlist 🙂 ..
x
Would like to wish everyone a great little Christmas Eve, Smacky has to run to the shops today one last time before they close for a long time during Christmas. Not happy about that probably gonna be stuck in a que for ages.. If you wonder how you say Merry Christmas in Norwegian this is how you do it.
I think Miss Ann and Toz has a post coming soon.. Excited about that but not happy with our post man who still haven`t put my gift to her in her mailbox.. Hope it gets there till tomorrow.. If not least she has a surprise coming right after when the post starts running again.
Merry Christmas Everyone <3
Lots of Love from Smacky
Follow us on: