Just finished celebrating that his remix of Lady Gaga`s Alejandro got over 2 million views and is of all time DJ Dark Intensity fans favourite remix that he has done. Now I got serious love for my man Manny aka DJ Dark Intensity and his music and I`v had for many years, ever since I first heard his remix of Adele`s – Rolling in it deep.. There is no better DJ. He has a great future. And SmackyGirl feels blessed to be able to follow him up close so that I can share all his awesome mixes with you all before they hit the internet for real.
And here is his latest remix released yesterday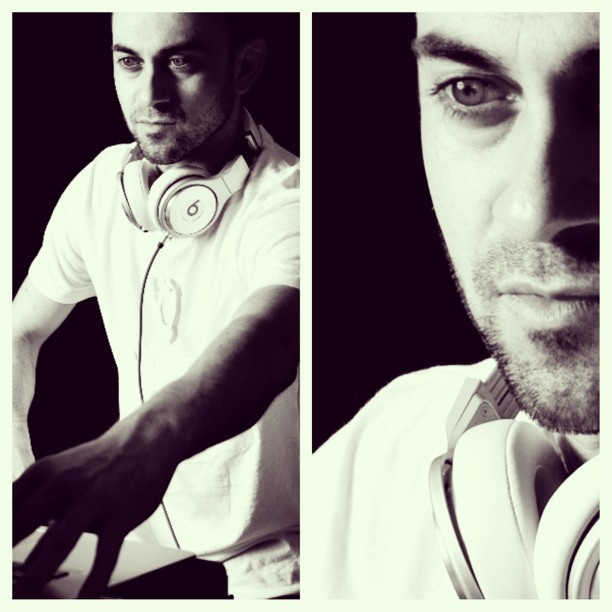 What made me follow DJ Dark Intensity was his remix of Adele`s hit, Rolling in the Deep
Then we all raved and danced the night away when he revamped Nicole Scherzinger`s song Don`t Hold Your Breath, which is from my personal view one of his top 3 best of all time remixes.
And of course his remix of Alejandro which seems to be a all time favourite as well.
So there you go everyone, now you got 4 reasons to like Dj Dark Intensity.
Get dancing!
Follow us on: