Jonathan has been mysterious lately making me a gift. All I know so far is a few picture hints he keeps posting on Facebook.
It is nearly time for me to go down to the UK again and visit many friends. New and old.
So excited!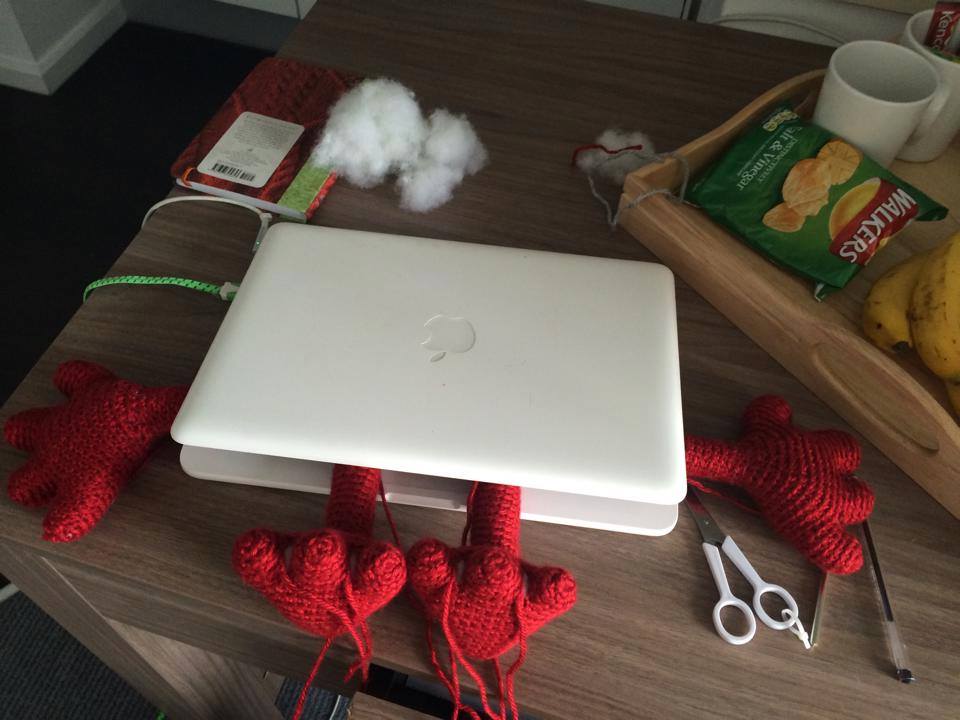 You all know Jonathan don`t you? I interviewed him a while ago about his work in the industry. You can read it in our interview category.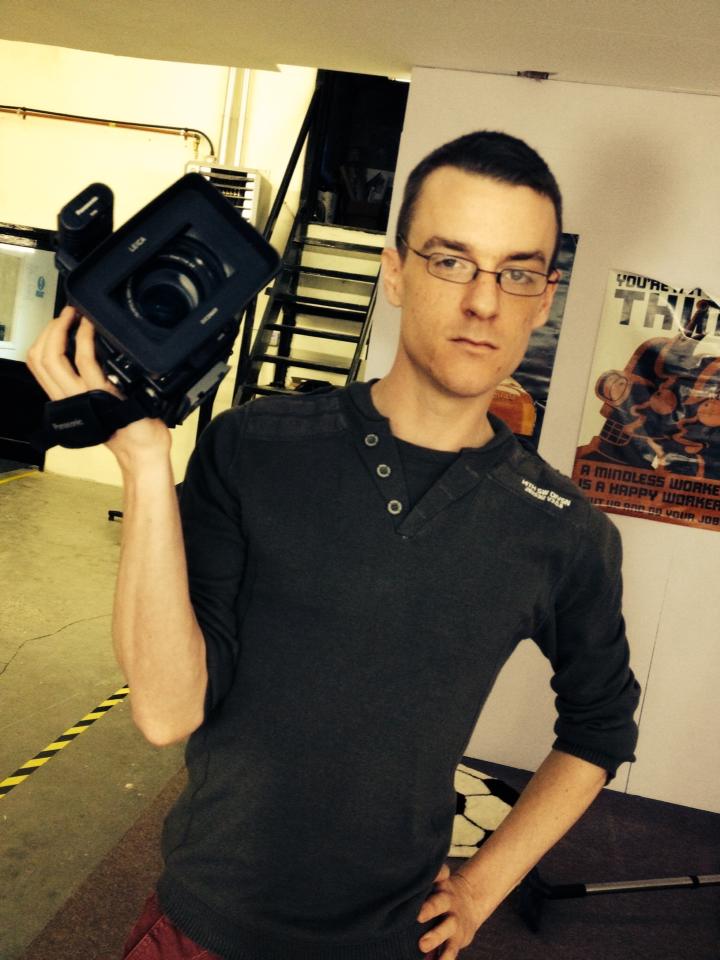 He is one great guy..
As thanks for my knitted surprise.. He is being sent a surprise on Thursday saying SmackyGirl on it.
Maybe we will get a picture of him wearing it ?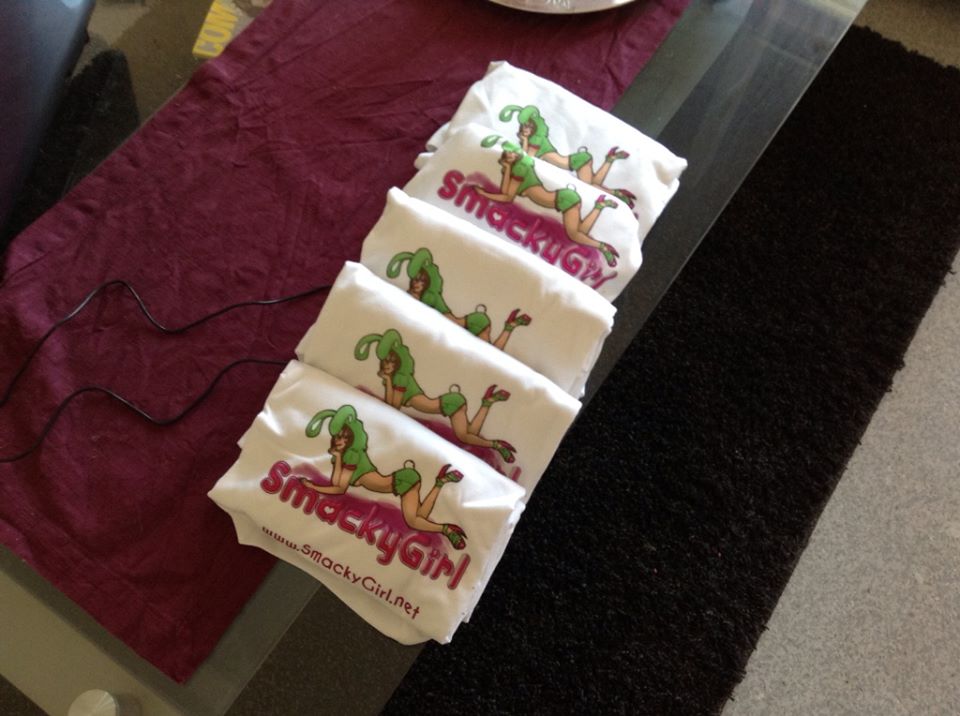 6/12 of these are already promised away..
Do you want to win a SmackyGirl.net t-shirt? Then tell me why you love SmackyGirl.net so much and Ill pick out a few lucky Smacksters who can walk around in their own limited only t-shirt.
Comment
or
SmackyGirl@live.no
or tell me at:
Follow us on: