In January this year one of my closest friends was viciously murdered, and the brutality that was inflicted on my friend that night is absolutely horrible to hear about when I went to court today to hear the verdict against the man who is on trial for murdering my friend with over 130 stabs from a bayonet. The man has all along said that he didn`t do it and claims he is innocent. But the court did not favor his side of the story and sentenced him to 15 years in jail with a minimum time inside at least 10 years. The sentence is also including that he has to pay money to my late friend Rågers family as a compensation for their loss and extra costs.
(Source: http://www.adressa.no/nyheter/trondheim )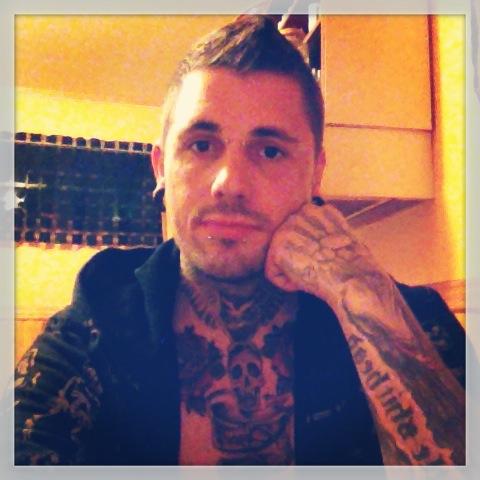 (Råger always sent me so gorgeous pictures of himself in our messenger chats. He was my so so beautiful friend on both inside and outside <3)
I am glad the court reached to the right verdict and passed this sentence on behalf of me as one of Rågers bestfriends because I miss my friend so much.. But we are now still left with the question of why this was done to our dear Råger. Råger was the coolest friend that I had known for many years. If there was anything I could always go and talk to Råger and he would make everything much better again just by being there with his smile and happy free being. Råger was beautiful because he was different and yet he was just himself always. I can`t imagine why someone would want to hurt my friend like that. I miss him every day and wish I could bring him back to everyone else who also feels the same grieve and sorrow as I do over losing my home town dude <3 He has been my hero lots of times saving my day.
So after today I have had only one thought and thing I want to know.
Why did you do this to my friend?
Koffor gjor du derre mot kompisen min?
Kind Regards
x Mizz Smacky x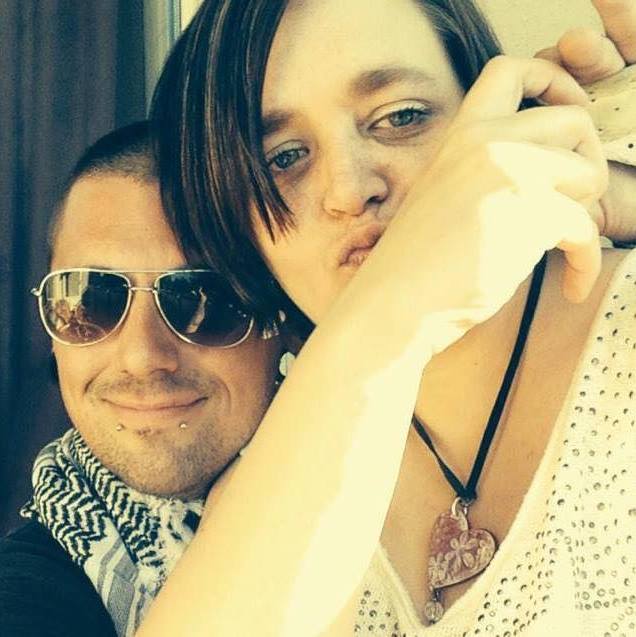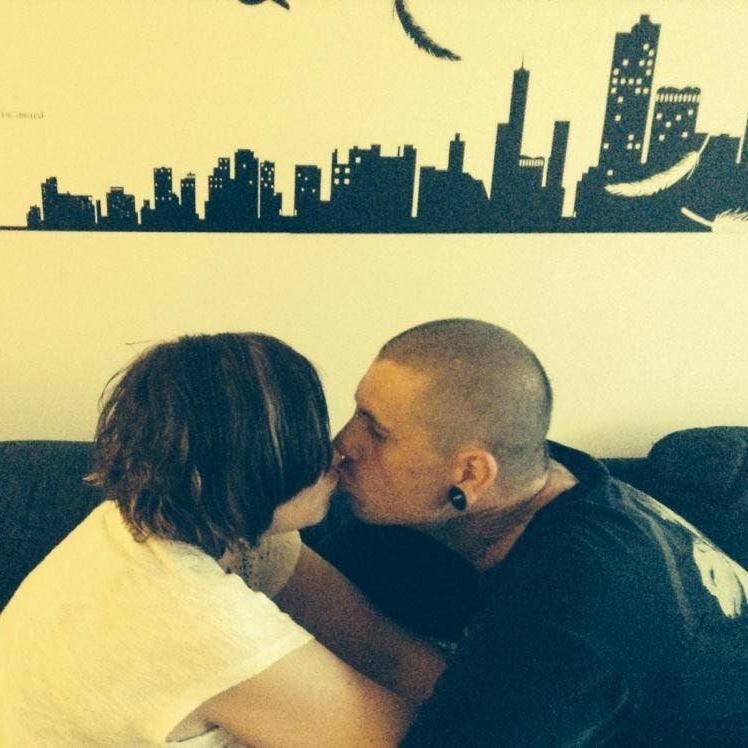 Follow us on: