A "blog love affair" is about to happen between Josh Landale and SmackyGirl`s Blog. He has "proposed" to SmackyGirl to do a banner swap with him and we are currently exchanging and getting our banners sorted out to link to each others blog.
I have sneakily followed "stalked" Josh`s blog for some time and I find many hot things to be inspired by on his blog every day
Till our banners are ready I suggest you head over to check out this guys blog.
https://twitter.com/JoshLandaleXXX
Pluss
I think he is handsome one too 😉
<3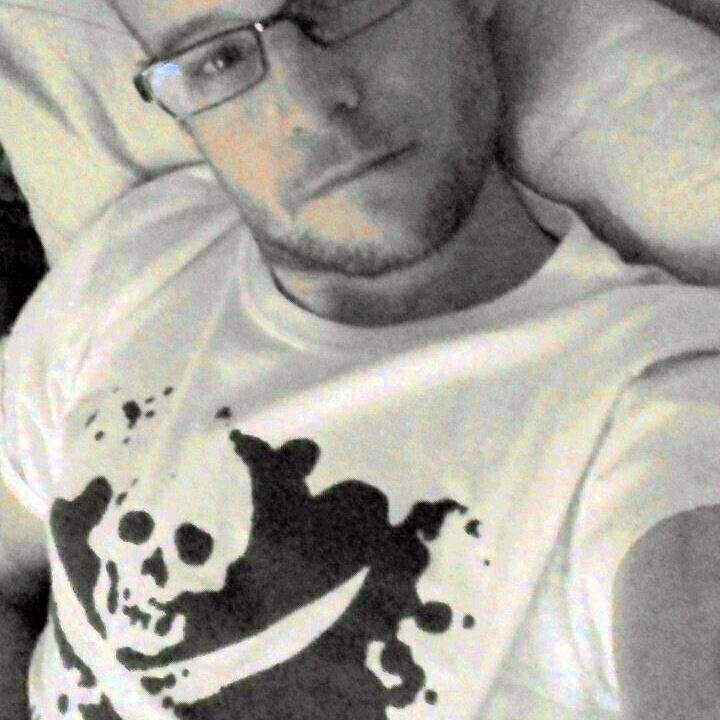 Follow us on: