Oh wow!
I have seen pictures of how the dress Joni is making is coming along, and I love it. He is design me my own dress to wear to the event in March. I am under restriction from Fashion Master Joni and no one gets to have as much as a little sneaky peeky before the day is here. But I had to just say OMG it is looking amazing. I'm saving the pictures that he is sending a long the way so I can brag about it after the awards.
I can't even begin to think what this would of costed if it was ordered professionally, Joni refused to take a donation for it so I had to be sneaky hehe. No way he is doing this for free. I have my pride too.. And I'm stubborn.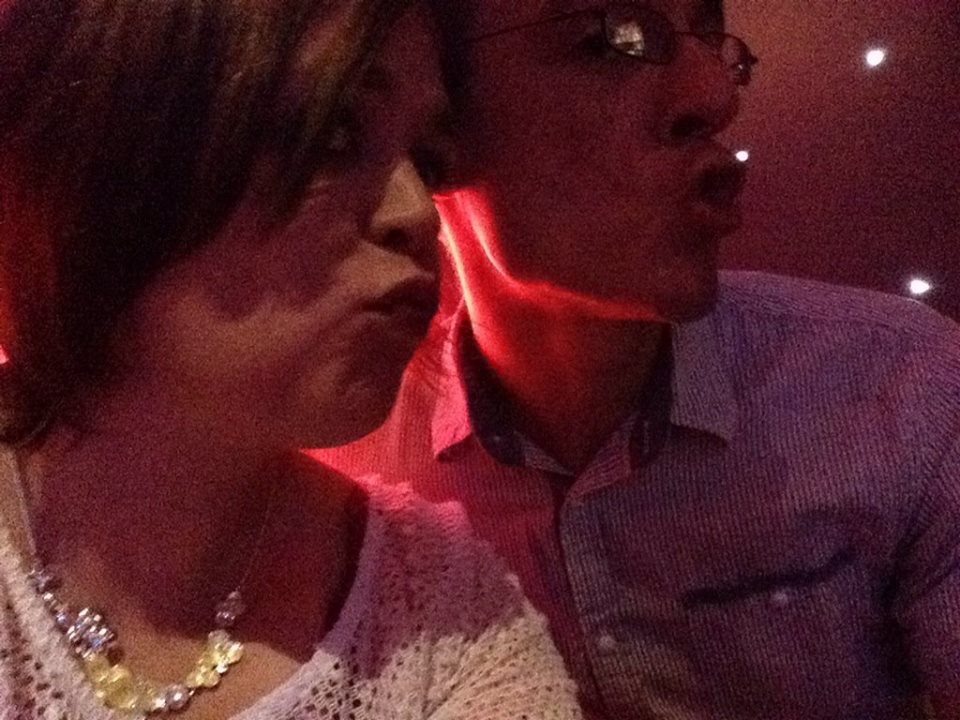 Thank you so much for doing this and for working day and night on it too. Love you Joni, you're the greatest. And a wonderful friend, and you're coming to visit soon. Got bunch to explore here for you. Since you're a history geeky too, we will have no boring days here thats for sure.
Will be wearing your design with pride and honor.
http://www.prowlerpornawards.com/nominations/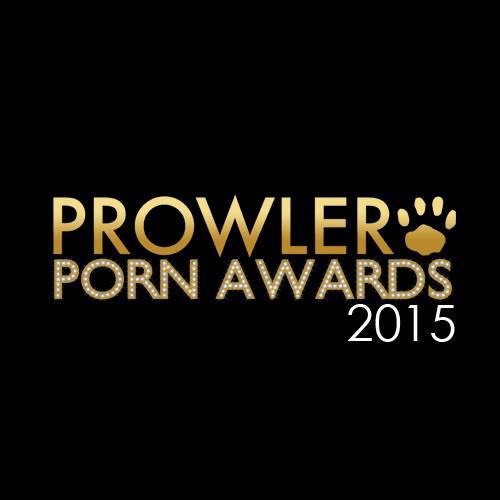 Follow us on: