Thought I`d enter this beautiful fall with adding some pics from my summer holiday. Getting cold now. Im cosy inside with hot chocolate which is my new obsession. Swear Imma add on all that I struggle to lose in weight for the past 2 months in a heart beat cuz its so nommy :p This is from this summer when I went to visit Jamie Wade.. Strange to see how chubby I was now everything is gone 😛 Im happy and proud about that.. OOOH look there is an Outlaw back there :p Best behave 😉 Haha.. Had an amazing summer with both Jamie and my MC family. Can`t wait for Derby 2014. Hurry up.. WAITIING
^^Spent a little time with my Winnie the Pooh^^
Visited Mariah Carey Junior. He is an amazing man and bartender. Recommend to drop by the Castle Pub in Norwich, the back yard houses U-nite and its like a love nest haha. Im going back in November and its on my list to go visit again
A night out at the Loft in Norwich I met ChaCha Fierce/Dylan and thats one wonderful person that you guys are gettin to know in here.
Dee you are just lovely :p So much for me taking nice pictures. Smacky was tired from all the partying Dee had lovely "pillows" said HERE have a nap :p Fine by me.. You can see Dee and the other hot bartenders at The Loft Nightclub in Norwich
Never a summer without Strawberry Daiqiri. All tho this one was nasty as they didn`t use real berries.. The Lamb in had many other nice things tho. Restaurant to visit in Norwich..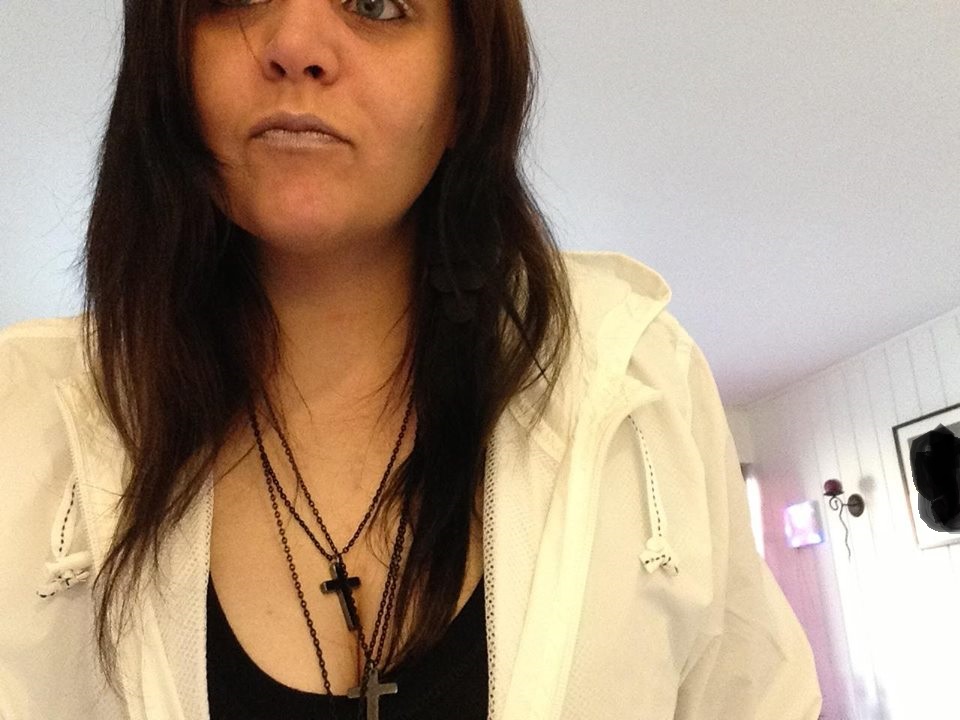 A little selfie I sent to my husband. He said prettyyy lady, I said thank you I`m out to go clubbing. 🙂
When girls have the munshies and the pizza delivery guy hits on you.. You get this :p
I "ran" in to that one again :p He houses my Winnie the Pooh
I went to I <3 Hard Dance in Norwich with sis
Brother Dobby had to baby sit and couldn`t join the rave so I saved him a few pics of the sexy rave girls dancing on the stage. He was a happy munkin then.
Clubbing at the loft with my sister.
Went a little colourful
Me and Jamie Wade rocked Derby with the Outlaws Mc :p
*
Me, sis and bro visited Outlaws Mc East Anglia chapter, where I ended up with plenty of gifts from Kaz. Thank you sister 🙂
Me and Sis in Dareham OMC East Anglia
Visited Vincent Valentine in Norwich
Moved in to my new apartment in February Nearly finished my living room only needs new floor  now..
Below is pictures from Derby Rock and Blues festival July 2013
We have our own camp at the festival.
Pretended to be a proper tourist for once and took pictures of famous things 😛
I got a new hair cut last week. Here is what happen with that 😛
Ohh. Was playing with my app yesterday :p
Think you all gotta stick around to see what Jason has in his pocket for you. I hear whispers about a interview with some hot twink.. Can`t wait.. 😉
Good Morning SmackyWorld