Ok , so here is the thing I notice around the gay scene. When I am out clubbing, working or whatever bumping into people who recognize me from my blog or I approach myself for work purpose. And we stand chit chatting over a drink or a smoke, and people or I start to figure out if we maybe have someone we know in common. And too often I get this answer:
"Oooh!  HIM!! Yea I know him I`v slept with him…"
Me I`m like: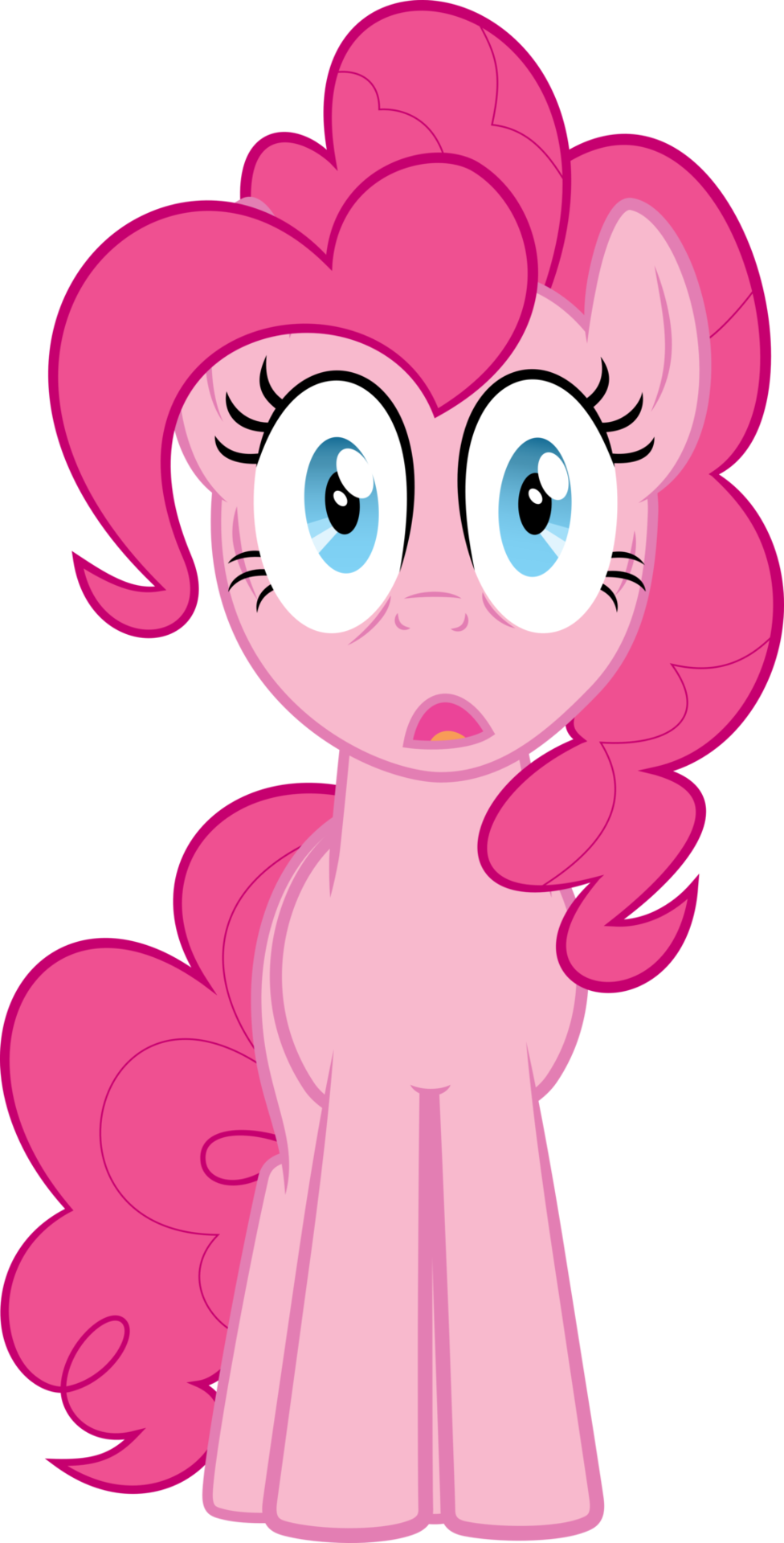 WUT?
"Do I really need to know that?" XD
*
So when I am talking to girls they are more like;
"Ohh yea I know who that is!"
… Nothing more…
There are really some things I really don`t need to know.
Specially when the person asked about is sometimes my friend.
Yes
!YOU! 
Haha
Rant over..
Good morning everyone.
Have a fabulous day
Hugs
Smacky