Wow!
Really had an amazing night yesterday and I am def feeling that today. Lol I should of listened to Staxus about that Sambucca. Hah now I know, never again. Spent my morning talking to Darko who is introducing me to the new hot stuff starting as a Staxus model. Wow he was really cute, thats all I can say without spoiling the surprise for Staxus. Its been a lazy morning and glad there is voice message. Its effort to type today. And I'v been chatting away to Mister Connor Levi and Scotty but they didn't want to have my hangover. Very ungrateful lol. Jk .. I Love my boys <3
Tried to draw with darko yesterday from an APP. Darkos looks like artwork. Mine like a kid did it. Never been good at drawing. But did my bestest.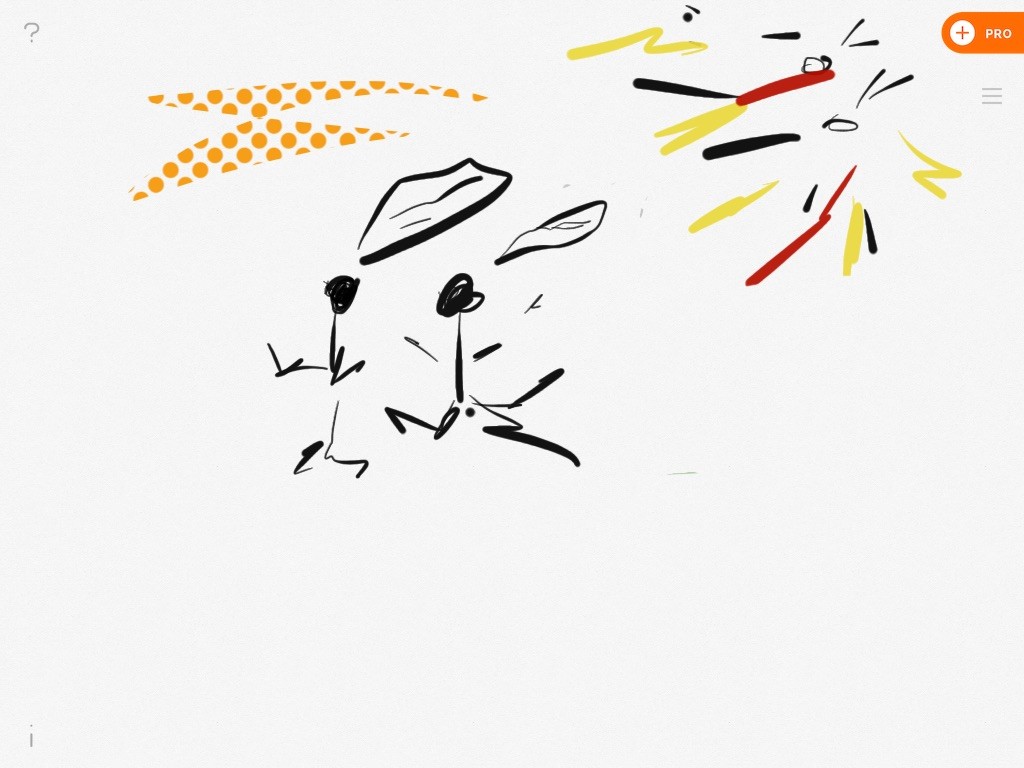 The state of my hair this morning was a laugh and a box of hairspray is the one to blame for that, and partly Andre too. Have to wash the floor,. Those who knows Smacky, knows how good she is spilling her drinks around. Andre got stuck in the hallway lol. I had more friends over earlier but can't share those pictures on here and respect their wish for privacy. But Andre came later and he doesn't mind. He just left btw. Rude! I was going to shower to see if my hangover would let go but the cheeky shit used all my hot water. So a little waiting before its my turn. Thanks for the visit handsome.
Today family time, Im suppose to make some cake in this condition, might be fun.
Would like to say thanks to everyone who has wished me a Happy Birthday today. I am trying to keep up and say thanks to each and everyone of you, so hope I haven't forgotten any.
Here is yesterdays antique and duck faces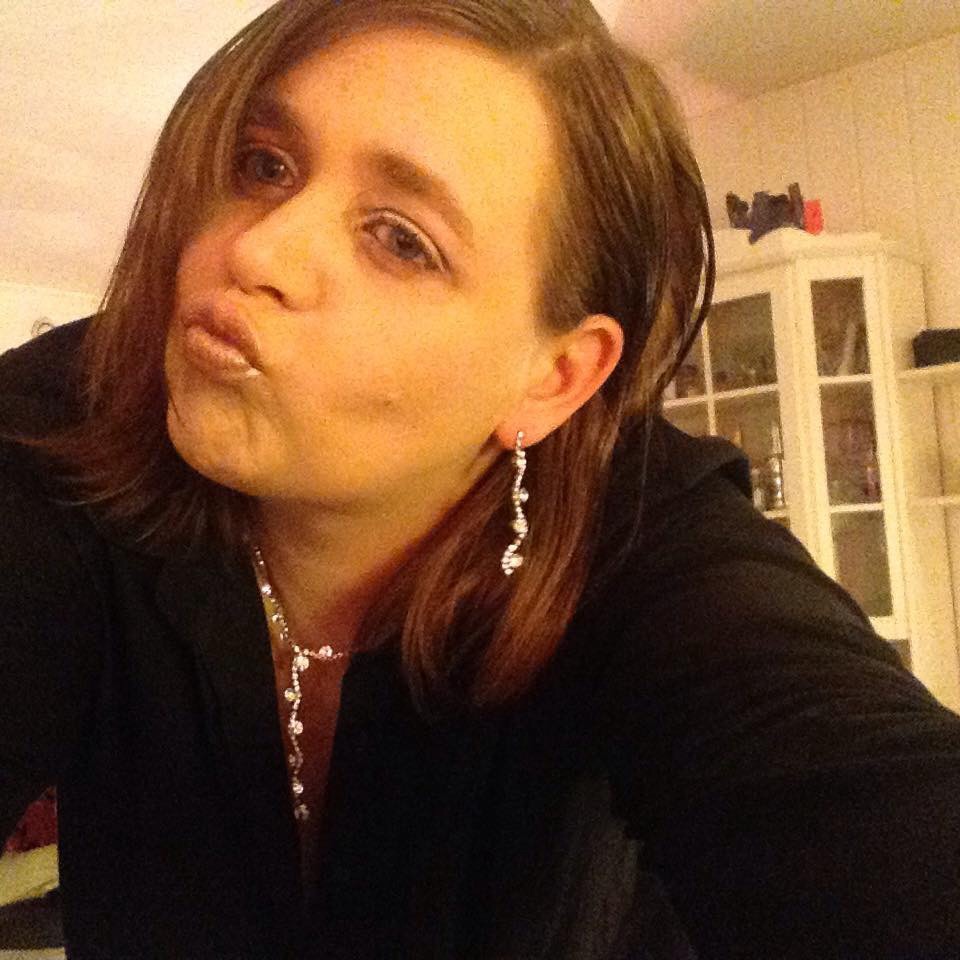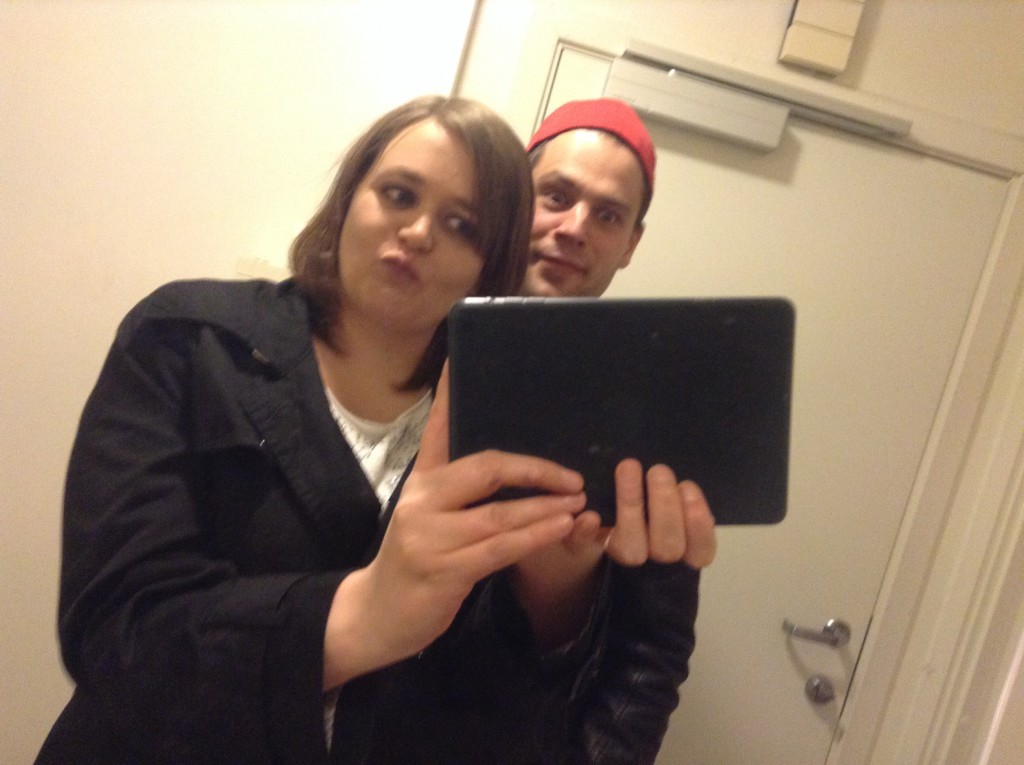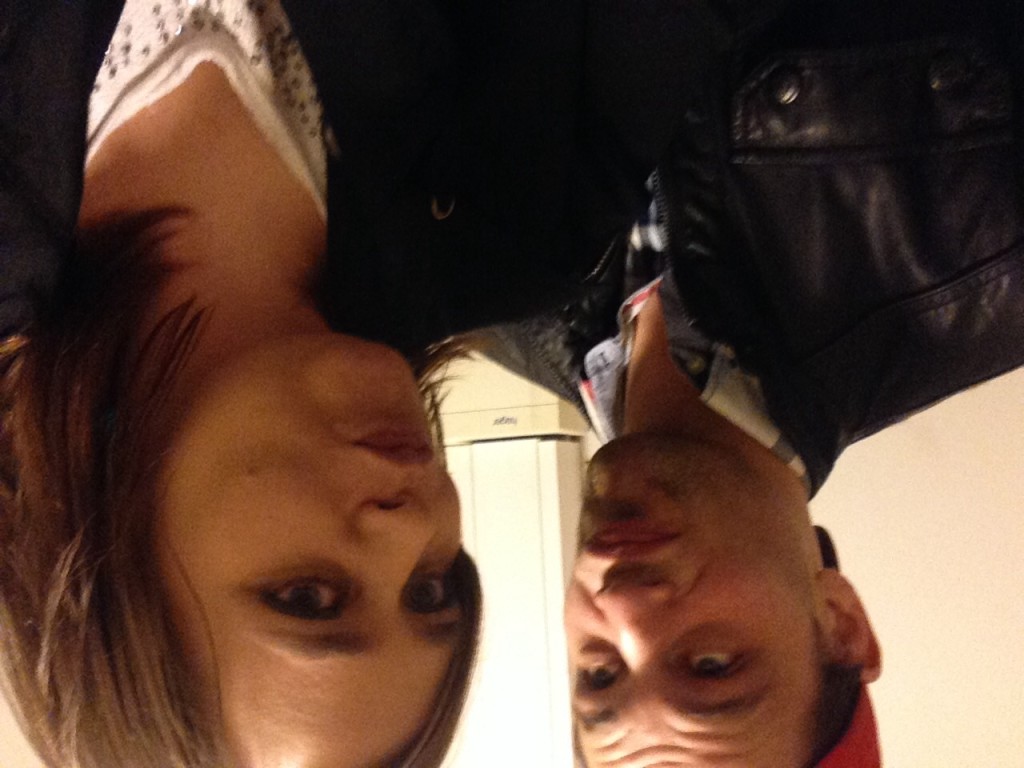 Follow us on: