Found these pictures online and wanted to share them..
---
A good book loses to modern technology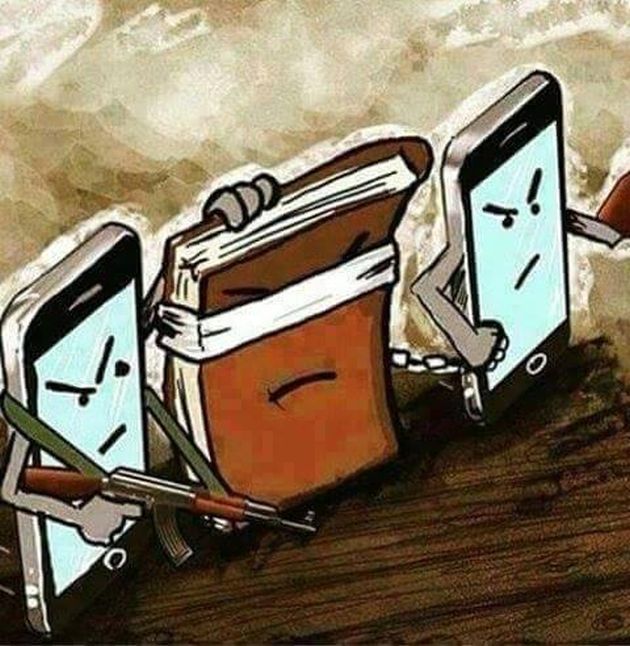 ---
Do you think mainstream media brainwashes us?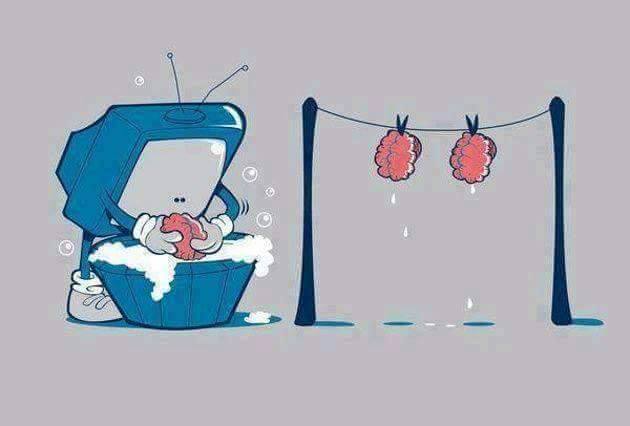 ---
Romantic dinner for you and your iPhone's?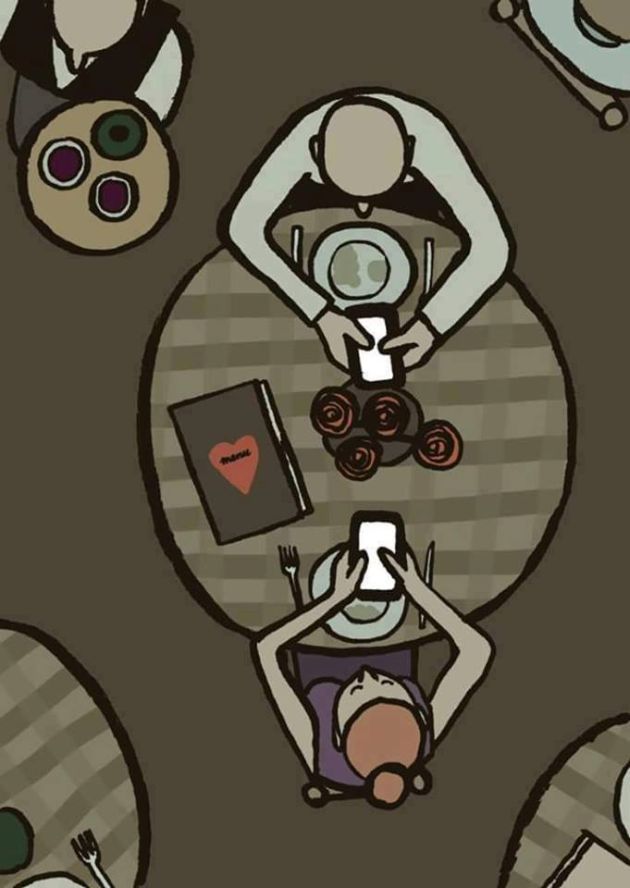 ---
How much does it take up your time?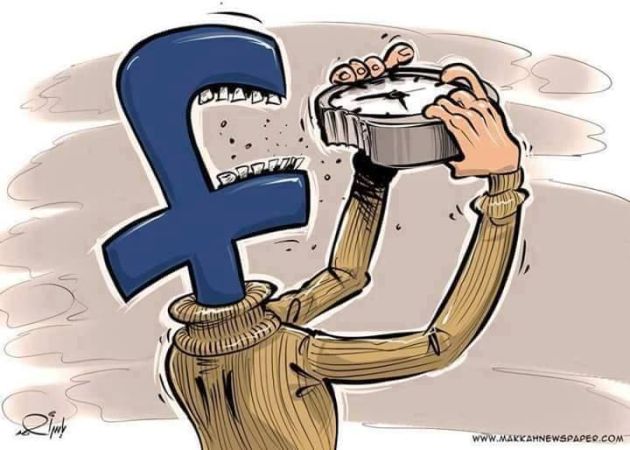 ---
Can we really relay on the promise that we have freedom of speech?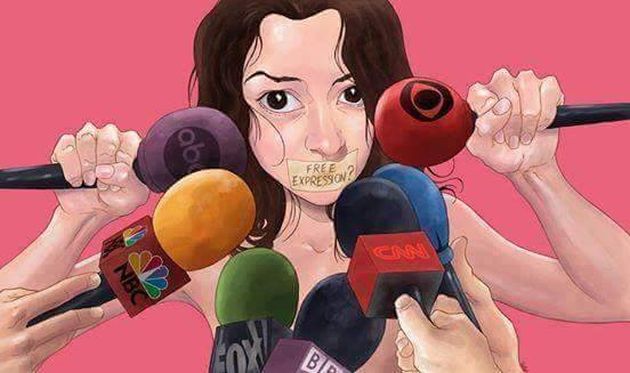 ---
The new Christmas traditions? Making pixel Gingerbread men on our mobile games?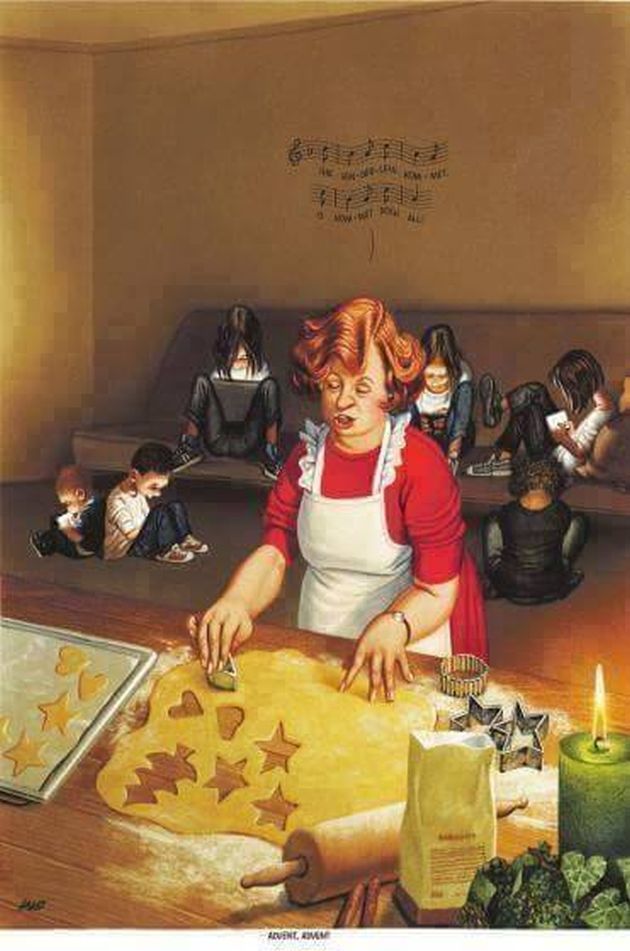 ---
Are you one of them?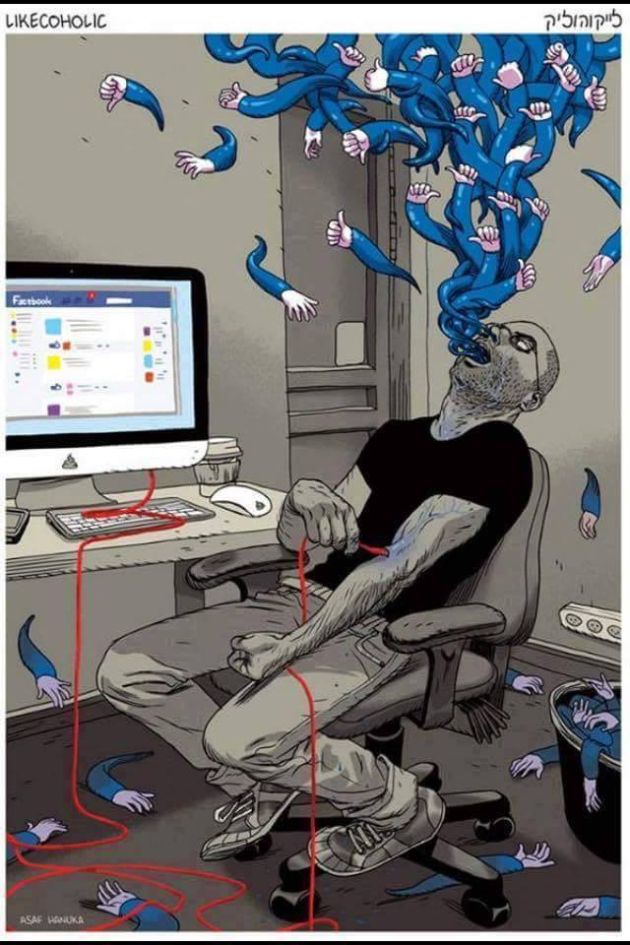 ---
Are the phones now smarter then us?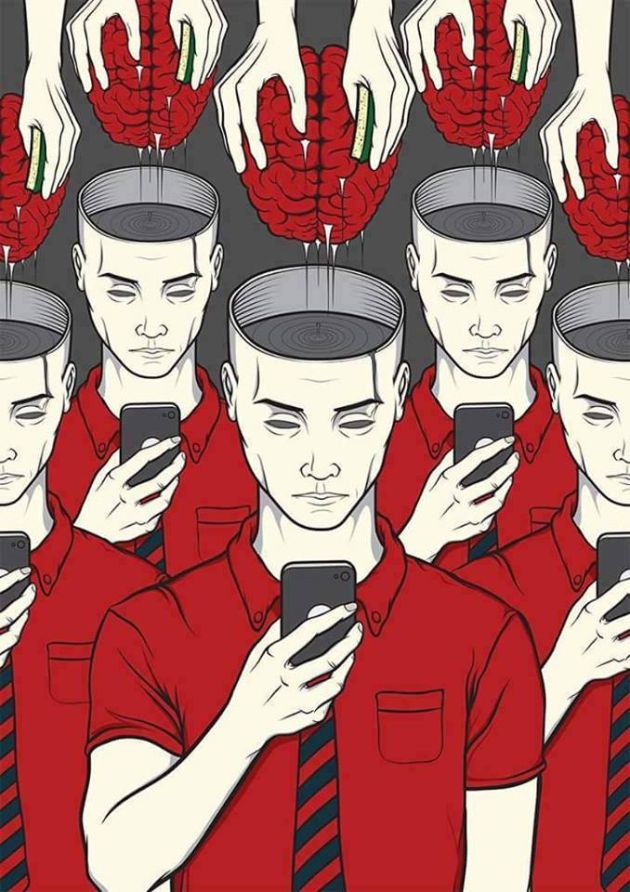 ---
What religion should this infant believe in?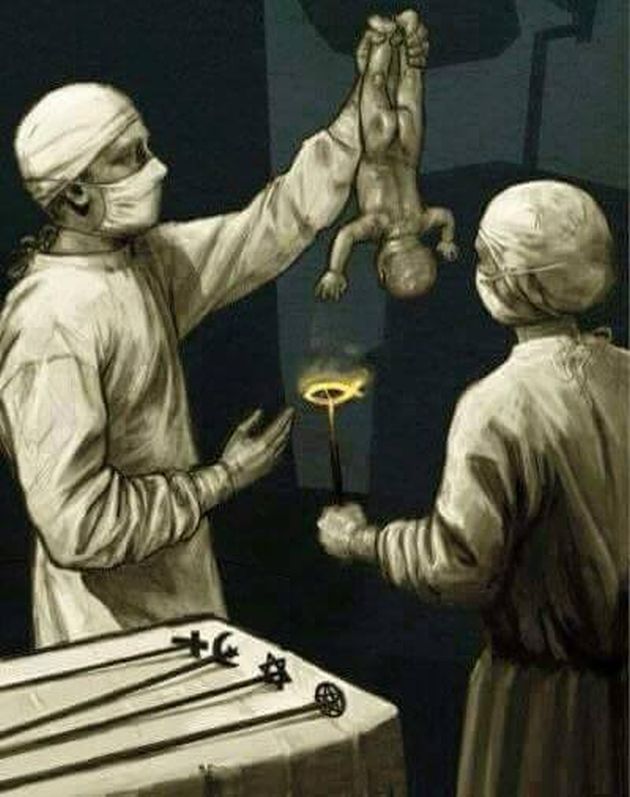 ---
How many a day do you post?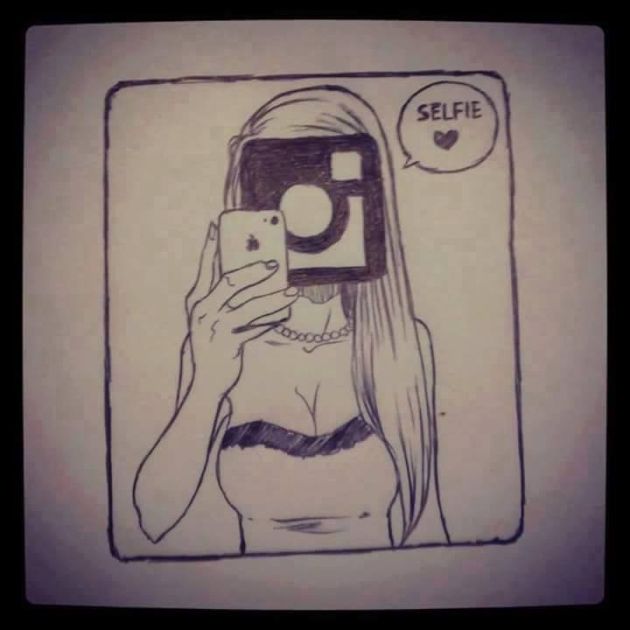 ---
Do you make love this way?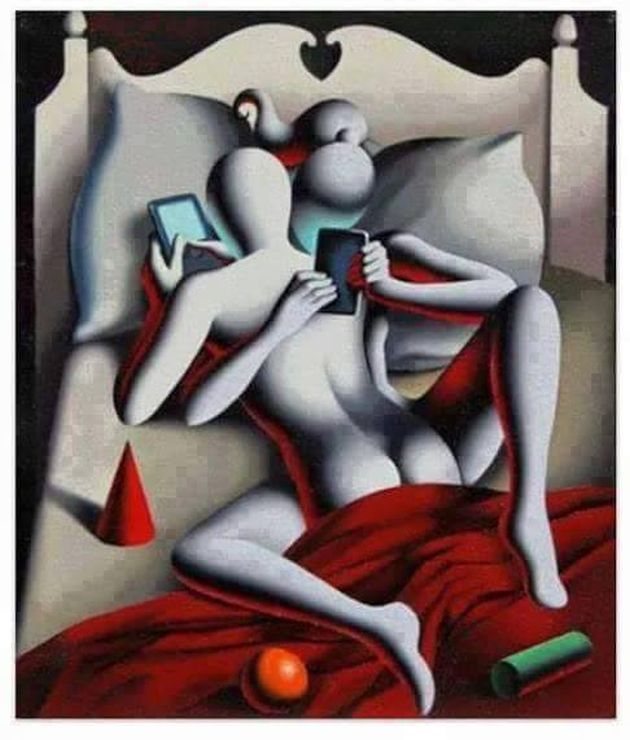 ---
Are you kind and helping to all humans on this earth or only to your own kind?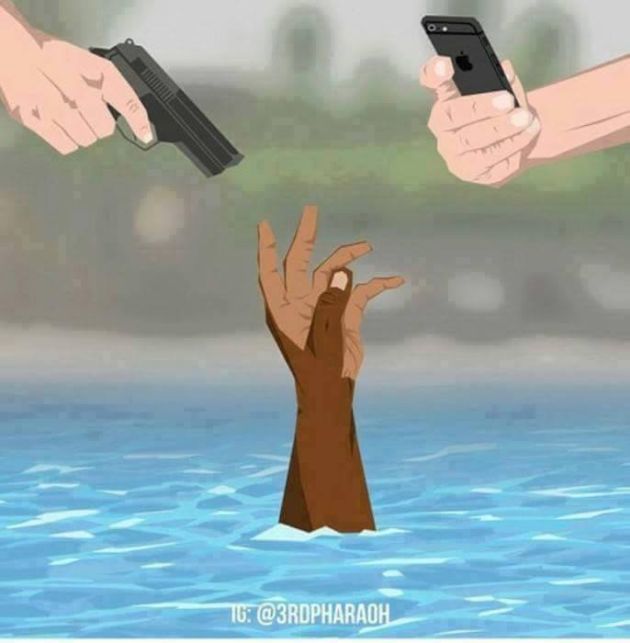 ---
Who smokes who?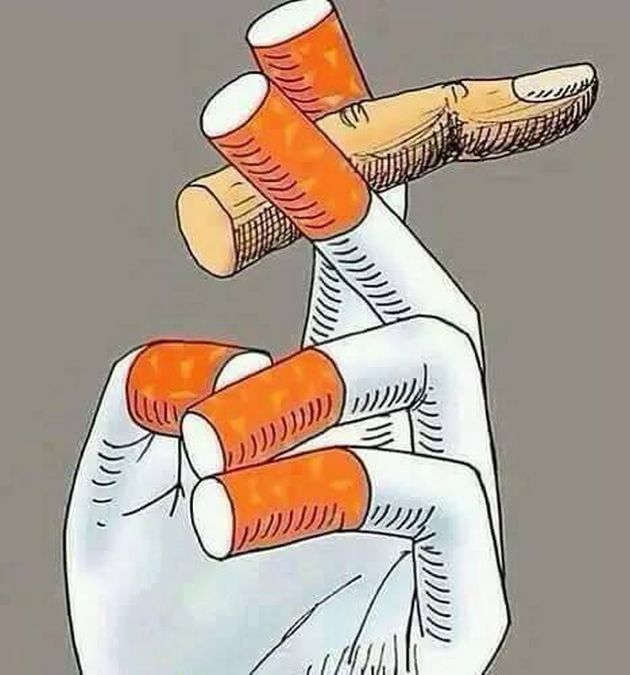 ---
Do you feel attached?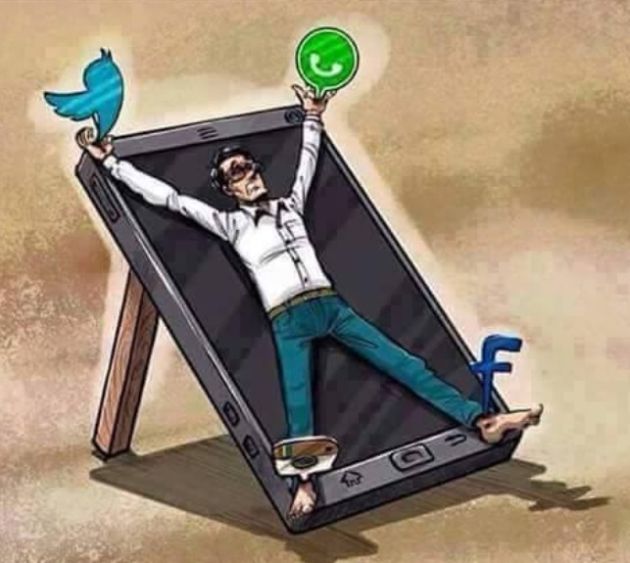 Follow us on: