I met an old man coming down Canal Street during pride. I was there to celebrait the event with my friend Connor Martin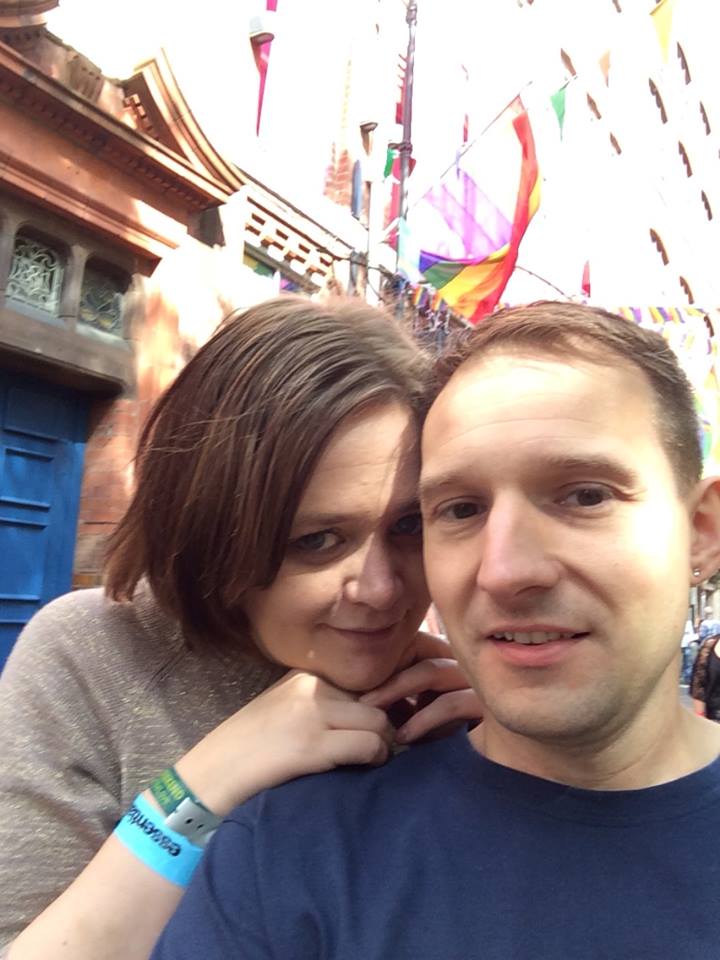 We were walking the street during pride in bright daylight to see if we ran in to someone special that could inspire us.
What more can one ask for when you met the 92 year old, oldest gay in the Village and get to listen briefly about his story and how it was to be gay during the WW2 and growing up

( Some of the things I got on my way during Manchester Pride 2014)
I think he is an inspiration to us all and I recommend reading his book that I have started reading as well.
I missed that old man that day when we had to rush of to met others and hoped that I would met him again sometimes maybe at Manchester Pride 2015, funny thing was when I went to met team Twisted XXX Media at the Candle light concert to say good bye to those we lost to AIDS, there I was late and everything I didn`t find anyone of them btw except for a spot in the back to stand and listen to the very graceful event, lighting candles and meeting two wonderful guys who helped one another to keep the candle burning in the always so windy Manchester, there he was again, up on the stage talking about his amazing story in front of all these people who had showed up for a one last good bye and watch the fire work end this years  Manchester Pride 2014 event. It was a very nice final to the pride, even if  I couldn`t find Ashton, Ryan and Ben anywhere I am glad I stayed to pay my respect to those who have lost their loved ones to AIDS.
For more information where you can find his book and other details check this out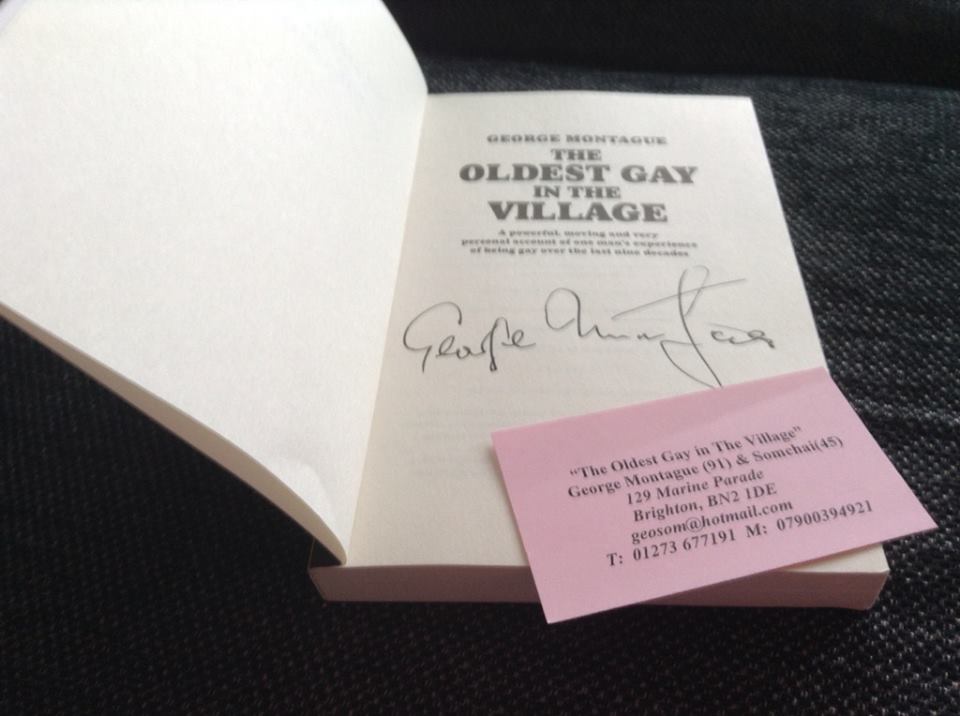 Here is another inspiration I got to know during pride, ill tell you all about that in another post so everyone gets their day to shine on SmackyGirl for letting me be so lucky to get to met wonderful and talented guys with their own story and future to follow.
This is Ashton Bradley from Blake Mason and his lovely beautiful mom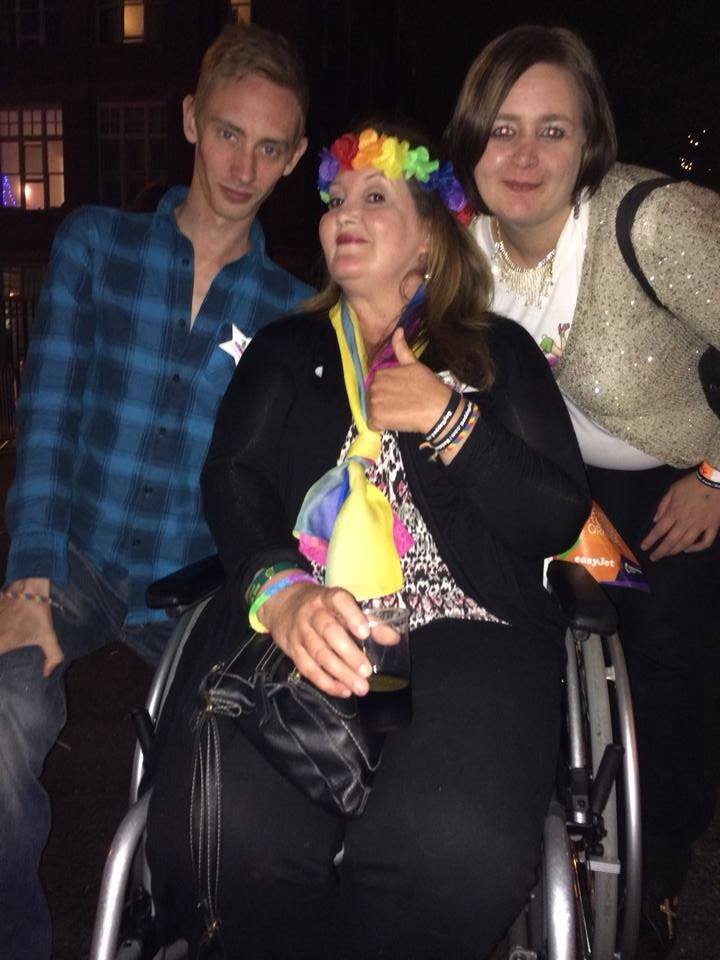 **
Next up I think I will tell you about my Kinksters Store calendar and who I met there and signed it for me specially. Or about that day me, Reece Bentley, Deacon Hunter and Connor Martin went to participate in the Porn Idol Event at G-A-Y in Manchester and tell you about how that went for my guys who entered the competition. Oh and as you can see from the picture of what I picked up in Manchester I got plenty more DVDs to make a contest on. Lots of things to look forward to.
Keep checking back!
#FeelTheLove
Follow us on: