It's my 2nd day in England and the kick off for Manchester Pride 2015 started today… I have met some pretty nice and cool friends of my partner in crime. And a really cute dog named Pippa who already early found my lap this morning to get cuddles.  Not going to write much, I'll just upload some pictures for now and save the story for when I get back home.. I am having a really amazing time here that's for sure and I am in the best hands being treated as a Princess.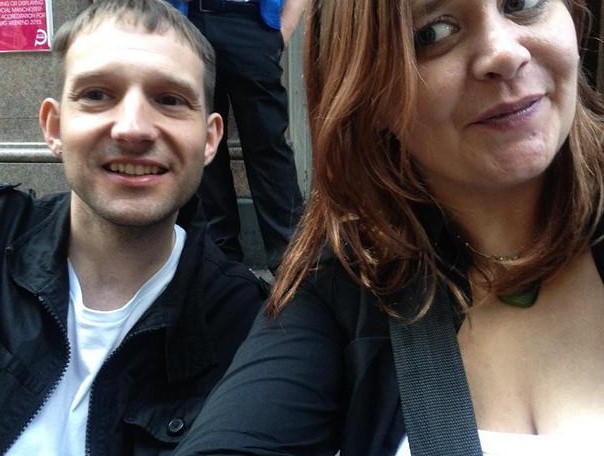 Meeting my friend Julian again is always nice, and we membered all the fun we had at last years Manchester Pride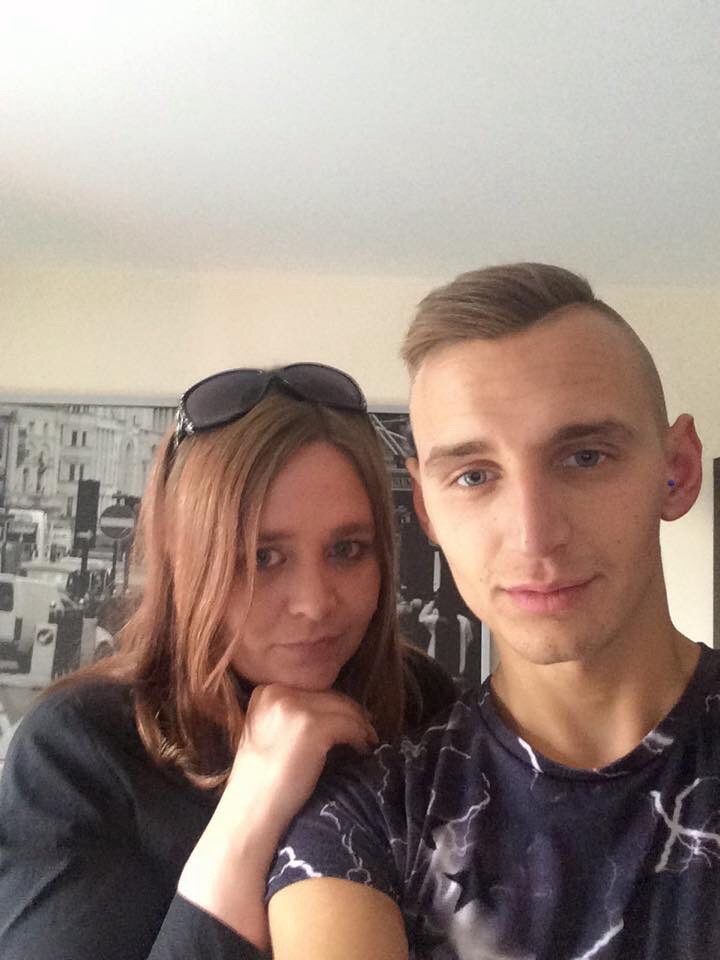 Partners in Crime ready to check out The Village and Manchester Pride 2015.. Wow what an amazing friend this guy is.
Feeling so blessed..
X
If you're at Manchester Pride give me a shout or look for my SmackyGirl Bag and come say hi..
x Smacky x
Follow us on: