Have you ever had such a great friend that lives miles away from you? Me and Dakota has that. I know he hates these mushie statuses and posts but he just has to suck up to it and live with it. He might sound like a hard man and a diva in the public. But he really isn`t.Thats due to his fans being nasty shits most of the times.. I live in Norway, my friend he lives in England and thank God they have not yet built a bridge over that sea, because I would of been hitch hiking on my way there every day. Its said that long distance relationships can`t last long. But trust me and STFU everyone. Try long distance friendship. Its even more screwed. I feel left out when he goes on to something exciting and he feels left out if something big happens in my life and he can`t join. But still 3 years later we are still here. And I am not going anywhere.. 1.2.3 and 1 and 2 is gone if you wanna be the next then there is the door.  Bro`s before hoes! I found a friend in my life that I want to keep because he helps me and I help him yet I can manage to be a cool party friend too when needed..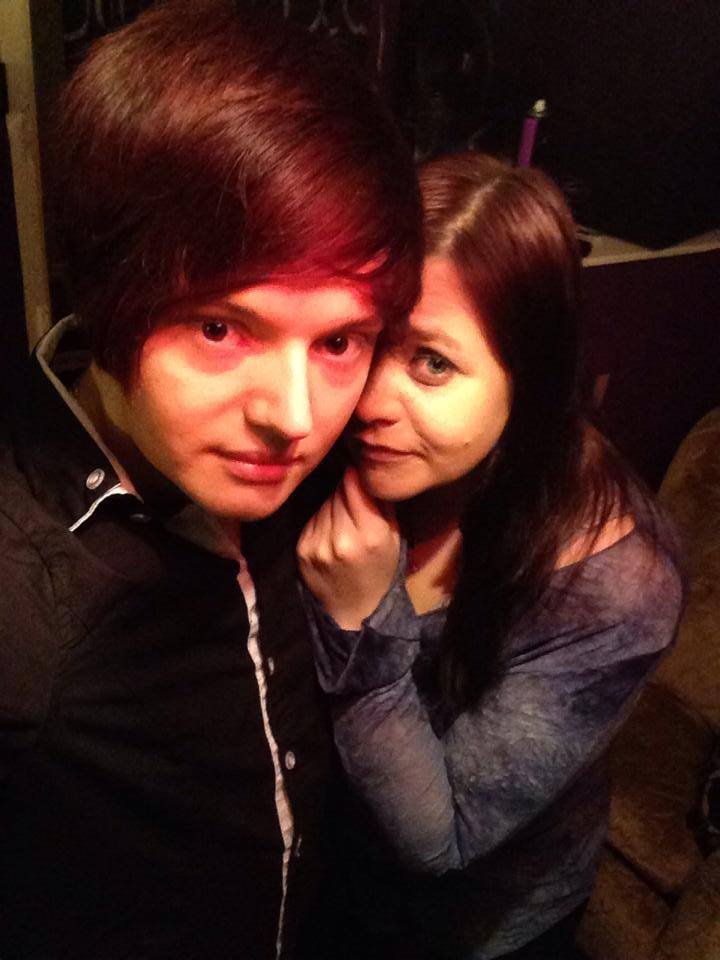 Just wanted to post a song that I put on my FaceBook every time I miss that damn boi.. And I can`t see him till summer atm because I am in a very serious and critical face of my treatment.. And when I do..Imma be bald because I struggle with cancer. I just hope he doesn`t take one look at me and my head and say you`re hideous go away :/ I know right, he is one of my nearest friends and everyone should think he would love me anyway, I do too on the outside think that way.. But deep down all girls know that our long hair is our possession… Anyway the friend I need in Dakota has been there somewhat  for me anyway. So today when I had my last treatment I thought of him when the doctors asked me who will be there to stick by my my side if things go straight to hell. Thats the little gay boy who you all of you, like to call him. I prefer to him with another name such as husband, Gummi Bear, best, closest or whatever name. I say. It doesn`t matter. I would call him my x friend but I would still feel the love in my heart for the rest of my life without anyone even mentioning him.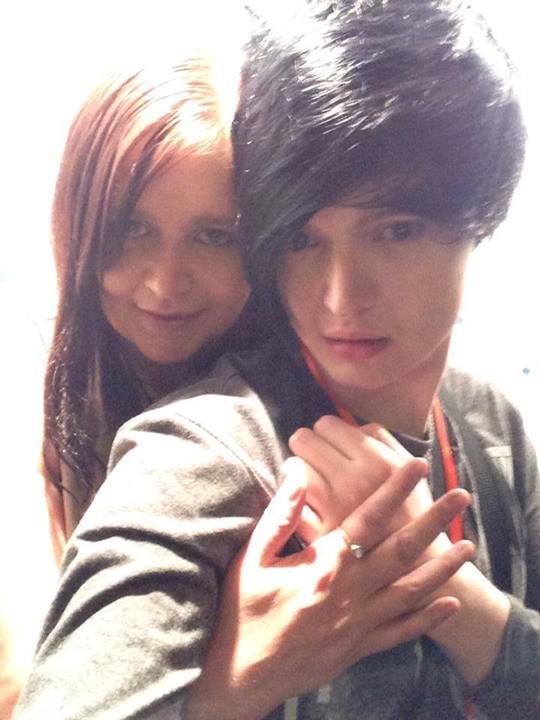 I know why he is twitching and turning in his sleep at every night today and waking up screaming. He is terrified of losing me. I know why I see the glimts of tears in his eyes when someone mentions my name, because he would miss me so much knowing that he is going to lose me to the least thinkable. But I know that if that was to happen. His beautiful mom will be there to embrace him and telll him I am always going be in his heart. Always.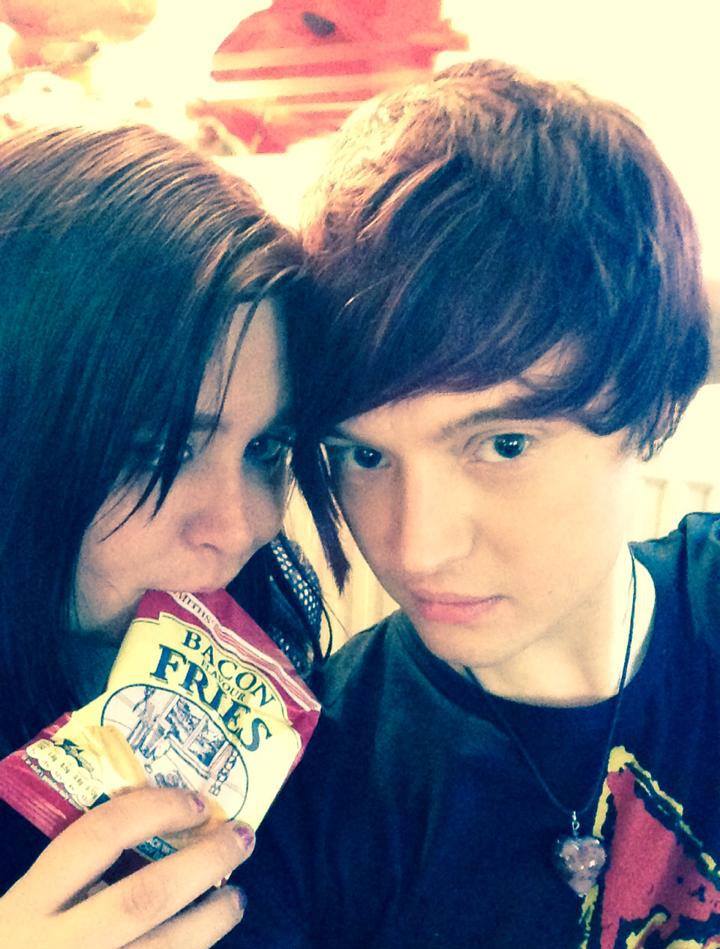 Mister Gummi Bear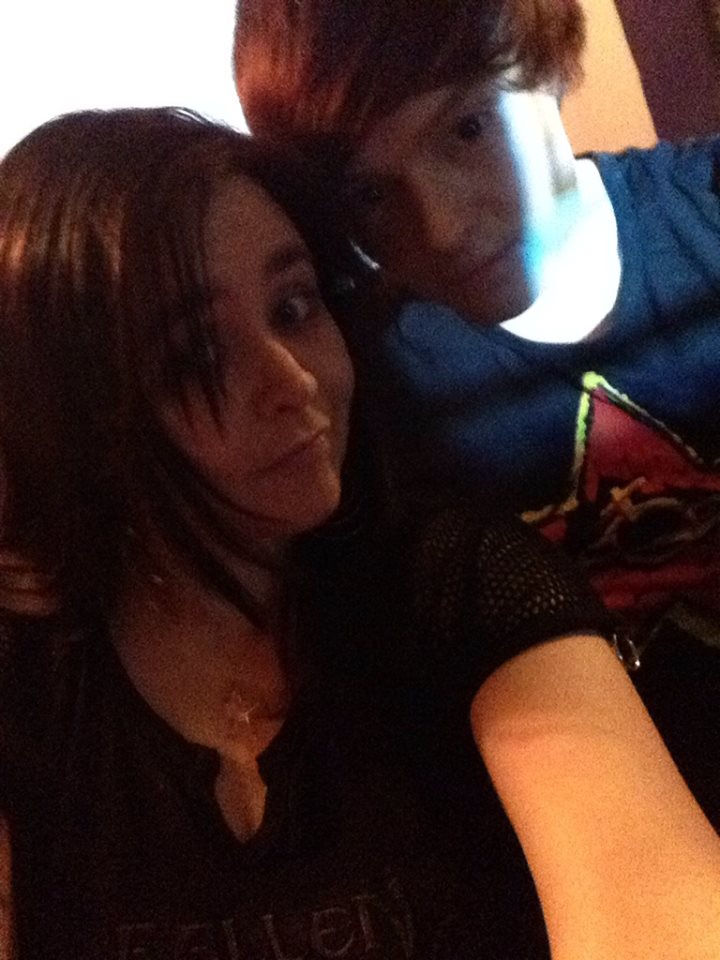 3 years ago Dakota gave me SmackyGirl.com and made this possible, 3 years ago none of this would of been possible.. He is the source of my success. Never going to forget that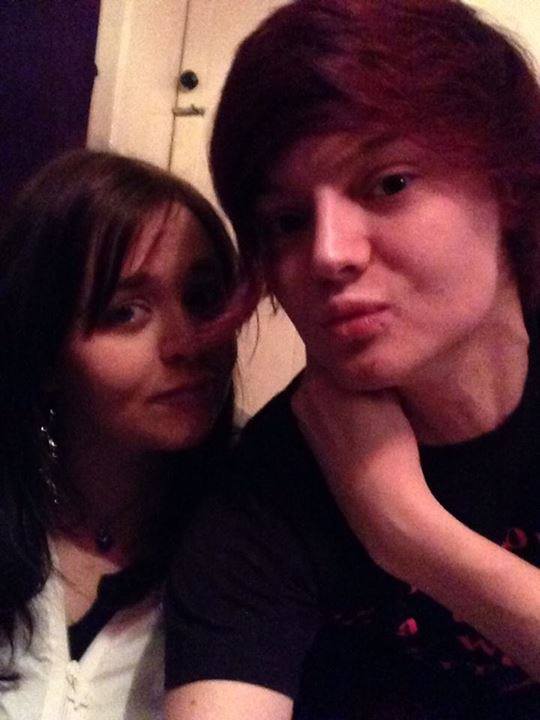 <3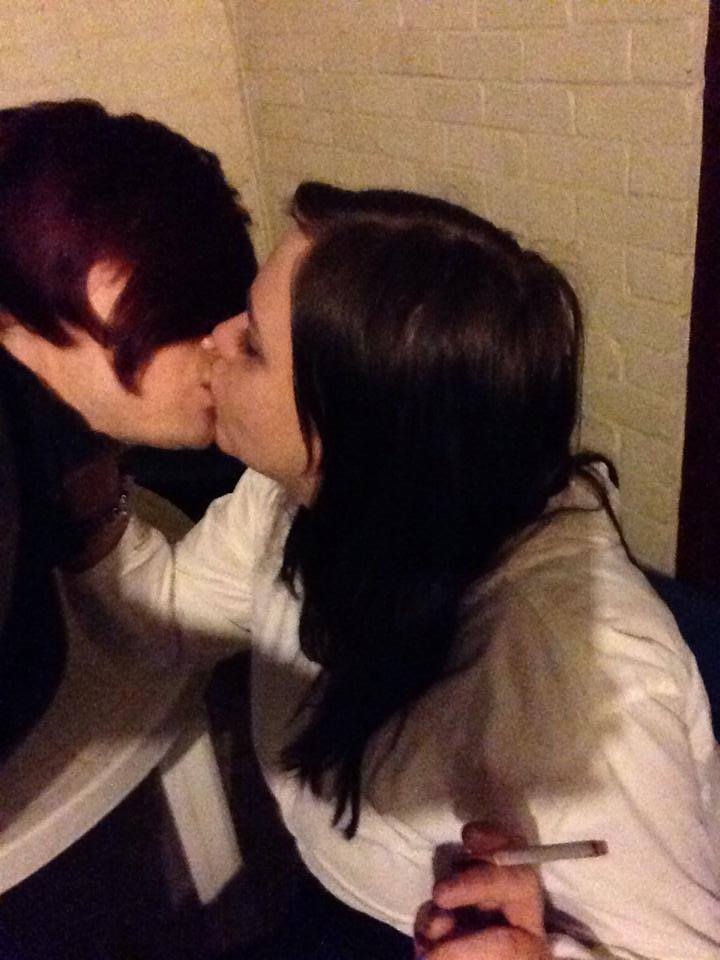 <3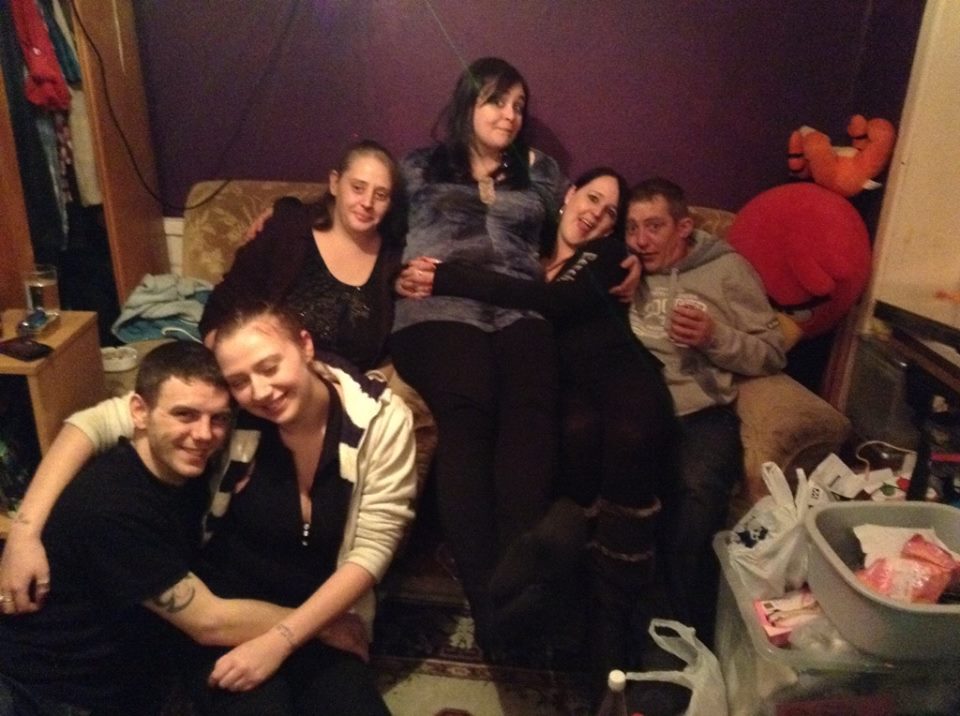 <3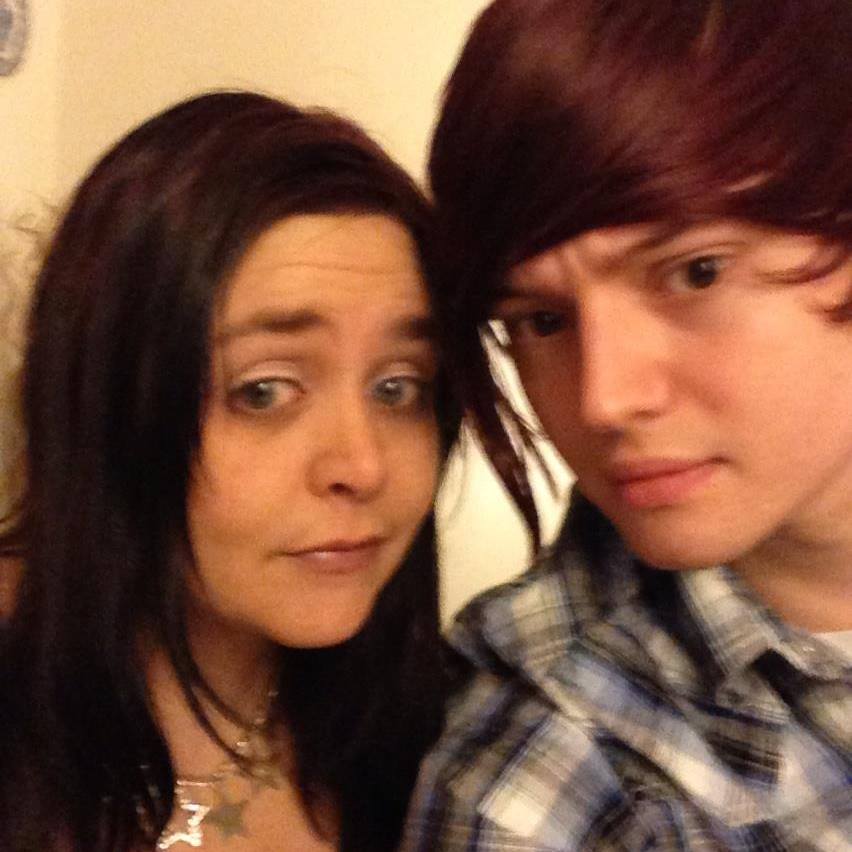 <3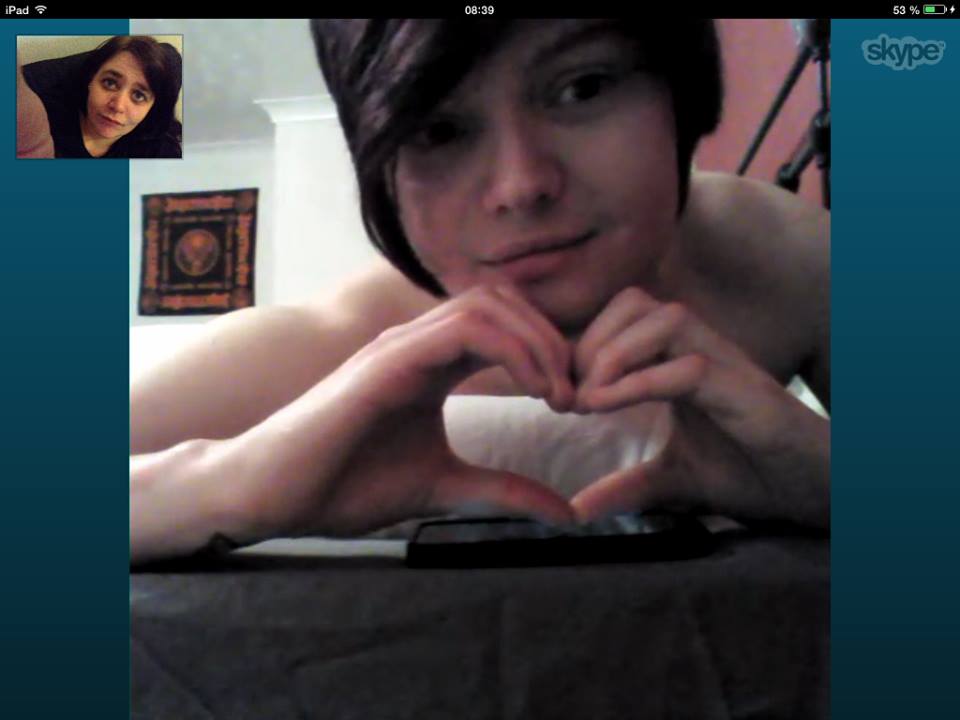 <3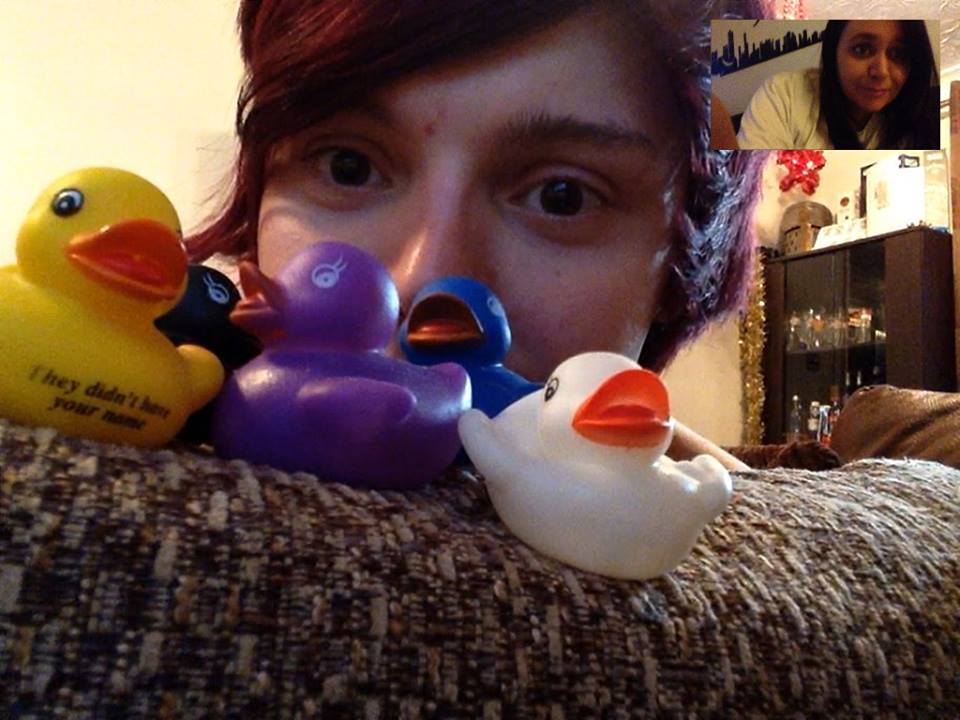 <3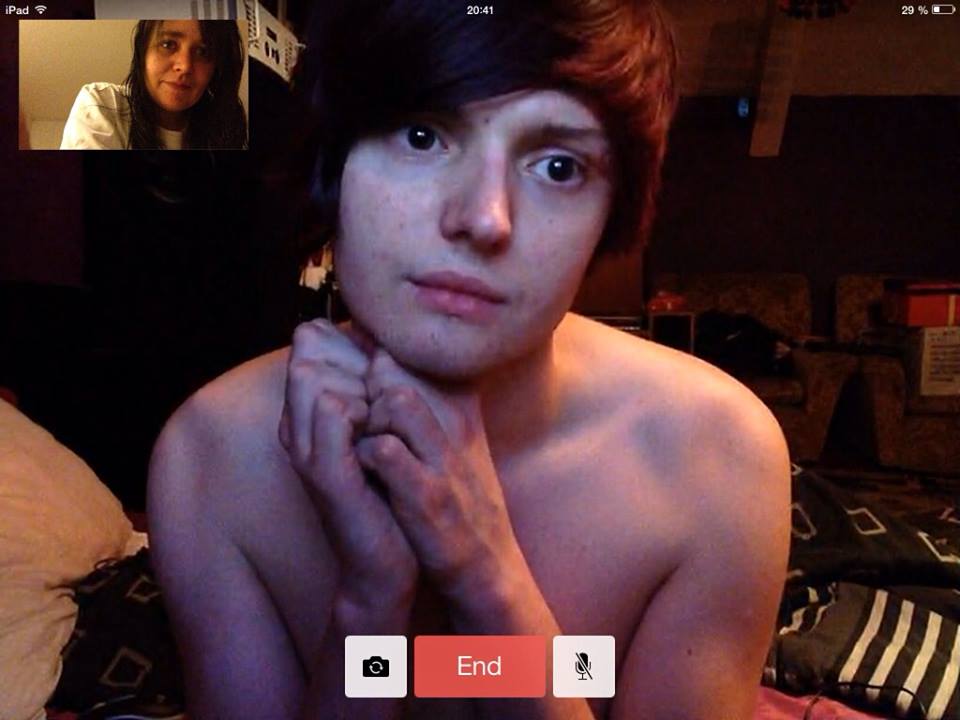 <3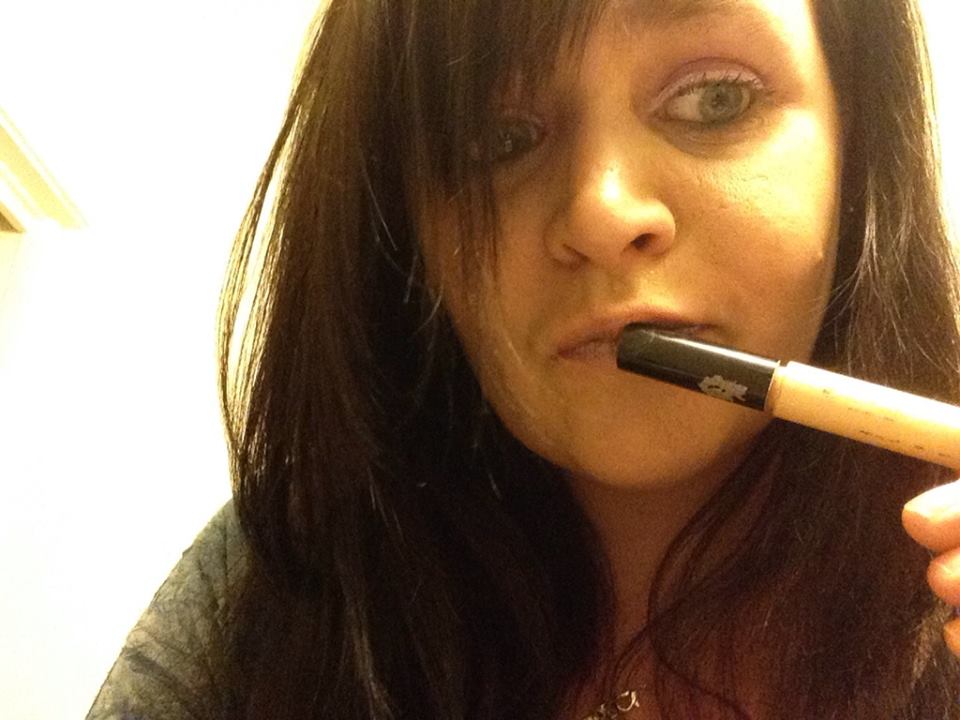 <3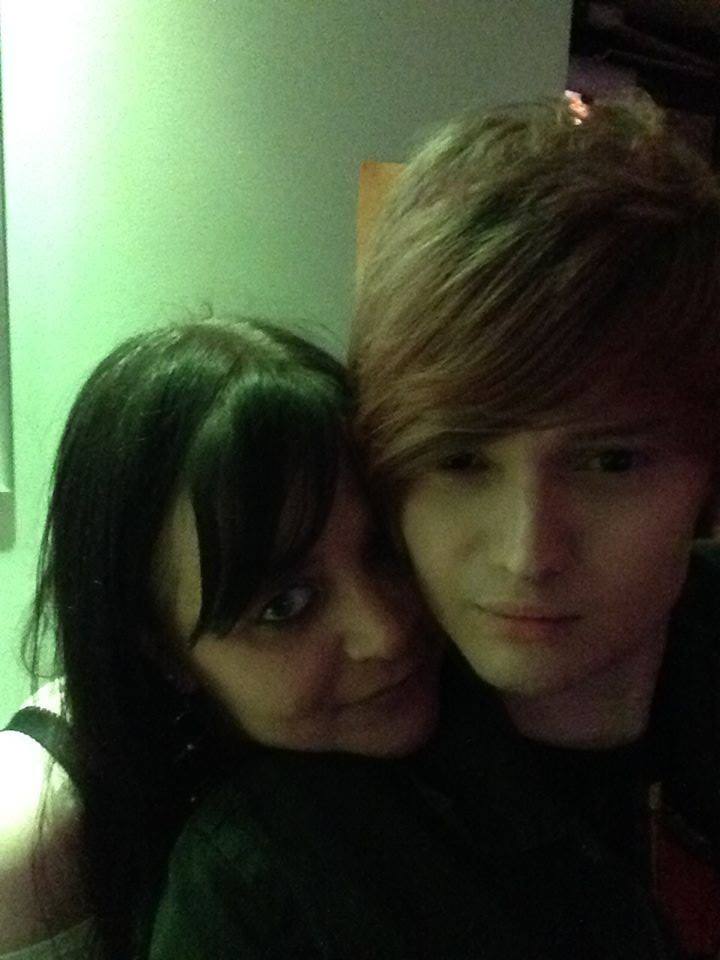 <3
<3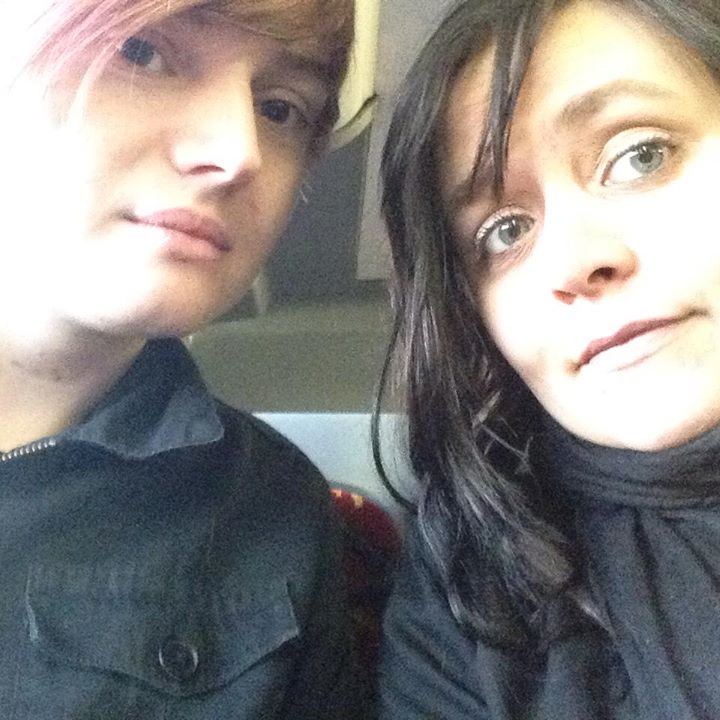 Everything I touch becomes a star but thats because a star touched me first.
Follow SmackyGirl on:
Follow us on: