Can`t believe I` m up this early in the morning! Either I am getting old or there is a farmer hidden inside me. But one good thing is happening today thou. And that is, I am gonna go see the last of the Hobbit movies with my neighbor Roy. Which I am really looking forward to do.
Woohoo nerdy time for Smacky.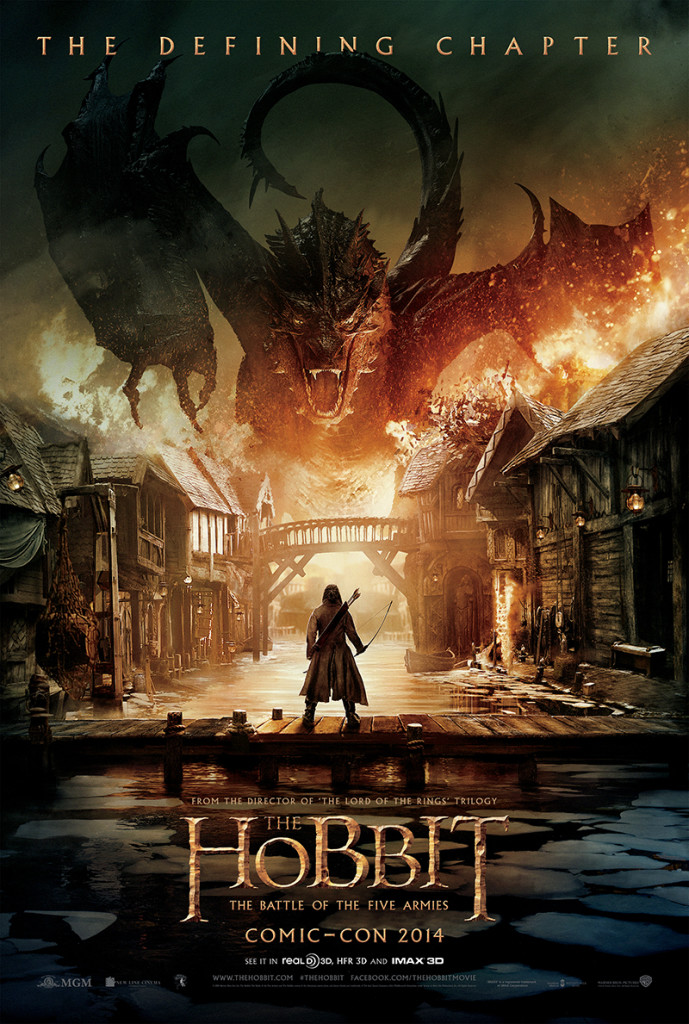 Trondheim was so pretty yesterday btw, shining in its new snow that has arrived, took a picture of the church up the road when I was out shopping yesterday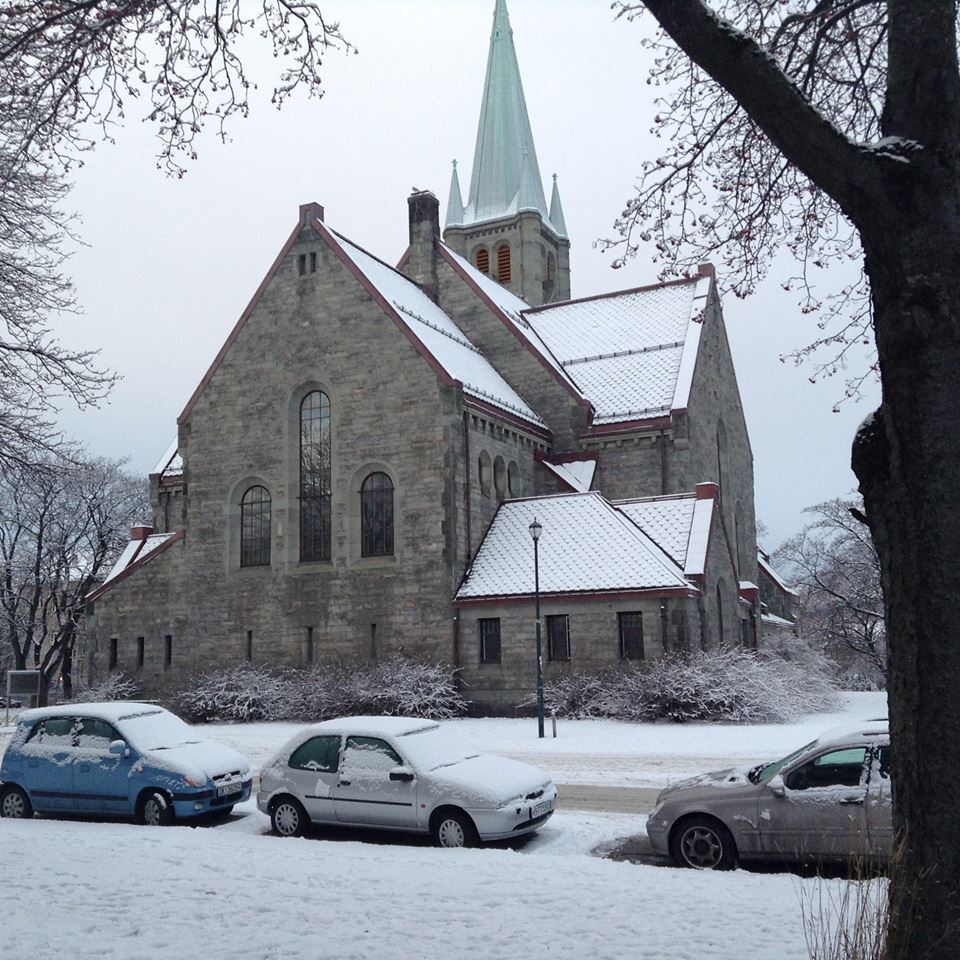 I had a visit from my many years as a friend Andrè yesterday. Haha and you might get to squeeze out of Ashton Bradley what Smacky was up to haha but hopefully not. *Blushes*  lol thanks for the tip thou XD Full house! :p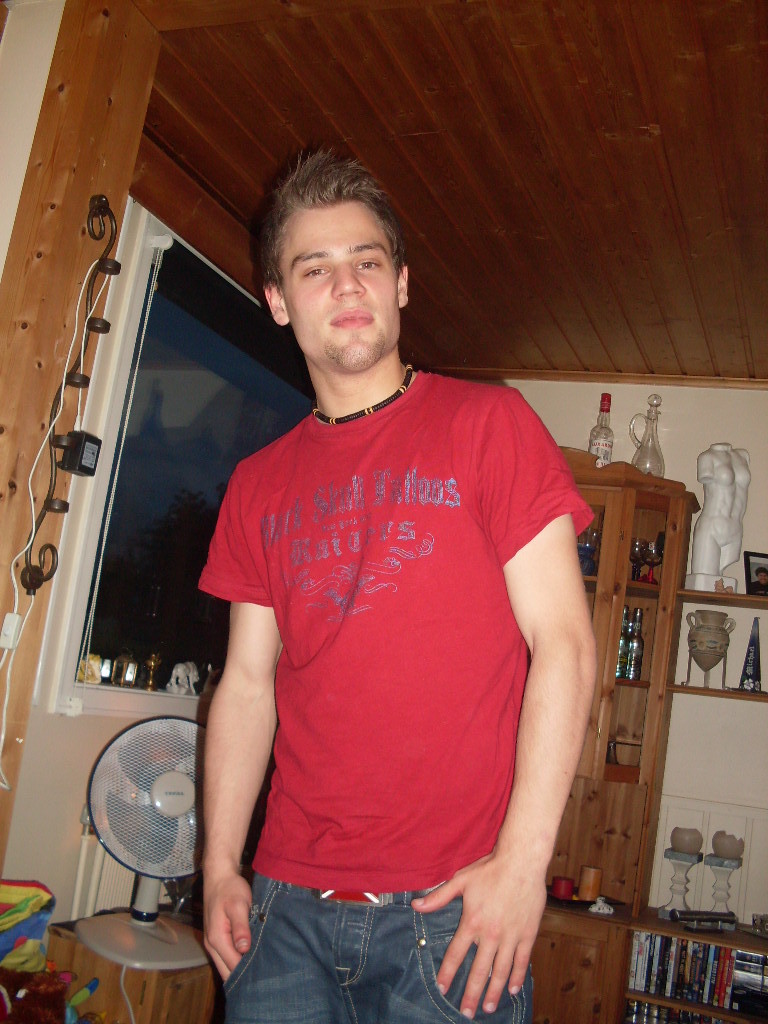 Anyway I should go back to my coffin, its not normal to be up now but I can`t sleep anyway.. Just wanted also, to say that later today I am revealing who I am nominating to win a Prowler Porn Award. I bet there is a lot of you out there being nosey about who SmackyGirl would like to see run away with a Prowler Porn Award at the Shadow Lounge in Mars 2015.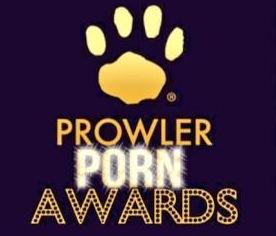 Christmas soon too.
Which is only 5 days away.. Jeeze time has flown.. Next mount I`m gonna be 33 and VERY oooooooooold when my birthday is coming up on the 28th of January..
Eeek
But I still got the movess thou
Had a catch up with the always so charming and lovely Renee Maddox yesterday who gave the best tip ever. And even after only having one glass of wine I can sneak away with saying:

(Rene Maddox)
You can follow Rene here:
https://twitter.com/ReneeMaddoxXXX
x
Right, I better get started on my nominations for the Prowler Porn Awards, but until its ready:
I wish everyone a great weekend!
Smacky
Follow us on: