Sometimes I get very nice compliments. My best girl Ann sent me this: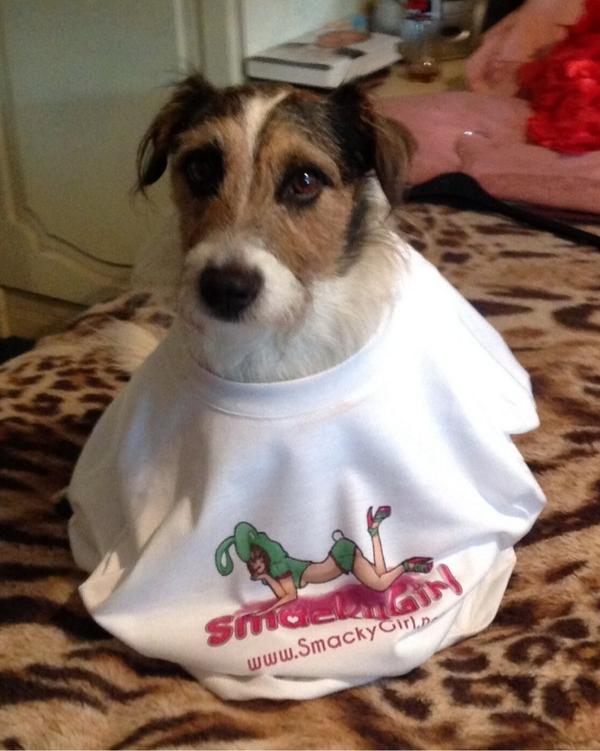 "Once upon a time there was a lovely girl who lived in Norway she spent a good deal of her time helping and promoting an up and coming guy with his career. She worked hard fought like a tiger and won – hence we gained the wonderful Connor Levi. Her blog SmackyGirl went from strength to strength helping advising and fighting for what is right and wrong and making us laugh along the way. The lady of the Northern Lights will top all this off by winning that best blogger award next year. A true fairy story come true. Sorry Smacky for rambling just thought it would surely send you to sleep. big hugs xxx "
x
Thank you Ann <3 Love and hugs for you and Toz.
She also sent me a gift this week..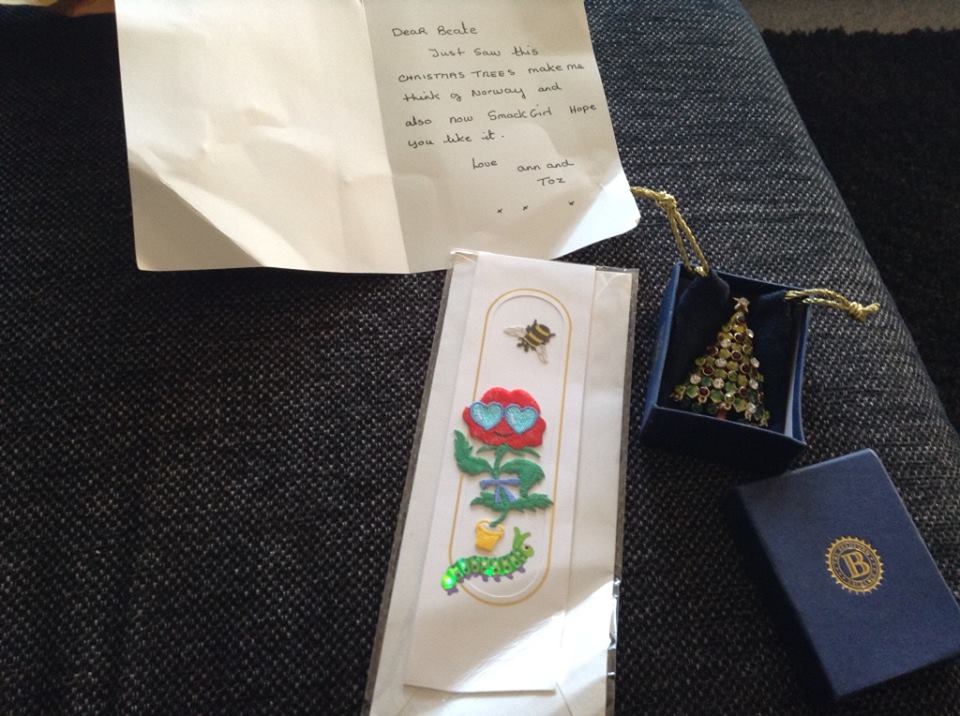 Follow us on: