Found this article online that shows after studying it that people who have a shower and go to bed with wet hair often wake up with a headache in the morning. I never really thought about this being one of the reasons why I sometimes I have headaches in the morning. I like many others are active through the whole day and like to finish the day with a shower so you can jump into bed clean and relaxed from a hot steam shower. And the plus side when you have trouble falling a sleep quickly a shower does the trick often for me. When I come out of it chill down on the couch to put on a movie or something I feel the sleepiness coming over me and I have half dried hair cause I avoid using the hair blower as much as possible it damages the hair and let it dry naturally without ruffling the hair with a towel or anything. You get the best hair. And specially here in Norway where the winter weather tears on the hair more then it would in a hotter environment.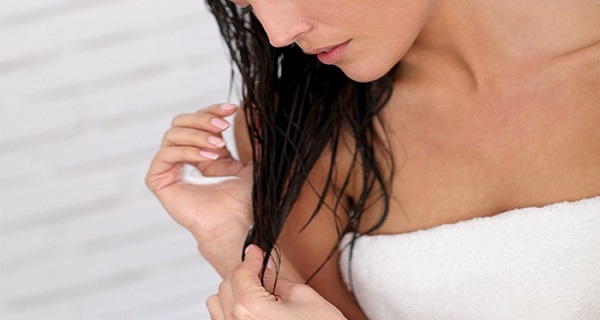 I shower everyday and most of those showers are in the evening to end a stressful day with something that makes me clean and relaxed. But I gotta admit I have had headaches waking up in the morning  and I have just thought its because I sleep weird and I`m constantly moving about in my bed. But hey now this might be the reason because I have ended up in bed with half dried hair because the shower made me so sleepy and relax that in my case its best to hurry up and get into bed before that tiredness is over because that can happen very quick for me. Study also show that it can also cause soar throat and runny nose.
But now we know, if  you don`t want headache in the morning don`t go to sleep before you hair dries..
Follow us on: