Many guys out there come to SmackyGirl to ask if I can help them get a job as a model and many think that I have a short cut so they don`t have to apply and get right in. SmackyGirl really doesn`t.. It has happened a few times that I have gotten requests from guys or found someone myself that has been very unique where I sneaked in the line and went directly to the sources, to see if they are interested.  But that is not something that happens often. Many also think that ApplyToModel is one company based in the UK only who are interested in applications from Twinks or younger good looking men. But this is actually as very large site who works as a cooperative between different companies around the whole globe. And these are not just interested in getting applications from just one specific type or styles. They look for everyone in every ages. If you go on to ApplyToModel.com websites where you apply for work you can also look up on the menu on the page where it says partners. If you take a look in there you will see all the different companies that are partnered with ApplyToModel, which means that they have just as much access to the applications as everyone else. So if you are Twink, studd, tall, short,  blond or dark, older or younger, there might be someone who are looking for someone like you and wants you to model for them. Then they will contact you themselves asking if you would like to come and work for them. This is a big union site that SmackyGirl enjoys to follow and recommend to everyone who wants to try out working as an actor in the Adult Entertainment industry.
I try and help everyone the best way I can when they ask me how they can become a model, but sometimes there is not much I can do to help other then to advise everyone to use the ApplyToModel site and wish you all good luck. It doesn`t mean that I find anyone unattractive if there isn`t much I can`t do. But SmackyGirl`s blog are mostly promoting twinks and people who are already working as a model from this blog. There are others in this industry who are much better at the recruiting of models to their companies then I am capable of. If you have questions or if there is anything you think I can do to help, you can reach me on my Twitter account @MzSmacky, of follow me on my Facebook Page "SmackyGirl`s Blog or Hot Twinks" or you can send me an email at SmackyGirl@live.no. Or you can go directly to the source and apply or ask your question by contacting ApplyToModel directly. And they can give you exact answers to your questions for sure!
(This is how you see who is Partners with ApplyToModel)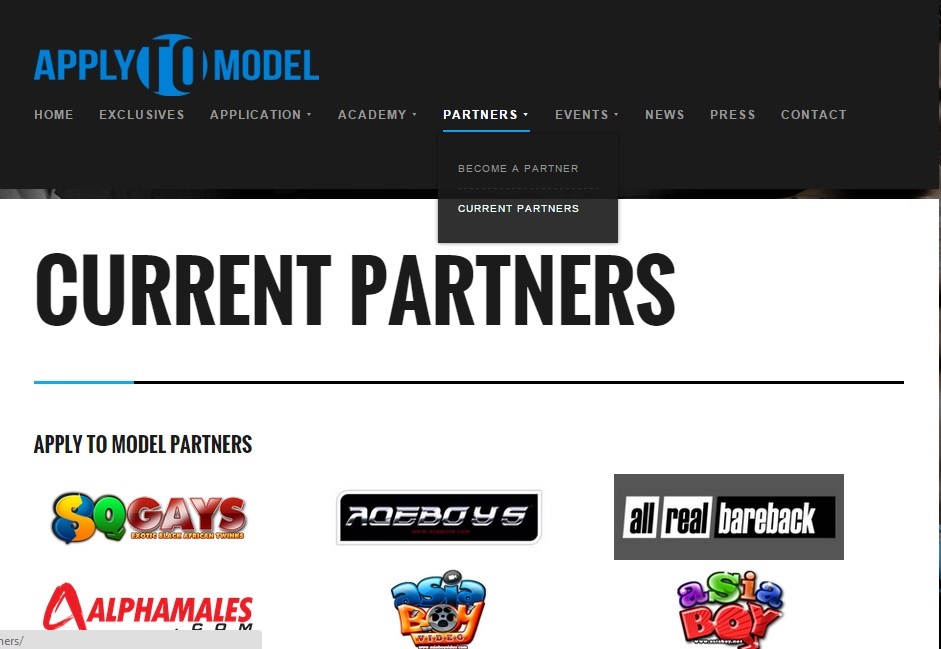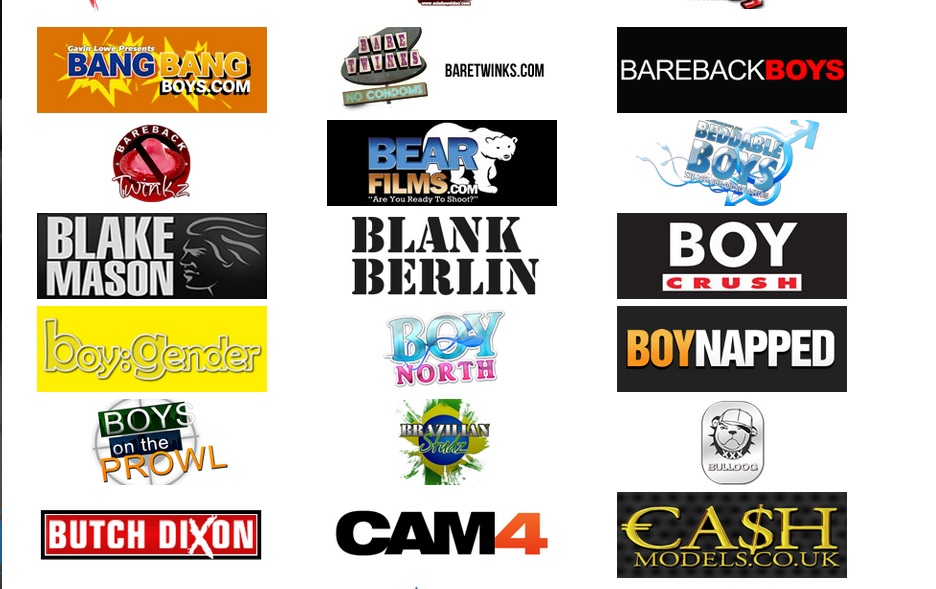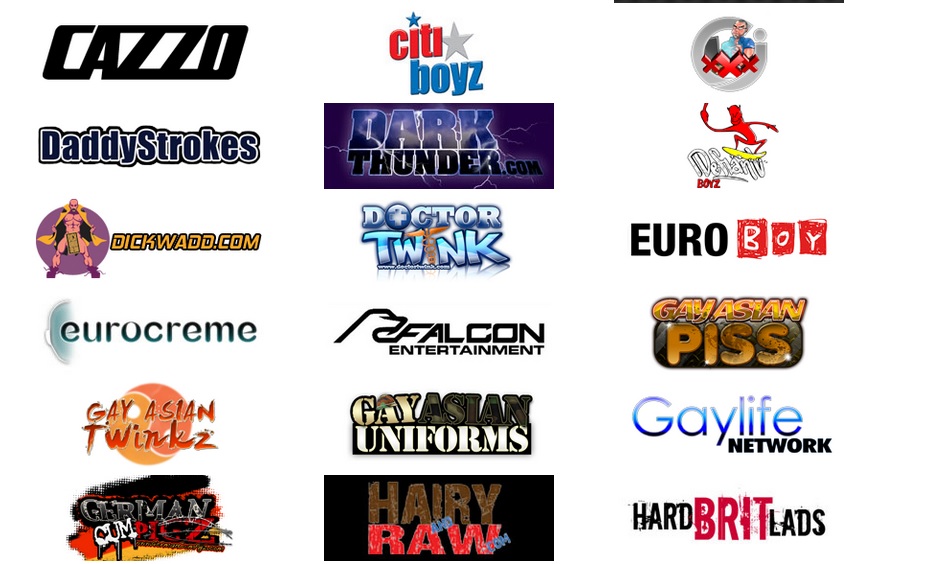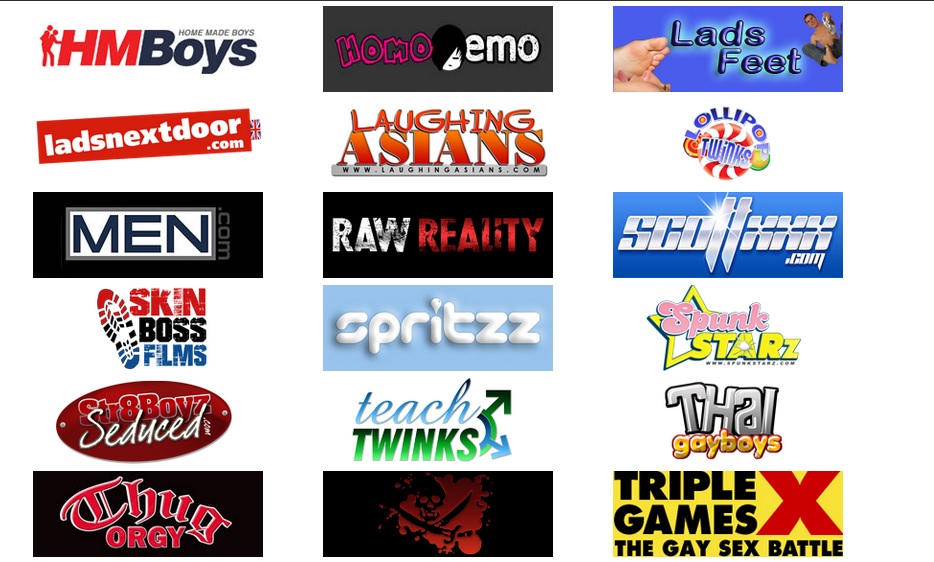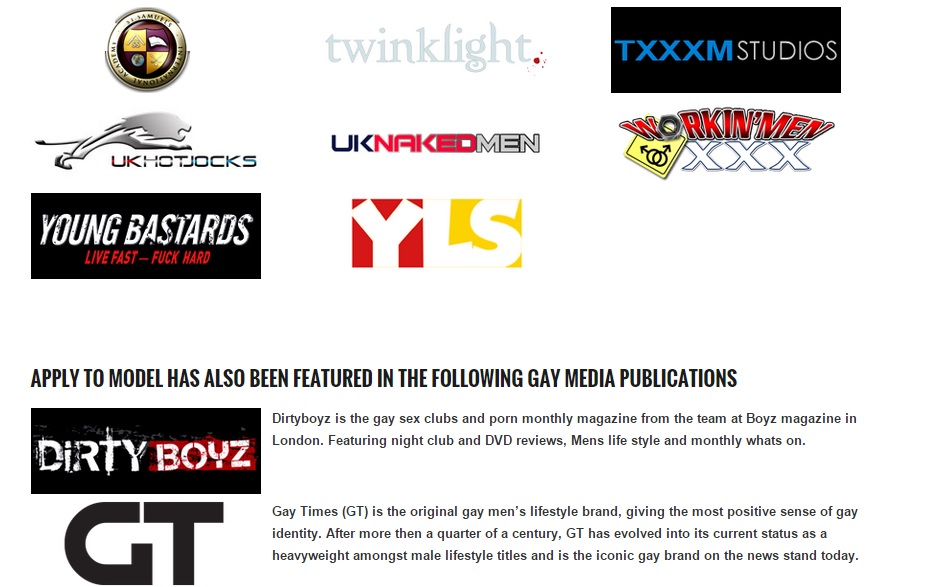 And when you want to Apply, you can find the Application menu on top of ApplyToModel.com`s page and when you hover your mouse over the menu, it drops down showing that you can come from anywhere you want and where you would like to work.
And hey! If you make it, maybe your interview would be something I come and ask you for or you ask me to interview you?
See you around, And Good Luck!
x Smacky x
Follow us on: