The only thing I wished for was a blue sky
With no clouds and the sun shining down on my face.
But my days are dark and the light hurt my eyes.
Its safest in the night where no one can see me
Nothing can bring me back to life and out of the darkness..
HELLO
Where are you?
Are you out there…
Your wife is falling to pieces
I miss you husband,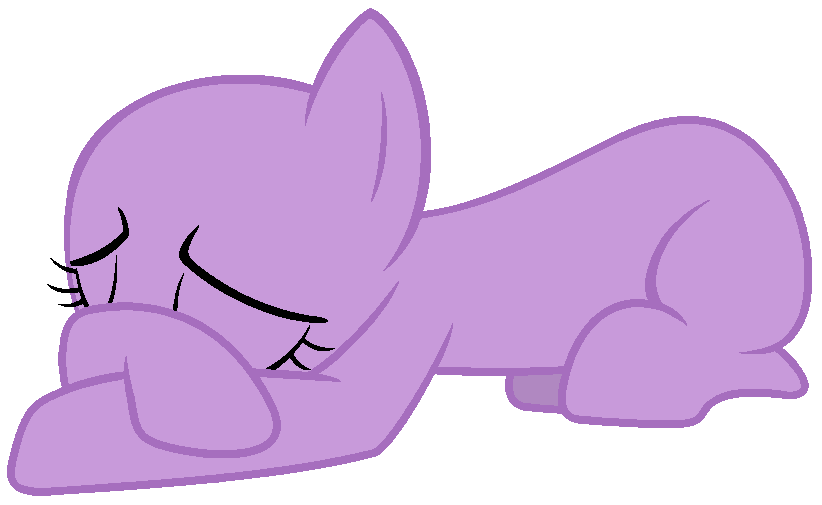 Please come back
x Struggling Gummi x
Follow us on: