Ahh!! finally I put the last layer of paint on today and it looks fabulous.. I am now relaxing with a glass of wine. And wondering if I am gonna head down to Roxy tonight to see what those guys are up to there. Not been in there for ages. Its a little pub/club in Trondheim that plays rock and metal only.. ME Gay club is closed tonight so Roxy it is then.. Btw.. If anyone is missing me on Facebook or Twitter I have turned it of for a bit as I am trying to be unaddicted to these damn online world thingies.. Not sure when I will be back. Today,tomorrow or next week or never.. But friends and family can still reach me at my mails if you want. Facebook and other shit takes up too much of wasted time. I don`t miss it yet. But who knows when this wine starts working I might come back fast or not. My closest knows how to contact me if they need to so thats ok.
Now back to enjoying my wine watching my amazing paintwork haha… Will decorate it tomorrow. Way too tired now.. I had no sleep last night, went to the dentist, then back home to paint. Chances are that I am gonna fall a sleep on the couch instead of ending up at Roxy`s 😛
But I got my favorite wine today. So very happy Smacky..
Whats you`re favorite wine??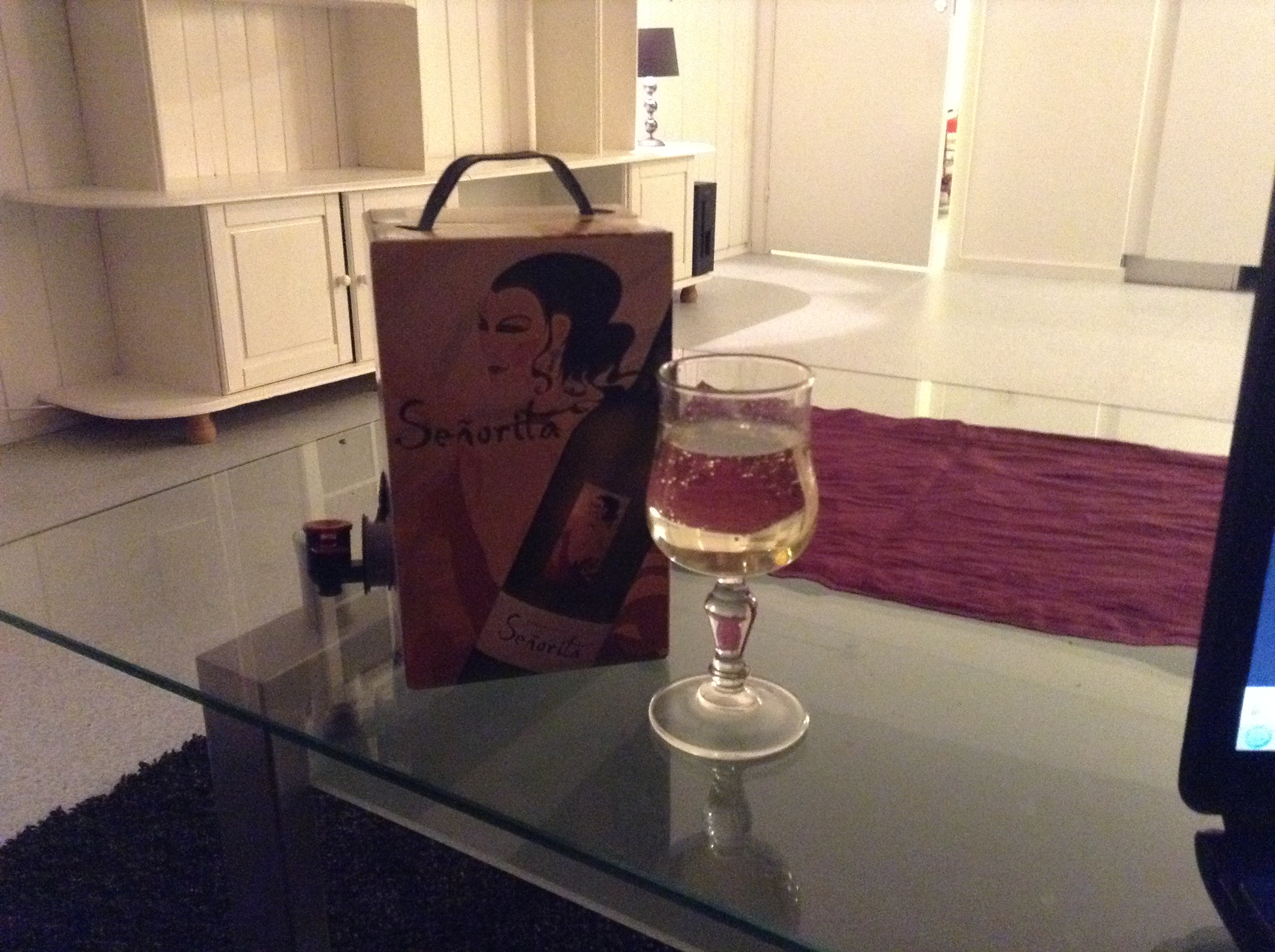 I am very happy with the results.. Get to decorate it tomorrow when it has dried for 20 hours. There is one shelf missing in the middle, but its drying of the paint in the hallway.. This was originally a £1500 shelf. But its least 10 years old and started looking awful. With my pink, black and white decoration and furniture around my house it was annoying me in wooden colors so I decided to paint it white.. Some was giving me big eyes said nooo i ruin it.. Well you`re not living here are you ? 😛 My house as my friend Dakota always says when he wants to do what ever he wants and no one can say he can`t cuz its really is his home we are in. Imma quote-borrow it now:
!!!MY HOUSE!!!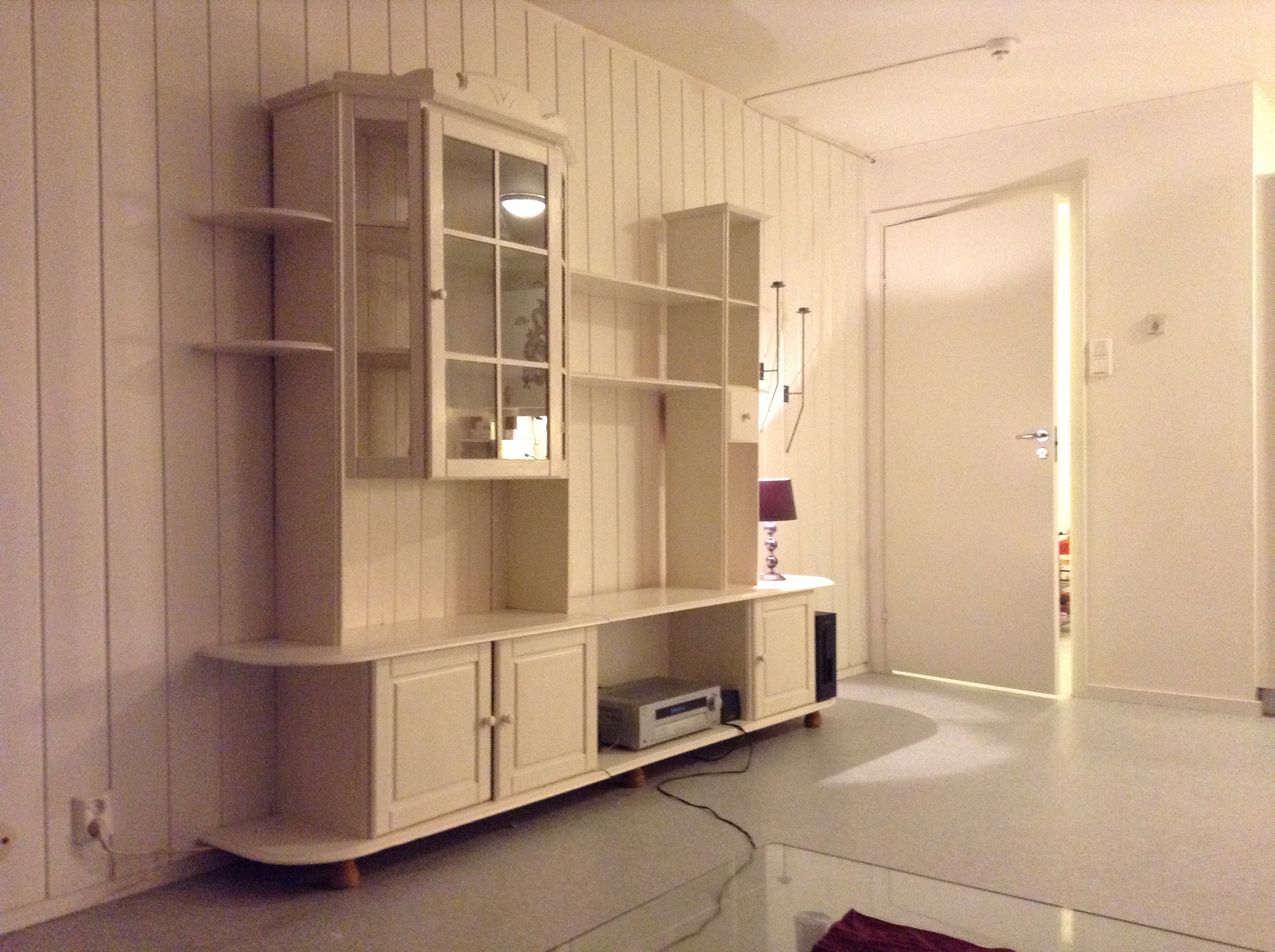 Come to Roxy with me tonight anyone??
SMS or EMAIL me 🙂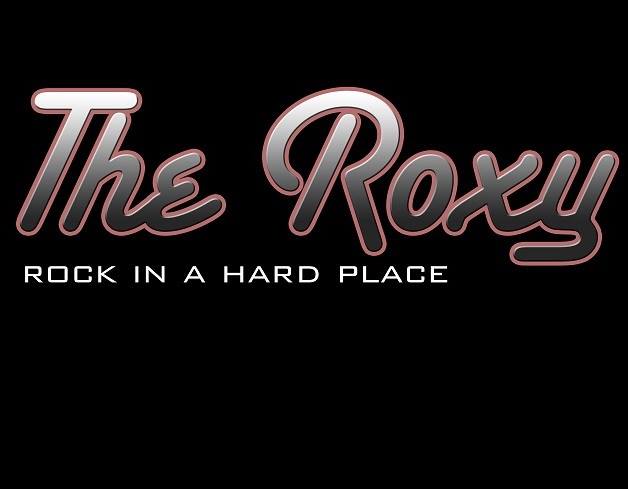 I been an Olympic addict as all Norwegians are when winter games are on.. We are unbeatable usually also this Olympic we lead the scores.. Congratulations boys and girls you make us proud as always..  And it makes me more proud to know that most of these are from my region… Norway is a very liberal country when it comes to LGTB rights so I have with pride cheered and supported the participants.. I know what shits been around Russia about the Olympics. But take a close look at what country is winning the whole shit and what we stand for.. They cheer us up. Soon Northug JR will finish with gold and we go home as superior winners again..¨
COUPLE OF BEAUTIFUL SIGHTS FOR MY TRONDHEIM!
Trondheim in her summer dress
So proud of Norway in the Olympics.. But even more proud that most these contestants comes from my region.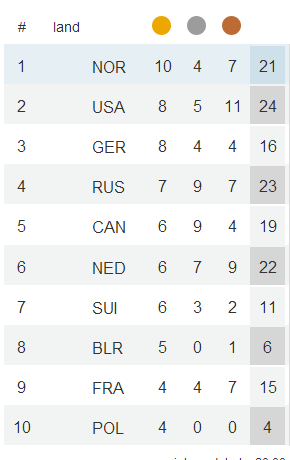 Been listening to this a lot  lately
Song of the week

Ok time to end this post…
JUST…………
Click play on my girl Carina`s new music video and
SHAAAAAAAAAAAAAAAARE

Carina in Rask Models
Carina Dahl in TigerStaden, Glamour Girls of Norway

Cuddles and nuzzles
Smacky