Hello Dearie!
I have tried to email you telling you that you are the winner of this DVD: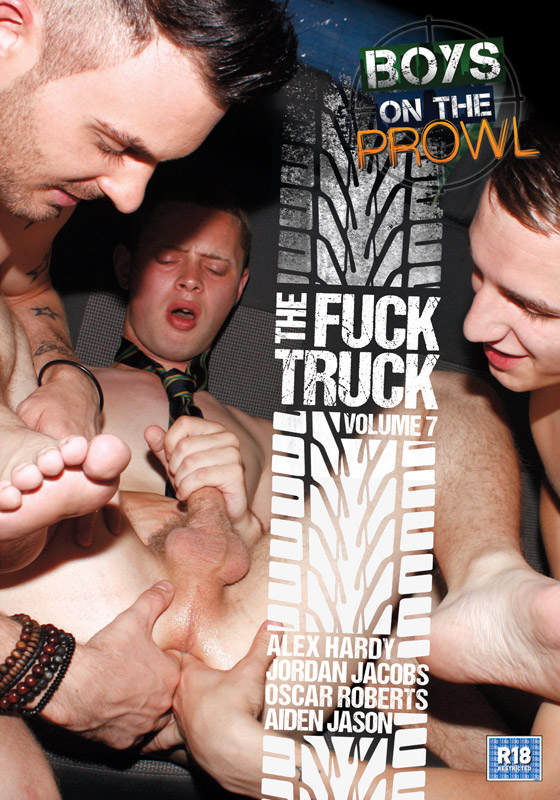 But its been 2 weeks since you answered the right answer to this question:
Who owns the butts in these pictures dressed in a SmackyGirl boxer?
And the correct answer was of course:
Reece Bentley & Mickey Taylor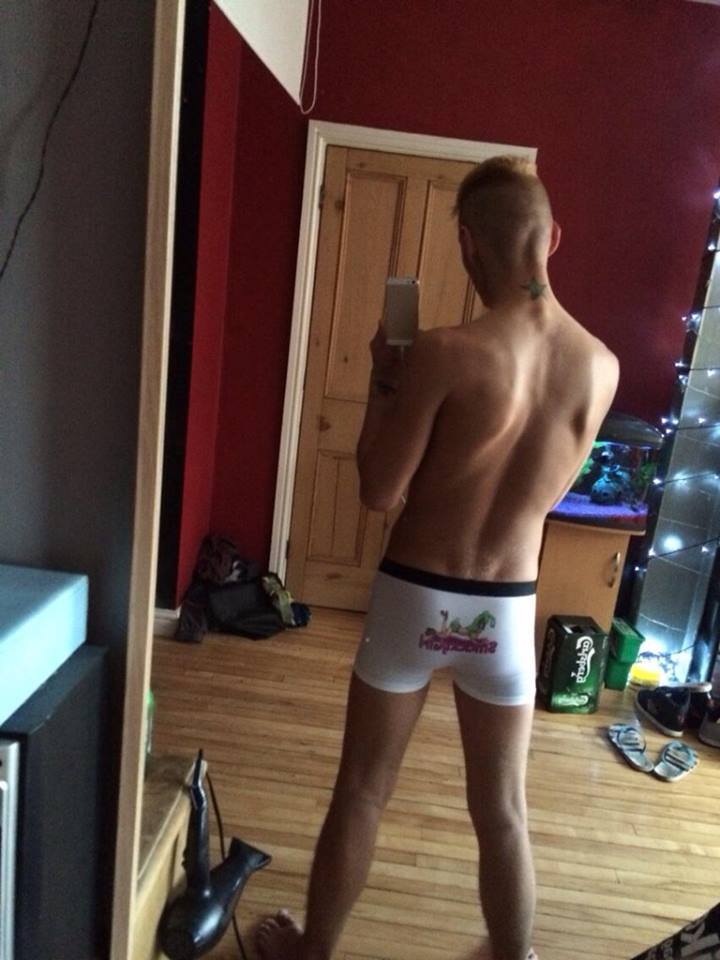 (Reece Bentley)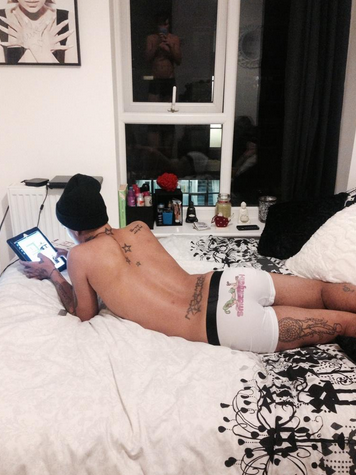 (Mickey Taylor)
x
But dearie, I have tried reaching you to get your address to ship the DVD to you but you no reply. So I will let it stand till April 1st. And if I have not heard from you by then I will send the DVD to one of the other 300 contributions I got.. I do have your email but it would be wrong of me to announce that on here without your permission. So maybe you will see this when I call out for you.
Hope to hear from you soon!!
x Smacky x
Follow us on: