I miss this cute guy that together with me runs our Facebook page Hot Twinks. Smacky loves waking up to surprises. And a tweet for Milo was todays main morning news when I woke up. So I am giving it a share and a link to where you can tweet with him too.
https://mobile.twitter.com/MiloMilisX
Milo still looks good don't you think?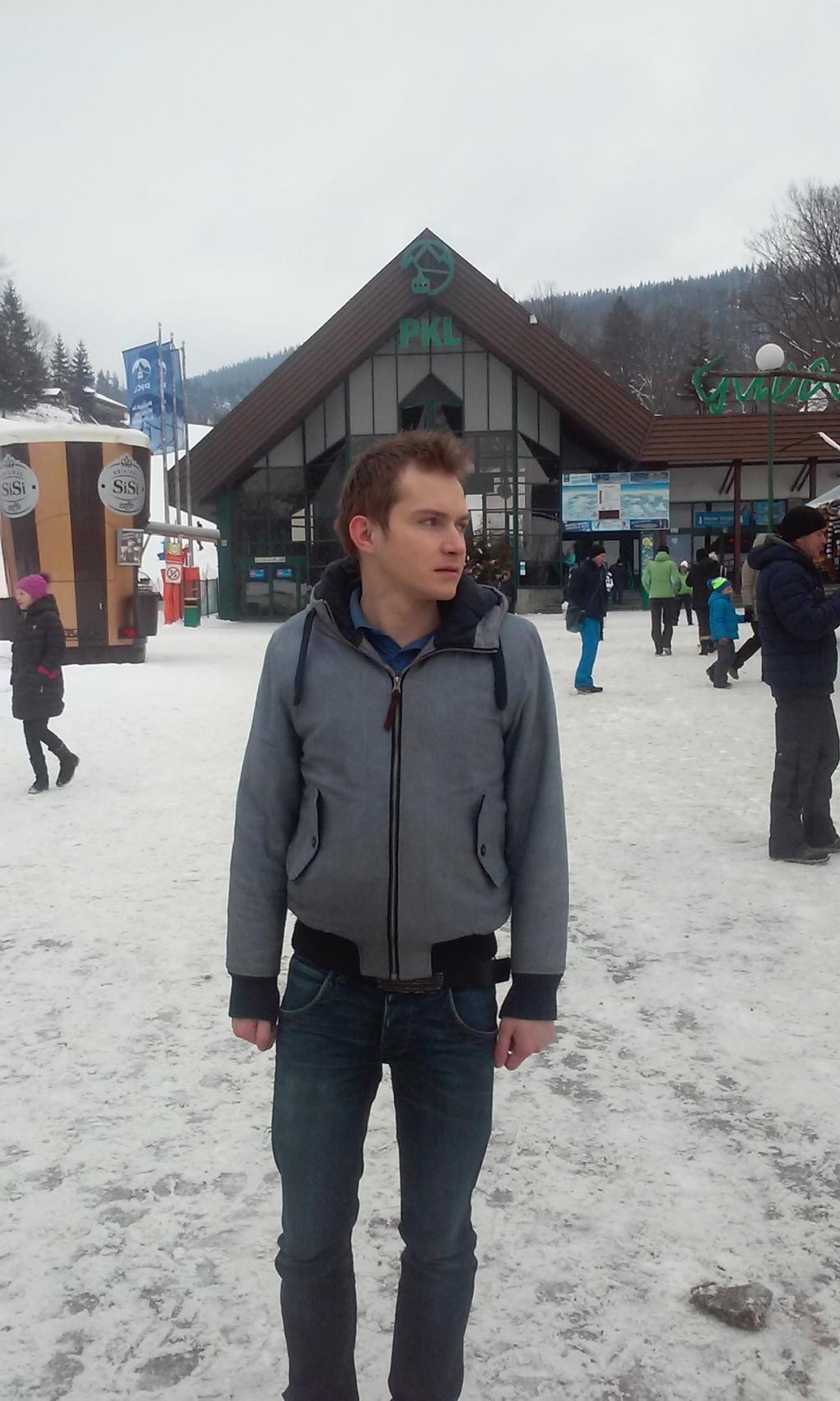 X
Btw, a friend asked me how I was doing regarding my mission to quit smoking, I am still doing good and I wasn't going to say any before my 5th day milestone. I am counting 4 days as a none smoker and still going strong. I can still get pretty heavy cravings thou I try to get over it. They only last a few minutes. So stay strong and you will over win them. The bad ass hurricane Ole is over us here in Trondheim today, which is a really noicy and scary hurricane. I gotta keep an eye on flying objects that can hit windows. Its ripping up roofs, houses, street signs, trees, trampolines and many objects are flying around out there. Police are constant on the radio telling us to not go outside. Glad its not a work day for most people. I love storms however and usually I am that crazy bitch down by the docks taking pictures of the big waves. And it is a shame I can't go out and take any pictures this time. If I catch any viruses now in this condition can be very dangerous. Even just a small flu can kill me. So I can only look at extreem "Ole the hurricane" from my window as he plays with the rubbish bins rolling them down the street. Think this is going to be one extreme hurricane I have seen in 10 years as they say he has not reached its full strength yet, thats expected to hit Trondheim mid day. But we're used to it and prepared. This is normal weather for Norwegians who have seen a hurricane or 50 before. So we're ready for a windy Saturday. But no matter. any Saturday are good ones because its a weekend day<3 waahoo!
Hope you have an fantastic Saturday both Milo and everyone else.
And don't forget to place your votes at:
( Hot Vote: Reece Bentley, Alex Silvers, Connor Levi, Ryan James, Sebastian Kane, Zac Langton, Sky James, Edwin Sykes, Deacon Hunter, Ashton Bradley, Mickey Taylor, BoyNapped, James Lain, Luke Desmond, Blake Mason and Theo Ford)
x Smacky x
Follow us on: