I`m so proud of seeing how each and every one of you grow and become so famous and respected around the world… Every day you guys make my days count so much. I mean, I have followed some of you from when you just started as a model and some let me help them on the way after their fame came as well. And now plenty of you guys rule the world with over 1000++++ fans and followers. And many of you are drowning in offers from respectable places and companies.. All credit and applause to yourselves and the great studios you have worked for, that are able to bring out the best in you all and find the right ways for you to grow on. And hopefully the help that SmackyGirl gives with interviewing and promoting makes a good profit as well for you all…..
Keep following your dream guys. Its what I always did…
SmackyGirl is on her 4th year, here is to 4 more!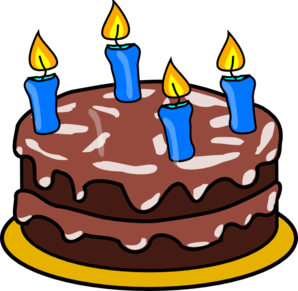 Special thanks to these wonderful people and companies for letting SmackyGirl work with you all.
Dakota Shine, Roxy Red, Ryan James, Connor Levi, Kai Alexander, ApplyToModel and Twisted XXX Media, Jamie Wade, Reece Bentley, John Smith at Staxus, HomoEmo, Ashton Bradley and BoyNapped
These people has contributed to making this possible. The first name is essential for this whole blogs excistance and the names that follows are people and companies that SmackyGirl would of been a lot more boring without if they didn`t trust us with promoting their most hottest and exclusive stuff…
Cheers
xSmackyx
Follow us on: