Wow after new years its now only 3 months till we will all be gathered at the Shadow Lounge in London to take place and witness who runs away with awards under the big event The Prowler Porn Awards. I am super excited. And as always SmackyGirl publishes her nominations over who I think deserves to be among the nominated.
Gosh I was glad Ashton Bradley had time to help this fake brunette today as I suddenly suffered under memory loss when I started to nominated the guys and the companies I think deserves to be awarded for their hard and well done work in case I didn`t leave anyone out. Some votes where already clear but jeeze the guys behind the nomination site wanted me to name 3, which had me ask Ashton to help a old lady out a little. You know its always like this, when someone asks you stuff like what is your favourite movie or song and you suddenly forget every movie or song you have ever heard haha. And a bit embarrassed I had to ask if Mickey Taylor was a top or bottom 😛 Silly me I shouldn`t be affected by this after being around the industry for so long, but some questions to me will always be none of my business to know 😛
Anyway I took a print screen of my votes and will try and leave a comment under some of them for why I nominate this and why.
Wish everyone the bestest of luck <3 Many of you guys are like my family and friends. If you win or not you all have my greatest respect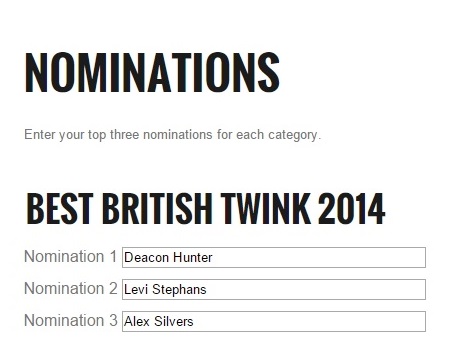 Deacon Hunter
I feel a little bad for not putting Reece Bentley in the top one but my thoughts were that since he won this amazing grand Best British Twink Award last year and don`t worry, his name will be nominated in other categories.. But Deacon is such a lovely and hard working twink that I think we all can say that he has totally earned to be running away with a price.

(SmackyGirl and Deacon Hunter)
Levi Stephans
I nominate Levi Stephans as number 2 because he is one of the calmest and most genuine people I have met. I have followed him since this spring and met at The Manchester Pride event this summer and had some fun together. Many models run around acting like stuck up divas which is nothing that SmackyGirl approves of. But both Levi and Deacon has the qualities that SmackyGirl hunt for when I decide for who I wish to promote on my blog. Down to earth boys who has time to their fans and are 100% dedicated to their modelling work as well.
For me these awards is not only about who fucked the best and looked the hottest, it also about who has something more like the good qualities they have in their personality as well. This is about winning an award, then we gotta set a few grounds about who we think deserves one in the right way.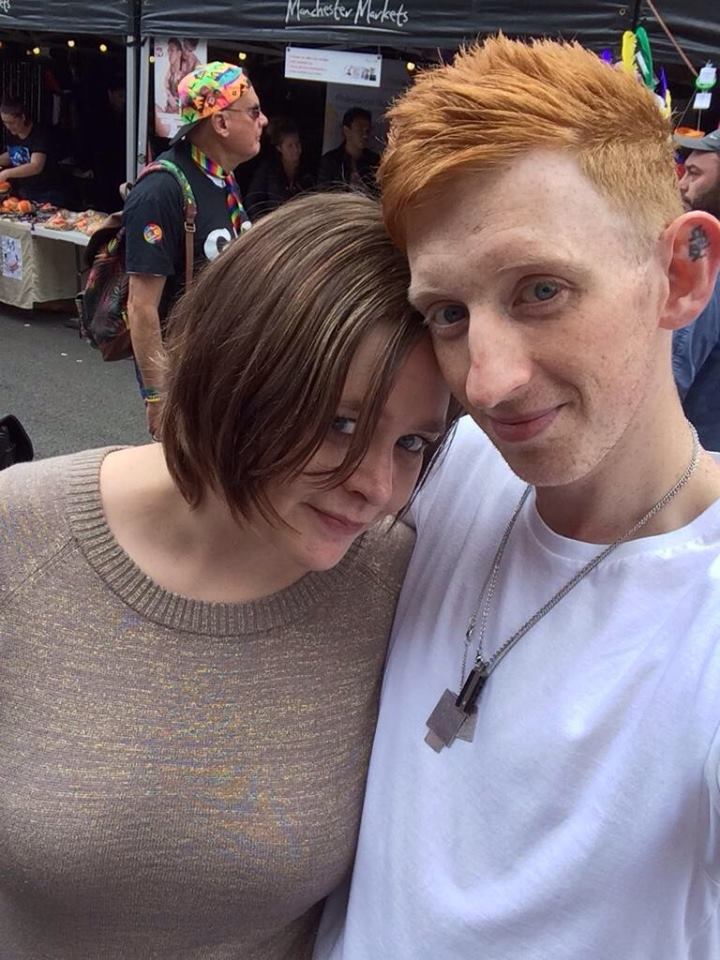 (SmackyGirl and Levi Stephans)
Alex Silvers
Yes he is my blogger and yes I will nominate him as much as I like. Because along side 1 other model from Staxus Yuri Amadov he has been the most popular search and hits on SmackyGirl ever since we published his interview. He is hot, he is cute and thats what this nomination is about, Being the Best British Twink 2014. And for my readers and the Smacksters he has been one of the top 3 favourites

(Alex Silvers and SmackyGirl)

Hands down for Prince Ashton Bradley.. I got serious respect and love for this man and it needs no option 2 or 3, he is the Prince of Naughtiness and we love him.. He rules this alone in the UK… And specially lately he has shown me that he has every qualities with in him that SmackyGirl loves. Sorry for not filling in a second or 3rd choice on this but there is no one else in the UK who can possibly fit this category in my mind except for Ashton Bradley. And if he doesn`t run away with this award without clearing the table I am gonna have to crack the whip out and make a scene during the event and hunt after the one who won Ashton`s award :p Hope you know how much I would be thankful if you especially made this nomination in Ashton`s name only and left every other option blank.

(SmackyGirl and Ashton Bradley)
It took a bit time for me to get on the Mickey Taylor fame because I am always like this with everyone. E.g if there is a popular song or a movie everyone is on about and I am like okey whats so good about you? And then I need some time to figure out for myself if I want to like them too and not just follow the crowd. But Mickey Taylor came sneaking up on me too and I bowed and followed like every one else, but I`m not a Mistfit thou, Mister I`m perfect 😛

(Kale Taylor, SmackyGirl and Mickey Taylor)


Mister Willis must forgive me for this, I do adore him to pieces but he won this one last year. So Ryan and I go back years and years, since SmackyGirl.com was established. He has worked hard and its time that we honour him for all that great work he has done and look at the big picture of how far he has come and who SmackyGirl has followed from we started this blog till today and who has given us the reason to why we became so big as this blog is. THAT was Ryans good taste and unique good quality in his work at HomoEMo. This would mean enormously a lot to me if you can nominate the former director and founder of our first supplier at HomoEmo, today working for Twisted XXX Media.. And I know Ashton Bradley deserves this as well so please help me get both Ryan and Ashton`s name in there please. So that they have an equal chance to win.. And also my mentor and GOD Mister Ben Willis owner for mighty Twisted XXX Media as well.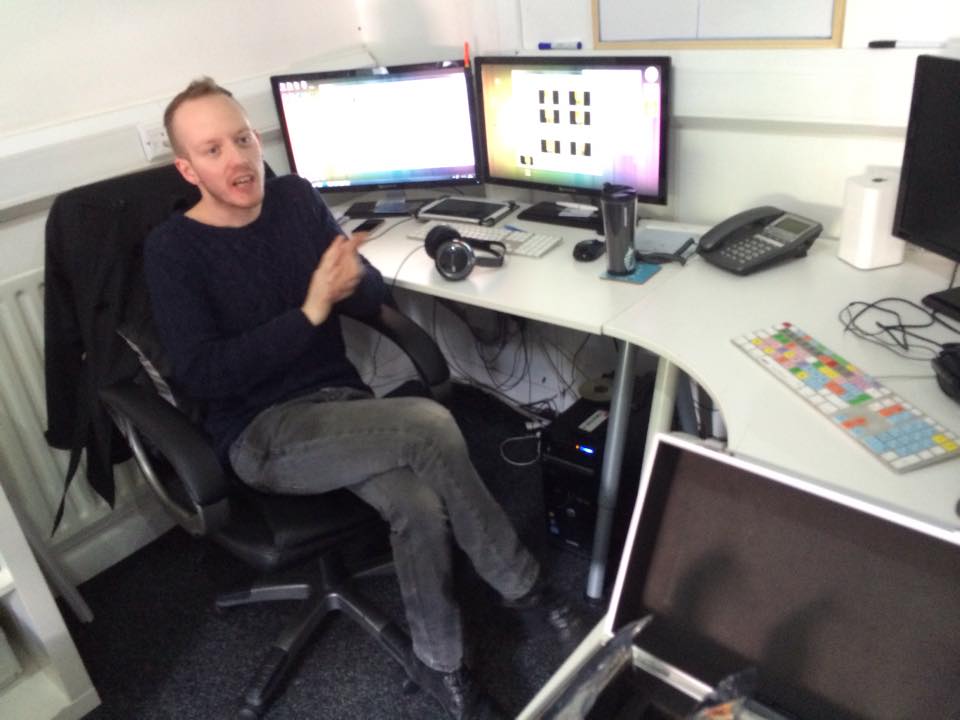 (Smacky visits Ryan James`s office at Twisted XXX Media)

(Smacky and Mister Ben Willis)

Reece Bentley and Deacon Hunter is one the most populare searched couples on SmackyGirl and that goes for the shoots they have done too.

( Reece Bentley and SmackyGirl


On SmackyGirl Yuri Amadov for Staxus is the most populare searched name for all the tags we have here if you exclude Roxy Red who is above him but no longer models.. Yuri Amadov is a very kind and generous guy and we have a good connection together. He is extreamly hot and a mayor favourite among the Staxus fans and members. It would mean a lot to me if you can nominate Yuri Amadov or our own blogger here at SmackyGirl and Staxus model Darko Simic in this category. They are two boys who work very hard, well and have time to interact with their fans in a fantastic way. Staxus is know for discovering one of the hottest boys on the planet to model for them. And I am very proud to be able to promote their models via John Smith and help them up and a head.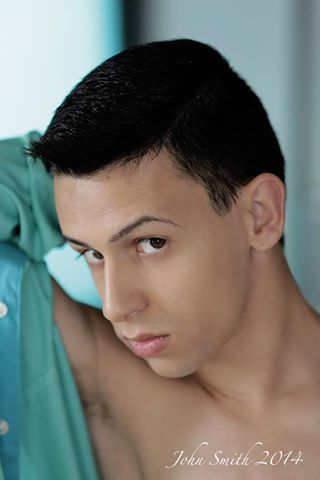 *
(Darko Simic)
Staxus.com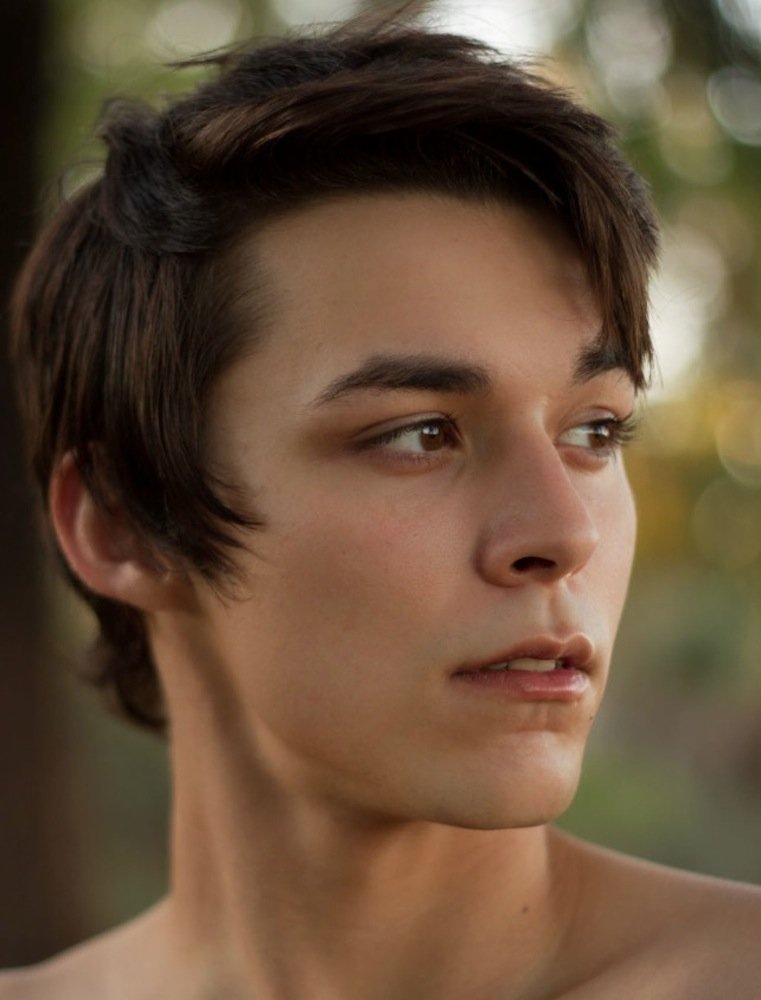 (Matthew Keading for HelixStudios)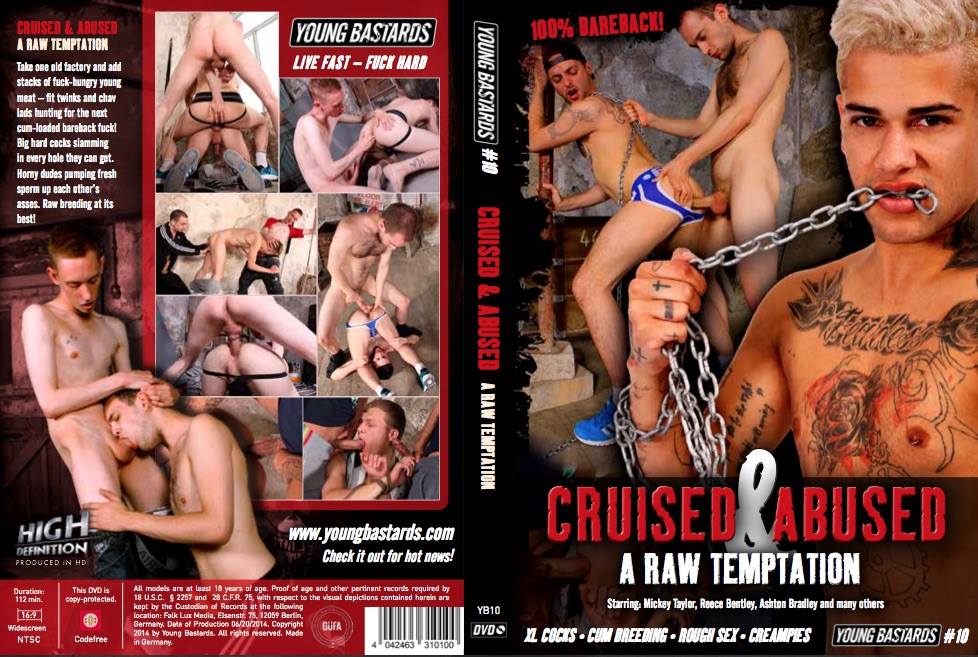 And there goes the rest of my nominees. As you can see there is not everyone I have answered on but maybe you have some suggestions to the ones I left out. I wish everyone the best of luck..And don`t forget to nominate SmackyGirl`s blog for "Best Online Media Supporting British Porn 2014" at the bottom of the page.. I like it on the bottom 😛
To start nominating your favourites click this link:
http://www.prowlerpornawards.com/nominations/
Follow us on: