I don`t know what is going on these days, one legend after the other goes to heaven.
Jay was a massive Harry Potter fan, I favorite the movies too probably right next after my number 1, Lord of The Rings. And today I will watch all the Harry Potter movies in your honor and in my bestfriend who was a true and sworn Harry Potter fan. He was my Harry and I was his Hermione. Everyone had to be a character in all of Jay`s favorite movies and TV programs. Most people got to choose themselves, except for me of course. Jay always picked out the best ones and gave it to me, such as, I am his Belle in Once Upon A Time he is Rumplestiltskin. And so I was Hermione Granger in Harry Potter when watching it. Thank you for letting me and Jay have many memorable times watching Harry Potter movies starring Alan Rickman in them as Professor Snape. They are sure many and they warm my heart thinking back at those times and brings me to tears.
Alan Rickman passes away at age 69 and he also dies after losing the battle to the new plague that cancer is.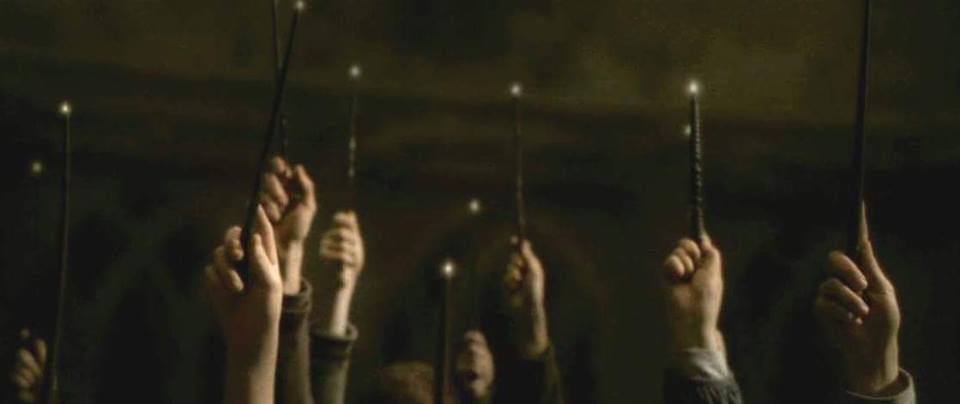 Its so incredible sad knowing I have survived that and seeing how many has to give up the fight. Makes you wonder what this diseases comes from. A 100-200 years ago this disease is not infecting us, but soon as we enter a new era this starts to spread quickly all over the planet. I have my thoughts about vaccines and what food we stuff our mouths with is a highly risk to getting cancer. And I am sure the government knows more then they are willing to tell us that this might come from something they pour out in the air from the industry that makes them enough money to not wanting to give it up for the sake of the peoples health.
My thoughts go out to all the Harry Potter fans around the world it must be very sad for them today, who many of them grew up with this many are very young fans. So take care of them today, many might need a hug or two. And of course condolences to Alan Rickmans family and co workers.
Good Night Professor Snape, thank you for your tears.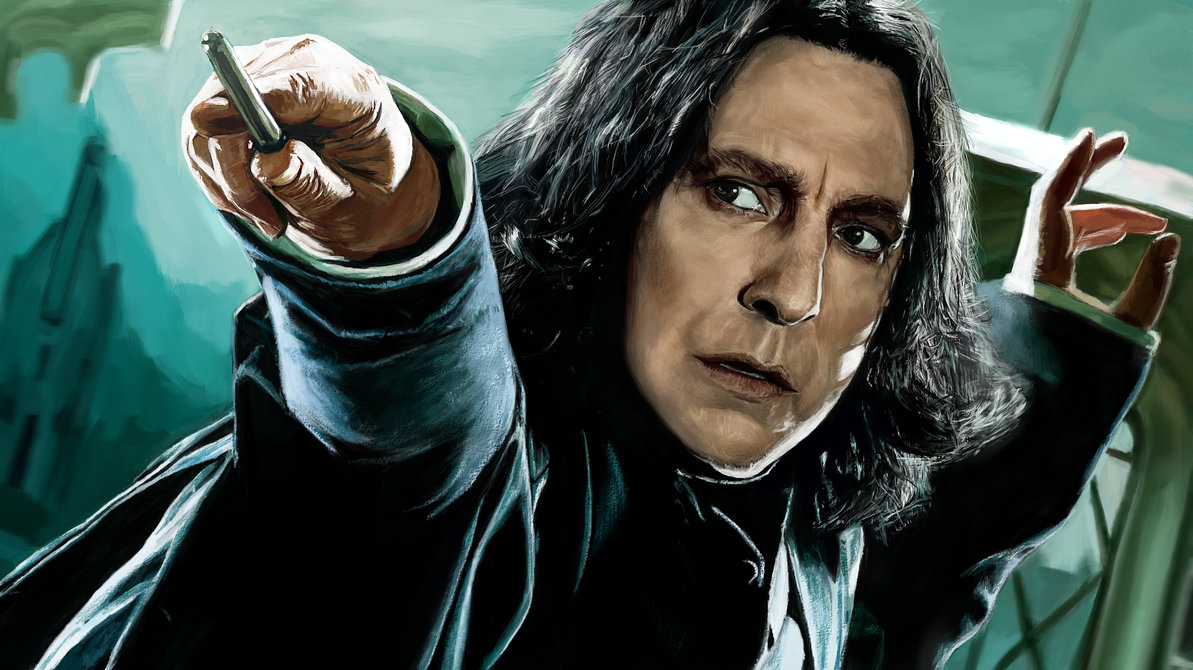 "One might think… he's up… to something!"
R.I.P
Follow us on: