I am finally home and there will soon come loads of new updates and missions in here..
To come
* Interviwew with Reece Bentley, Connor Levi, Milo Mills and BoyNapped Director
* Massive visa verse advertisement between SmackyGirl.net and BoyNappeds sites
* Exclusive news, gossip and unique pictures from the Prowler Porn Awards
* Jason Pearce next blog post
* Connor Levi special
Wait for it, watch out for it!!!!!!!
** In the next few days **
Warm up with a drink til then..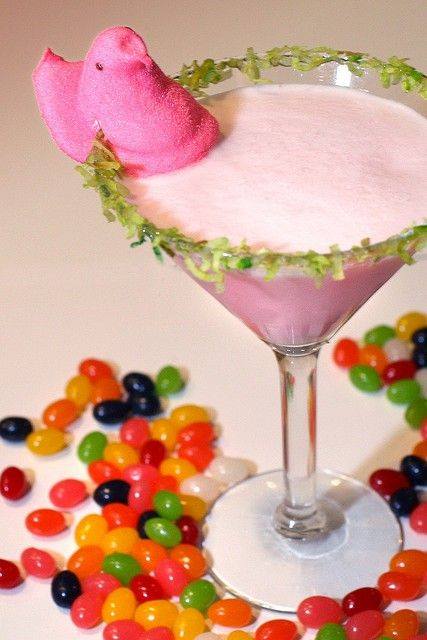 Easter Basket Cocktail 
Ingredients
1 1/2 ounces Cherry Vodka
1/2 ounce Triple Sec
3 ounces Half and Half or Milk
Dash Grenadine
Method: Shake with ice until chilled. Pour into decorated glasses (rim with green-tinted coconut or sugar) and serve.
**
Little Brag post
Nearly hitting 2000 visitors a day on SmackyGirl … Its shining bright like a diamond now.. But then again when I get the opportunity to work with the greatest guys in the UK its gotta be awesome …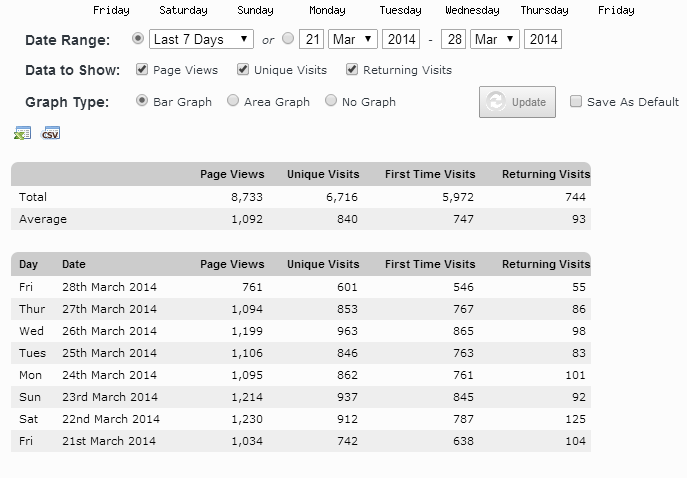 Follow us on:
Follow us on: