To a very unique and special guy, I wish you all the best on your day husband.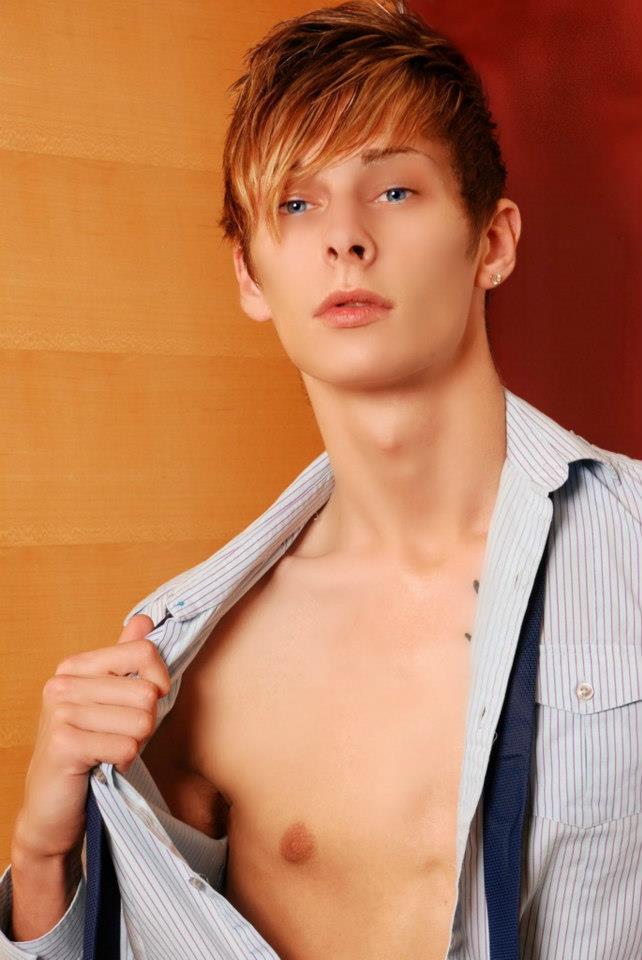 Is it getting hotter in here or is it just all the candles on your cake? But it's ok to light the candles on your birthday cake now; I've already alerted the fire department. Because I remember being a witness to this: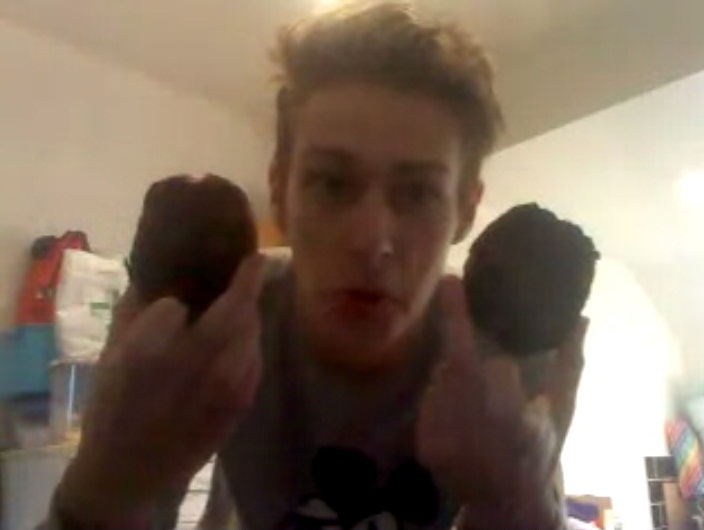 So I`m keeping an eye on Connor near flames and fire hehe. But I would like to wish him a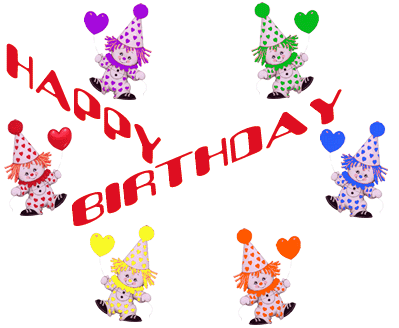 A few private pictures of me and Connor journey from the beginning till today:)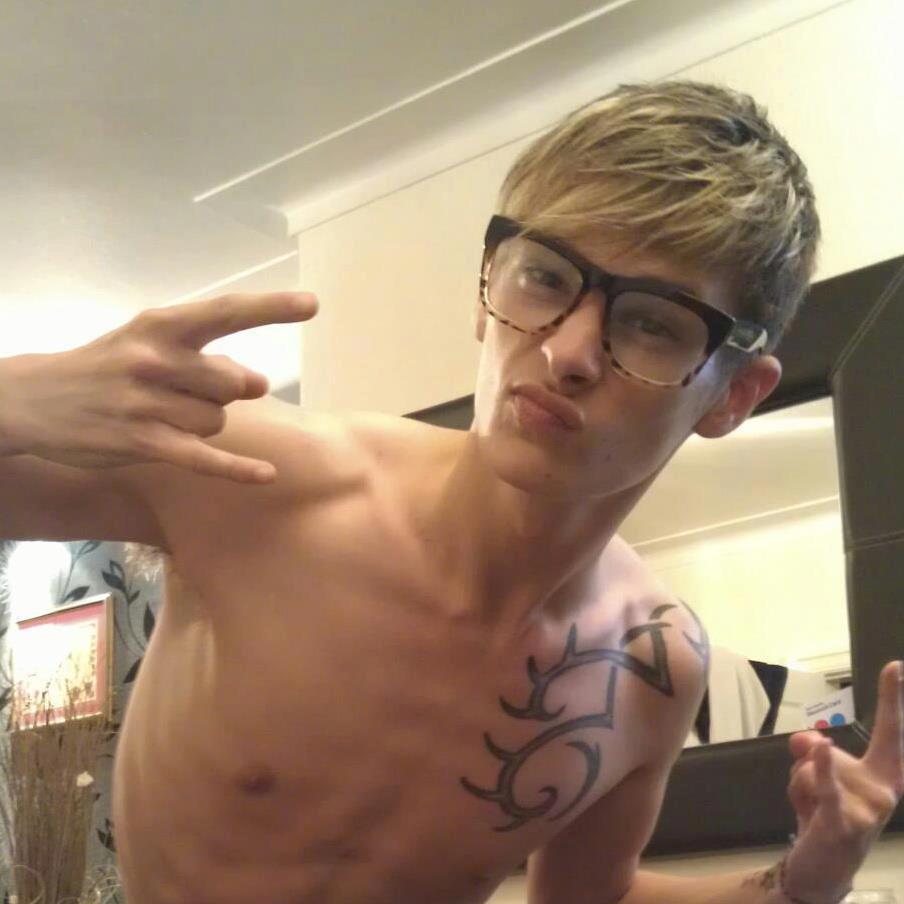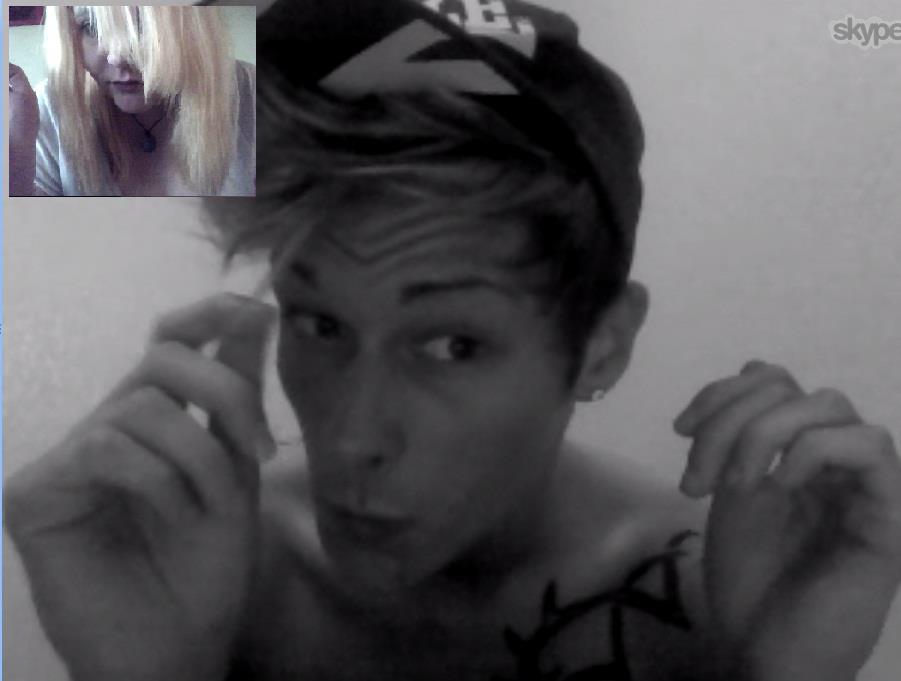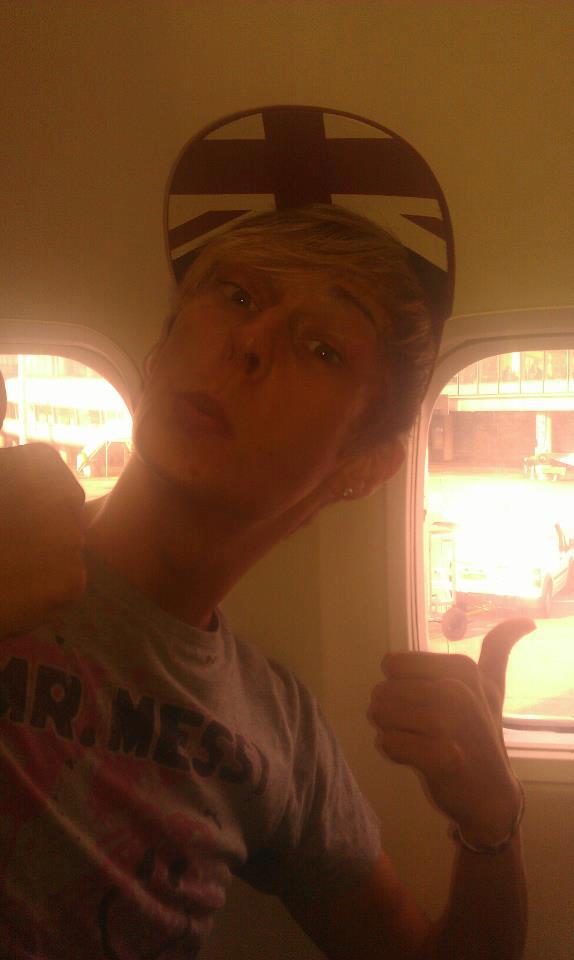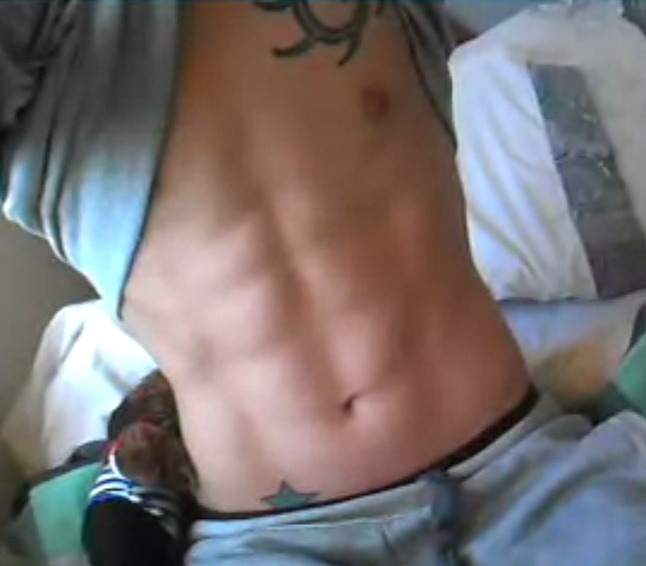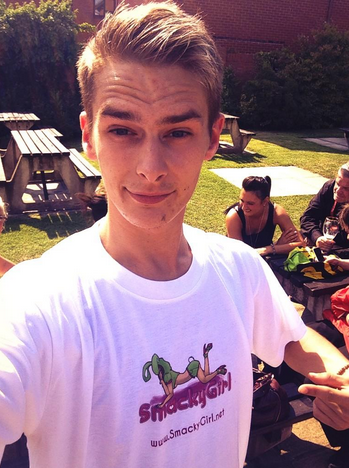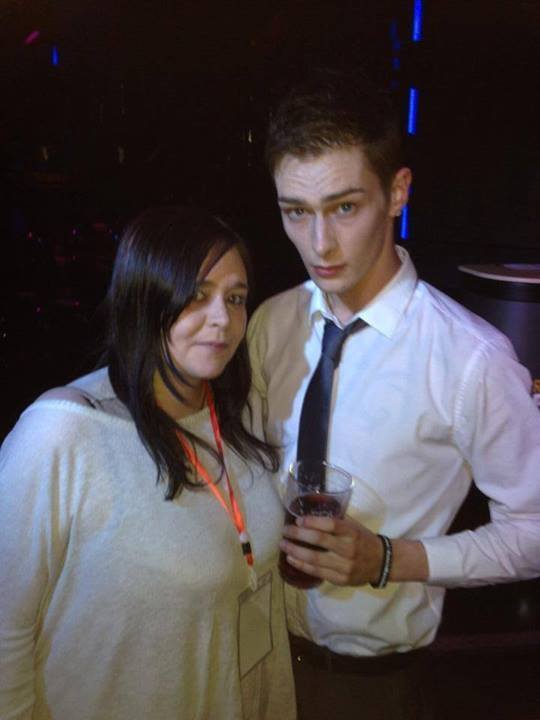 Hope you get loads of gifts and cake, you`re a true star that many should follow and look up to as a example. And I`m so damn proud of you and what you achieved. And thankful for many things as well <3. I miss you loads and hope to see you soon again for a catch up.
Hugs and cuddles and have an amazing birthday celebration hunny
<3 LU <3
Mrs Smacky Levi
Follow us on: