Showing off the compliments and greetings I get from around the world for the work I do here at SmackyGirl. These are only compliments made in a open and public fora and this post updates.
<3
27.04.2015
"Thank you so much Smacky for your time, efforts and interested in me which all goes to promote my campaigns. To say that I am the luckiest of old gay men, reading all these wonderful words makes what I have said an understatement". George x
~ George Montague – Author of The Oldest Gay in The Village ~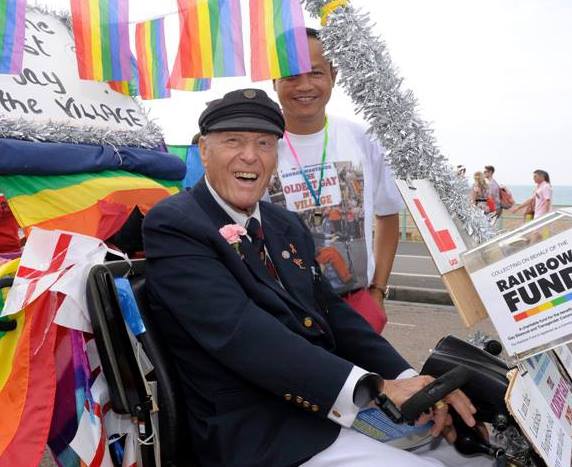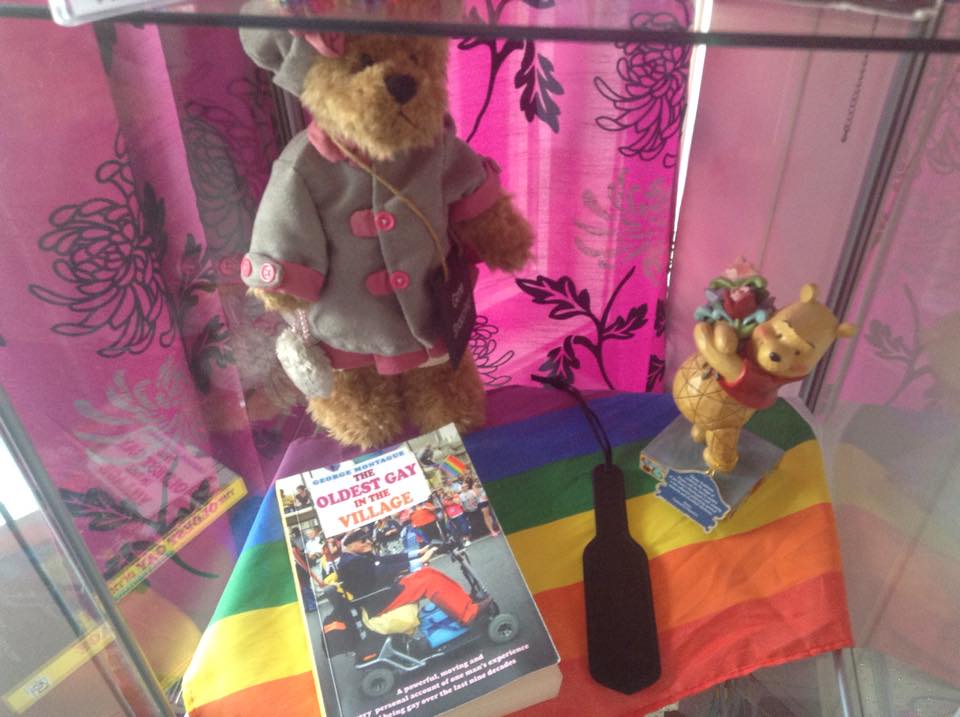 <3
03.04.2015
Your blogs are always gorgeous and I like you Smacky very much! Hugs.
~ Christian – Mickey Taylor fan & SmackyGirl follower on Twitter ~
<3
02.04.2015
We Love you Smacky
~ Alex Silvers – SmackyBoy, Husband, Best friend, Model & Best British Twink 2014 ~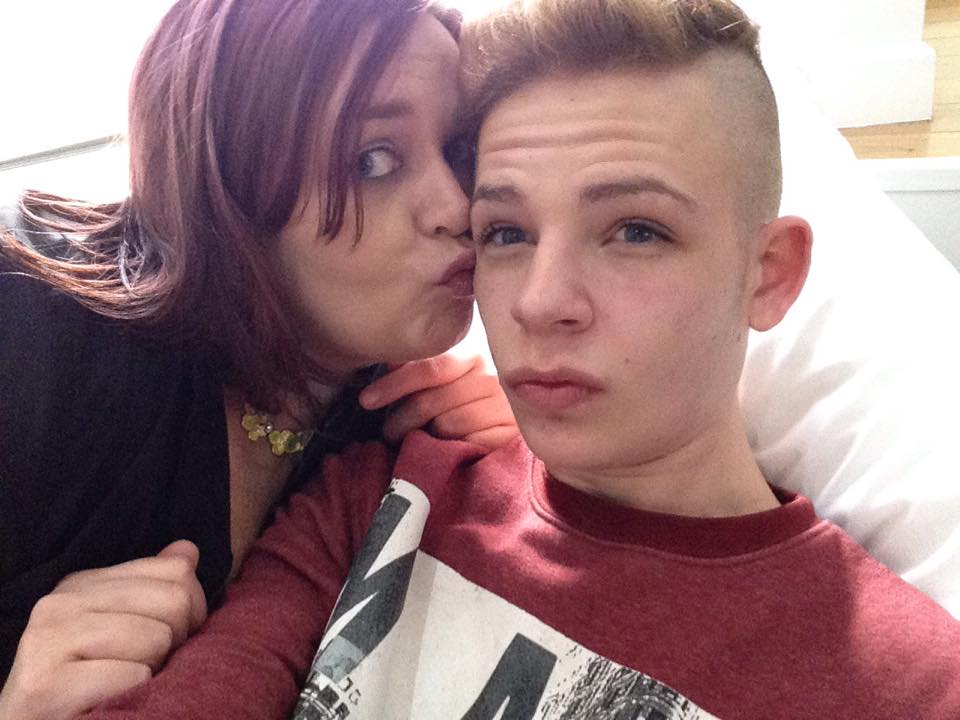 01.03.2015
If I could pick someone to swap jobs with for the day it'd be @MzSmacky ! Imagine getting paid to talk to hot boys all day
~ Scott – Follower on my Twitter ~
<3
25.02.2015
You are so crazy girl but i like that! 
~ Xavier Sibley – French Twinks Model ~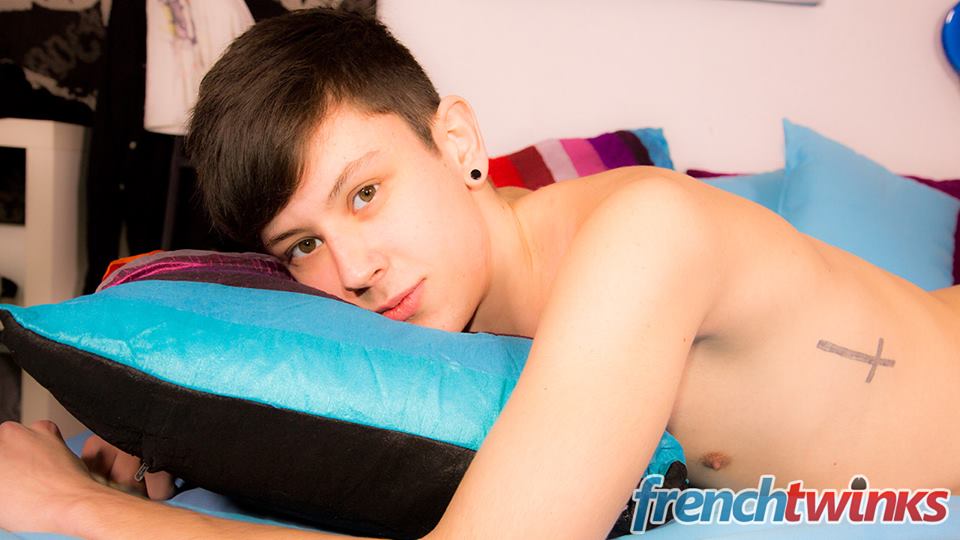 <3
24.02.2015
Did an interview w/ @MzSmacky reaaaaallly enjoyed it babes c; <3 can't wait to interview /you/! 😡
~ Nathan Dale – Staxus Model ~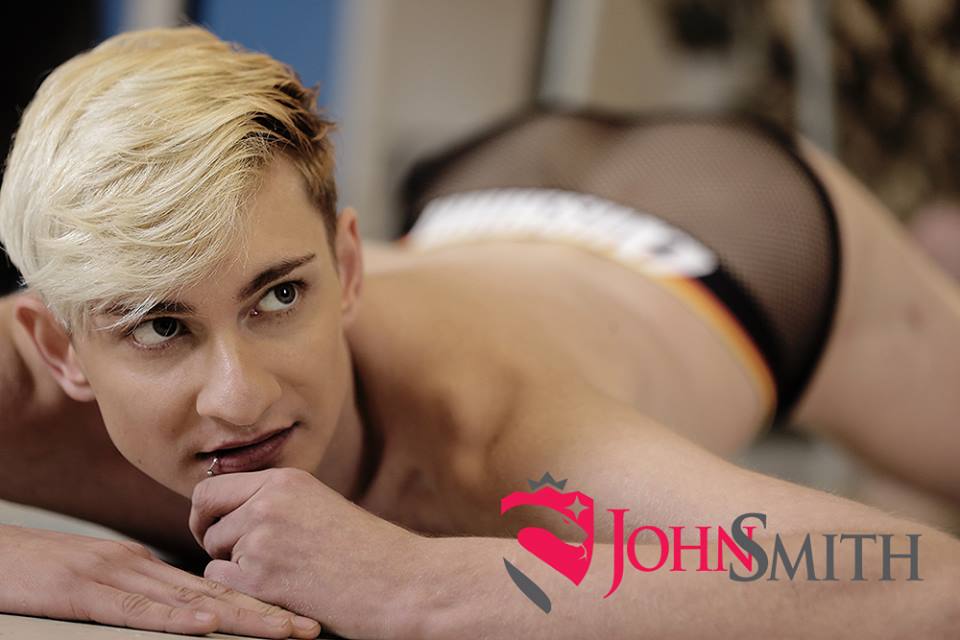 <3
23.02.2015
you´re my Queen xoxo @MzSmack
~ Kiki – Twitter Follower ~
<3
06.02.2015
After reading some of the interviews by @MzSmacky gotta say they're really good! Keep them coming you're doing a boss job! X
~ Milo Taylor – Eurocreme model ~
<3
28.01.2015
Take it easy with the sambuca. Hope you had a happy wacky Smacky birthday!! cheers!
~ Staxus Crew on Smacky`s Birthday ~

<3
22.07.2014
I love reading all the interviews and blogs
~ Harry Jordan – Model and actor ~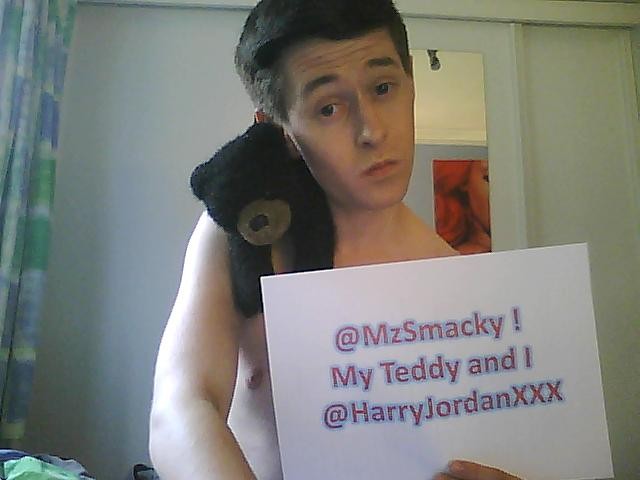 <3
03.07.2014
I think she does a great job, not only at promotion models but at showing the fun side of the industry.
~ Ashton Bradley – Twisted XXX Media Staff, Director Blake Mason and Model ~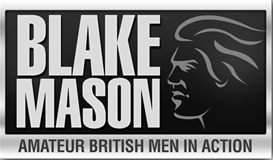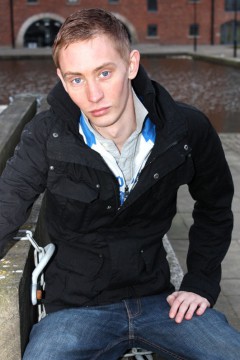 <3
30.06.2014
Awh Smacky is wonderful, known her a while now. I met her through Dakota Shine
~ Ryan James – Founder of HomoEmo, Director/Producer Twisted XXX Media and model ~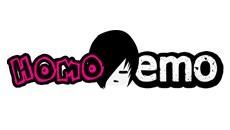 www.HomoEmo.com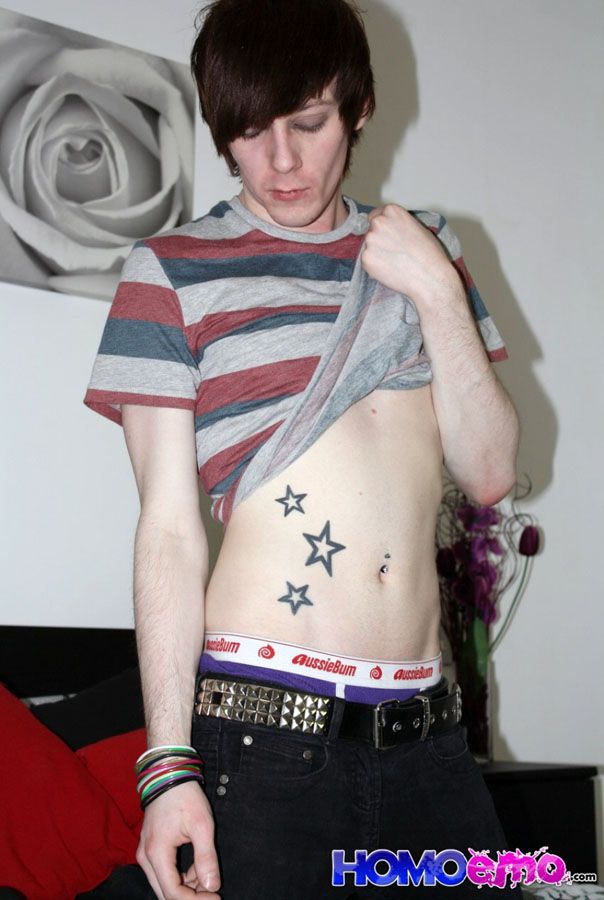 <3
25.06.2014
It's a really great site
~ Mickey Taylor – International model and fashion designer~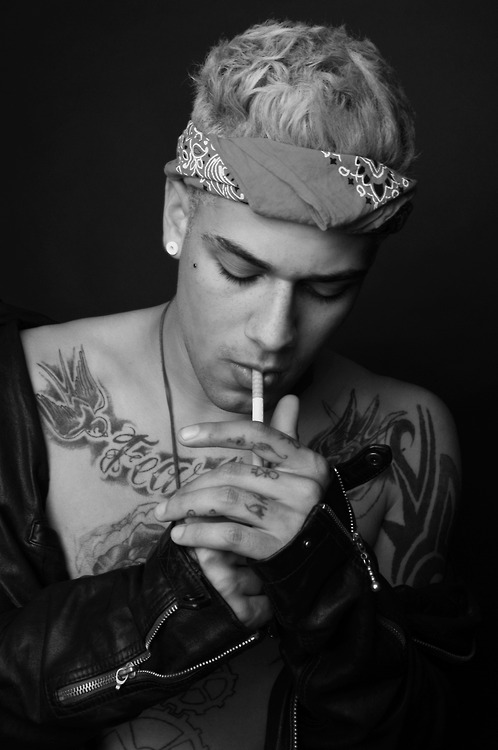 <3
10.06.2014
I browse the site just about every day 


~ Matthew Keading – HelixStudios Model ~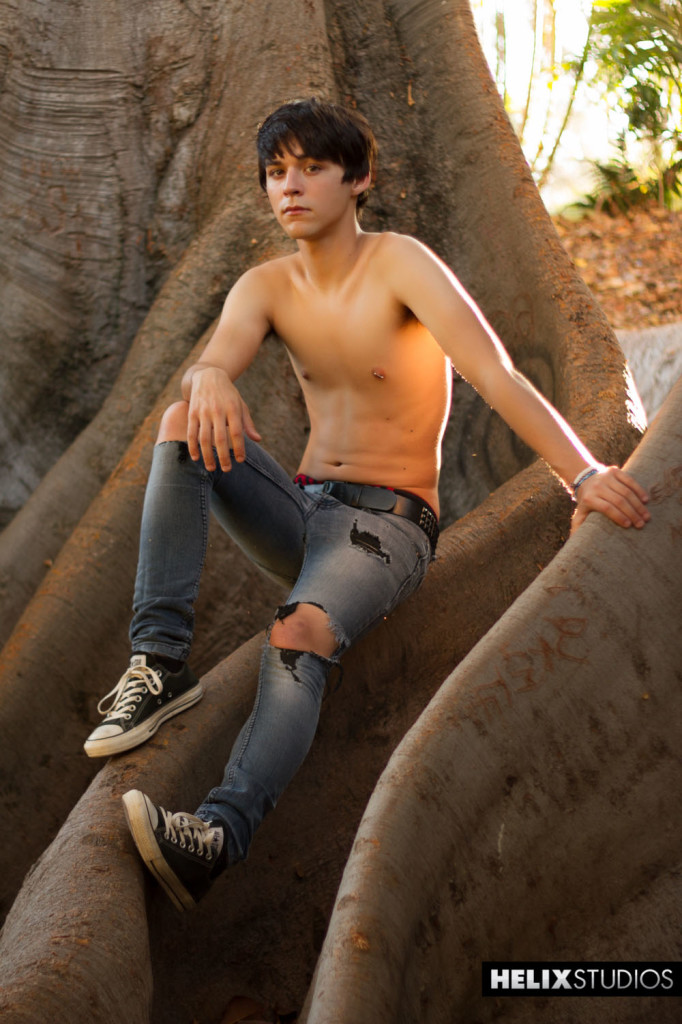 <3
01.05.2014
 I am  finding every day some good things about that! It start to be a good source of information for me.
If I could see SmackyGirl personally face to face , then it should be really interesting:-)
~ John Smith – John Smith Production & Staxus Director/Producer ~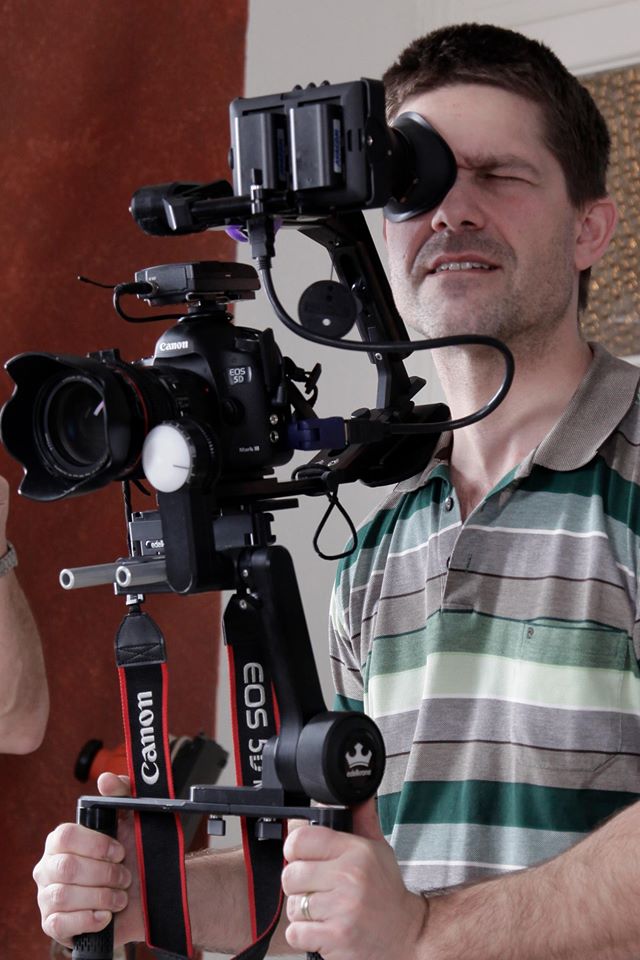 <3
11.04.2014
I cant really remember how I first heard about SmackyGirl but yeah I love the site and I love Smacky she has only ever been nice to me and supported me (Luv ya Smacky)
~Reece Bentley – Best friend, Best British Twink Award Winner 2013, Model and SmackyBoy~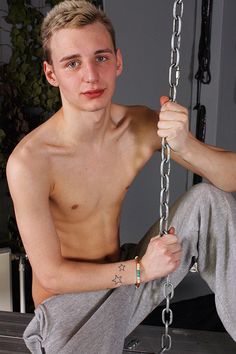 <3
09.04.2014
Their is no place like #Home haha 🙂 #TeamBarbieSmackyGirl.Com 🙂
~ Jamie Wade – Model, Fashion Guru and Blogger at SmackyGirl ~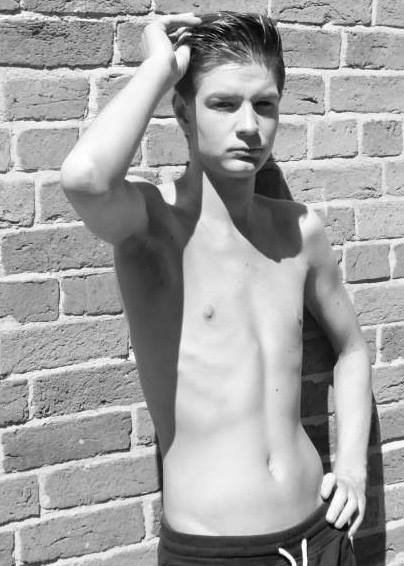 <3
03.04.2014
So like your site the interviews are great and pics fab well done great. 
~ Ann xxx – SmackyGirl follower ~
<3
03.04.2014
Love the work you do xx
~ Renee Maddox – Model ~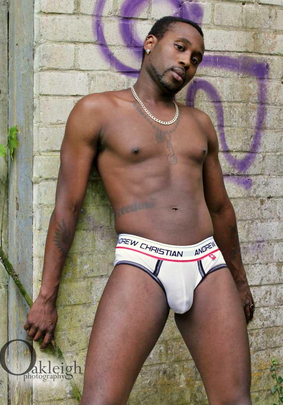 <3
02.04.2014
Good journalist, a good interview thanks<3 XXX
Models love You Honey <3
~ Milo Milis – Staxus Model ~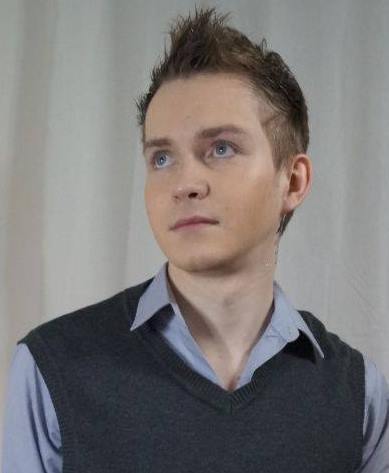 <3
20.03.2014
It was a real treat to meet you at long last and such and honour to have SmackyGirl along to the awards to cover the events.
~ Ben Willis – BoyNapped and TXXXM King & CEO ~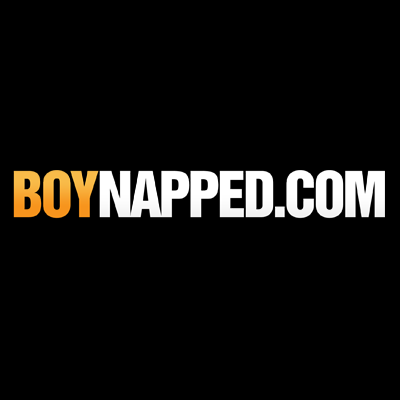 www.BoyNapped.com
www.applytomodel.com
www.txxxm.com
<3
05.03.2014
I often talk about you to the lads. Your a porn legend missy.
~ Jonathan Blaber – Director BoyNapped + more sites and model etc ~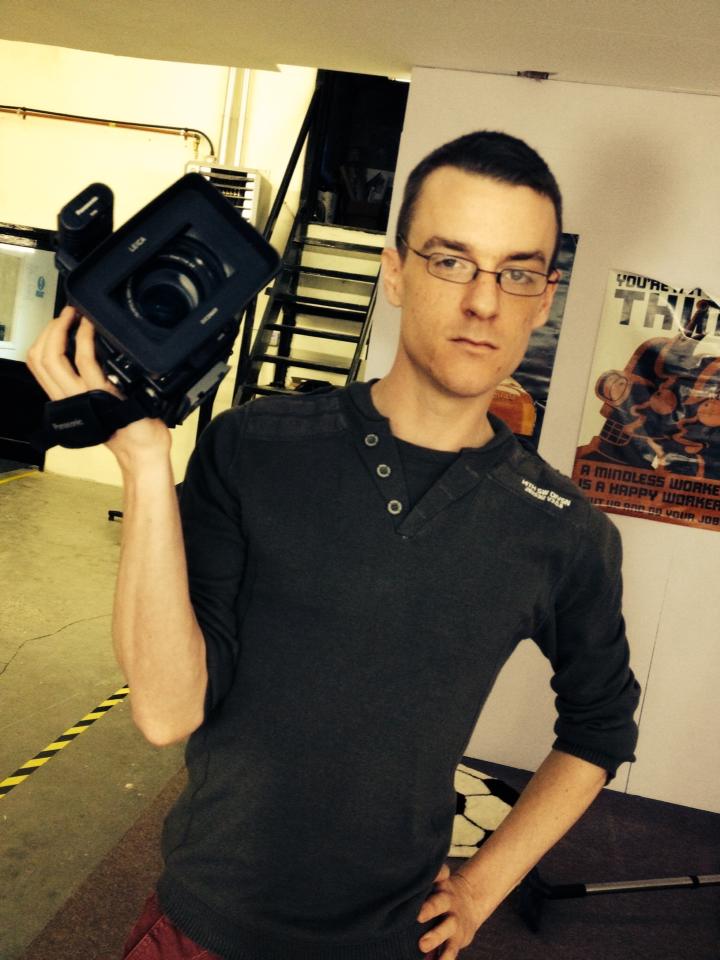 <3
14.03.2014
I`m really glad I met you now
~ Connor Levi –  ApplyToModel Award Winner, SmackyBoy, International Porn Star and Model ~
<3
02.10.2013
Great website!
~ Sean Holmes Fan club ~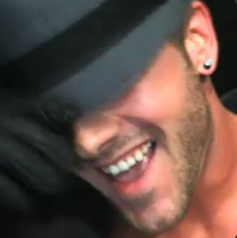 <3
21.04. 2013
Keep up the good work like everything about your site and blogs my favourite guys
~ Paul – SmackyGirl Follower ~
<3
---
SmackyGirl Advertises Mainly for


---


---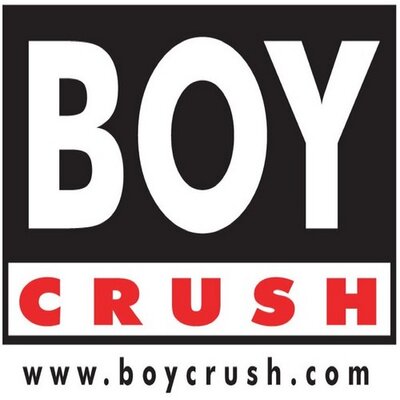 ---

Want to swap banners and URL links with us or have other ideas for how SmackyGirl can help your studio?
SmackyGirl@live.no
Follow us on: