I often write poems but it has been something only Jay has been allowed to see from that side of me. He always loved them and wanted me to post them on here. I think its more of a very personal side of me so never been much interested in sharing every thing there is about me. Something I gotta keep to myself too. I don`t think I`m any good at it either and frankly the poems I write is some very sad soup and depressing. And posting them would have some people think I was suicidal which I am far from. But everything you give of yourself online will be measured and put in a group where some people classify you for what you are by how you express yourself online. I find that absolutely fascinating and use it as science, because the real people behind all online things such as this for example my blog are usually quite so different. There is a time for everything and writing a poem about something happy and funny in a silly tone never accrued to me as something interesting. Writing poems is best when you really have something you need to express in a very raw deep emotional way.
And of course I often read what others have written. I found this on a like page on Facebook called Missing Loved Ones, which I joined when I lost my JayJay. Only thing that is a shame these days with everything people share online is that very few give credits or a hint to whom wrote or made the things we share with the world. So who ever wrote this thank you, it is very beautiful, and speaks right to the heart of people like me who have lost someone who meant the world to me and wont be here to join us for the holidays.
For my diamond in the sky and husband in heaven JayJay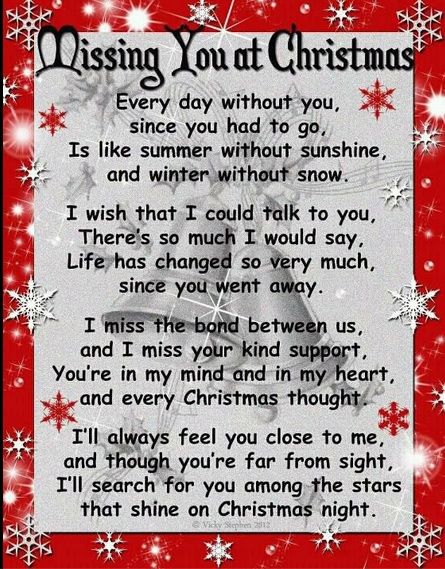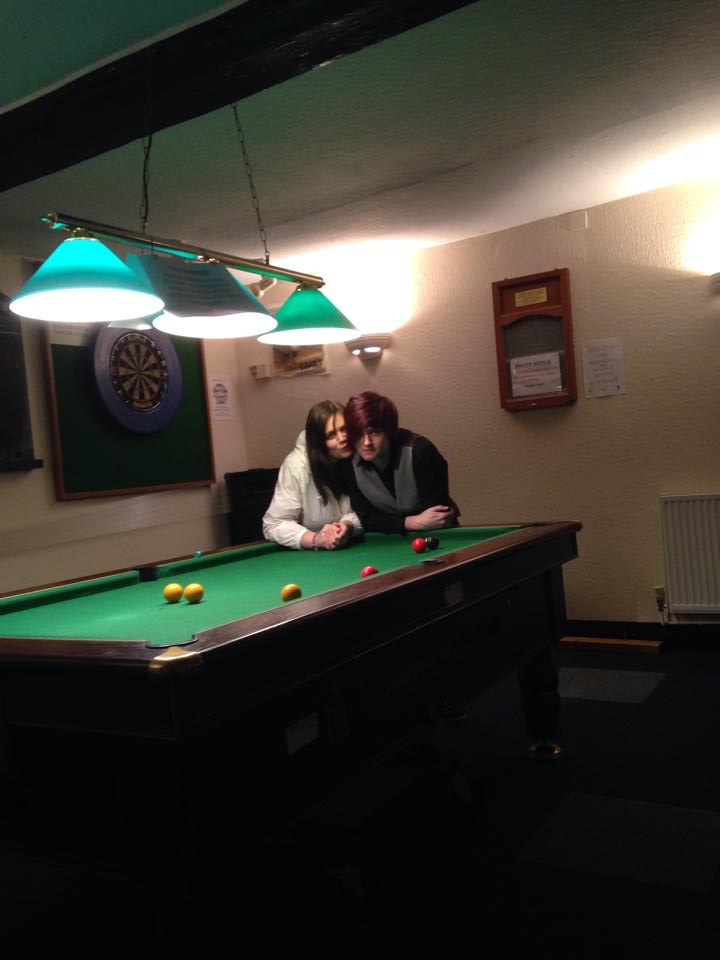 As I wander of to bed to get some sleep. I hope JayJay comes back as I fell a sleep on the sofa earlier today and he came and visited me in my dreams and it was a very good dream where he came to talk about my upcoming birthday. I know how important that day was to him and he usually planned it months a head. So I am not surprised that he comes to take a part in it this early.. Still a month away.. <3
Good Night Everyone
If You See A Shooting Star Tonight – Can I Borrow Your Wish?
Follow us on: