I had loads of people wanting T-shirts. I have 2 left .. Winners of T-Shits so far is
Connor Levi
Jonathan Blaber
Kai Alexander
Jamie Wade
Scott Williams
Draco Simic
Alex Silvers
Ann Gregory
SmackyGirl`s tech support Baz
If you want the chance to claim the last two T-shirts you gotta tell me why you love SmackyGirl.net so much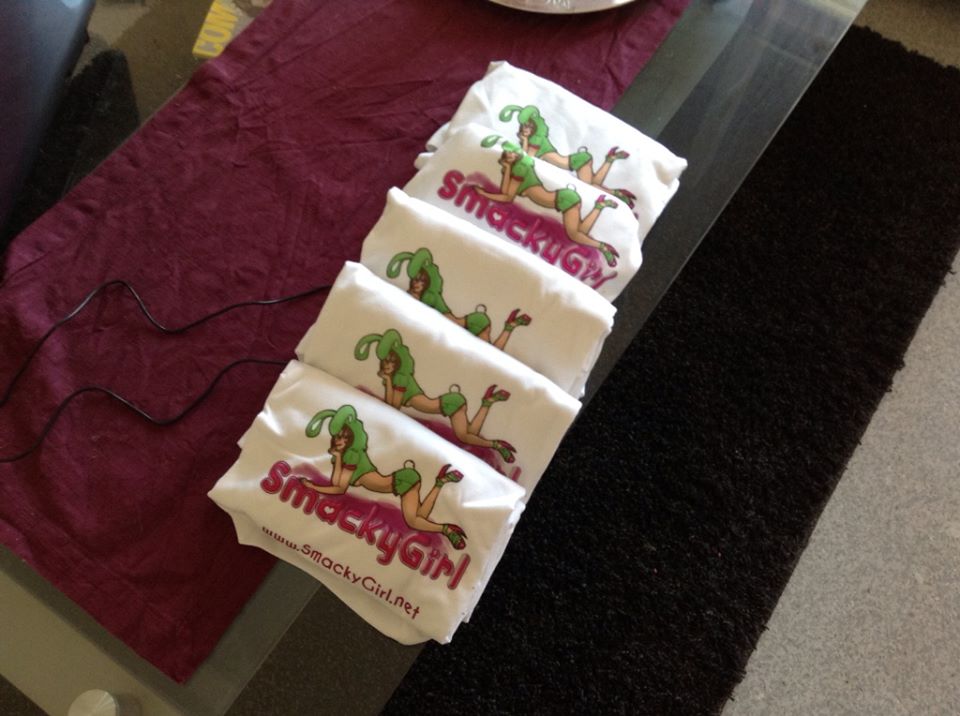 BUT NOW OVER TO THE BOXER FIGHT!
WANT ONE?
Get your boxing goves or knitting needles ready to battle you way to win a SmackyGirl exclusive boxer shorts.
Pay attention because NOW you can be one of 6 lucky guys to win a boxer.
And this is what you need to do..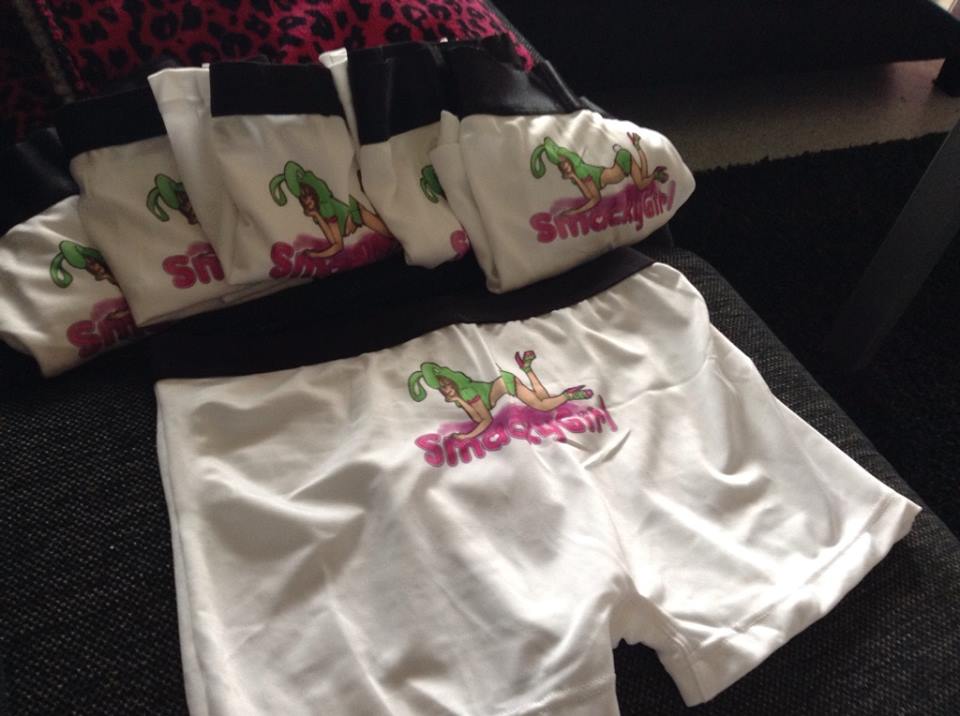 The first 6 that sends me a sign picture saying I <3 SmackyGirl with them in a photo you will walk away with a exclusive limited SmackyGirl.net boxer!
Example of a sign picture can be like this one that Roxas Hail made a while ago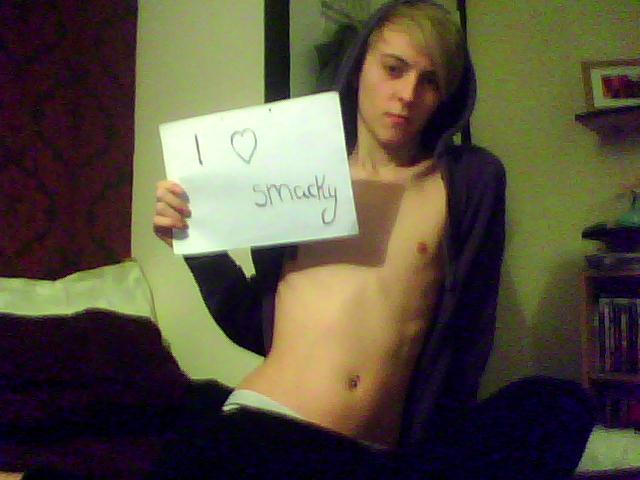 XXX
Good luck Smackters may the first one to the finishing line win.
Send me your photo to
SmackyGirl@live.no
Or ship it via my Facebook and Twitter page
XXX
Follow us on: