Can`t describe how happy I am that he accepted to do an interview with me for my blog. I sent him a bunch of questions before the weekend came hoping that he would accept. And he did! I don`t know why I was so nervous about this. Because I know I can do my interviews, that I know at least. And it is good to be nervous in front of everything you do in life. If I was too confident I would find no excitement in doing my job.
Speaking of nervous, just wanted to remind you all in this industry that one time you were all new and fresh too. And also nervous and a bit insecure about how things work in a studio for the first time, and how the other models were. And so on. The first impressions that you give someone new means everything and more to many of us. That is at least how I would feel when I get to know new people in this industry. If they are friendly and welcoming to me. Then it is much more likely that I would like to stick around and help these out. It is so important to make every new in this feel included and welcomed, and also respected. Yes there will maybe come someone who will have or get less or more fans then you who are in it now have. We never know. This is not a forever job for most of us. And new changes has to come constantly to keep the industry going. But we are all in the same industry together, you are colleges and we all have to do our best to make newcomers feel welcome.
I think it is a perfect time to publish an interview with George Montague "The Oldest Gay in The Village" soon. Looking back at what an incredible story this 91 year old man has, and the many sad things that happened to him growing up as a homosexual from the 1900s till today is something this generation today take for granted. And in many places around the modern society it is now no longer criminal to be a homosexual. But yet millions of people regardless of their orientation, appearance or race are being bullied every day. And so many does`t look forward to going to work or to school because of this. And so many we have lost to that cruelty other people can throw at us. I hope you will take your time to read the interview, which will be published as soon as Mister Montague has finished answering the questions that I had for him.
I would like to thank Ben Willis again for encouraging me to do this interview. Mister Willis who is a mayor inspiration to me and has now become someone I seek advise to in many different matters. I have understood what wisdom and knowledge this man has and how I can relay on his word every time. It is not so many like Mister Willis left in this industry. Wish there were.. He is someone to look up to.
Lets start Monday morning and the new week tomorrow with saying Hello and a friendly Good Morning to everyone 🙂
As my mom always said:
Smile to the world, and the world will smile back at you
x
Wanna have something funny to laugh at that happened to Smacky yesterday?
I had been high and low around my house all day tidying and doing the spring cleaning. So in the evening I was exhausted and went to the bathroom to prepare myself to go to bed. When I was going to brush my teeth I picked up my toothbrush and what I thought was the toothpaste tube and as I flipped the lid of and started squeezing it on my toothbrush I noticed it was my body lotion lol. Lucky for me that this was discovered before it went in my mouth.
Do you think I am going senile?
x
And here is today`s Timehop antiques for Smacky.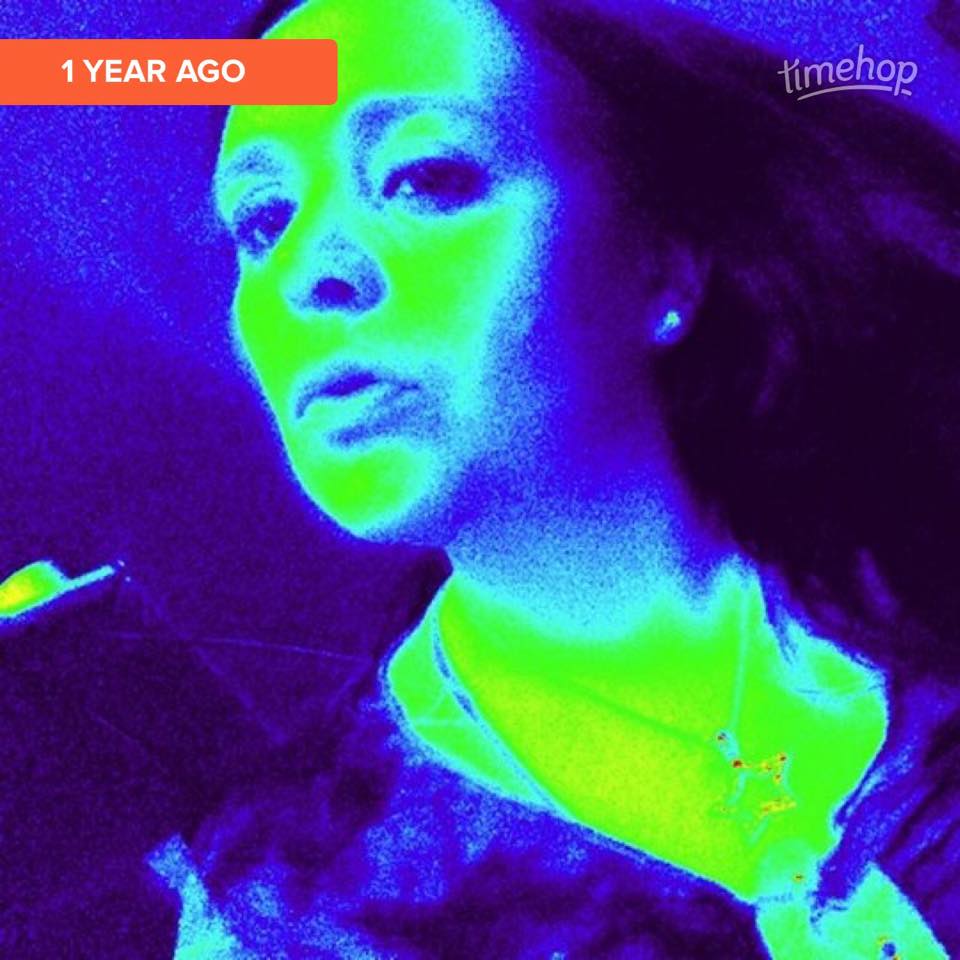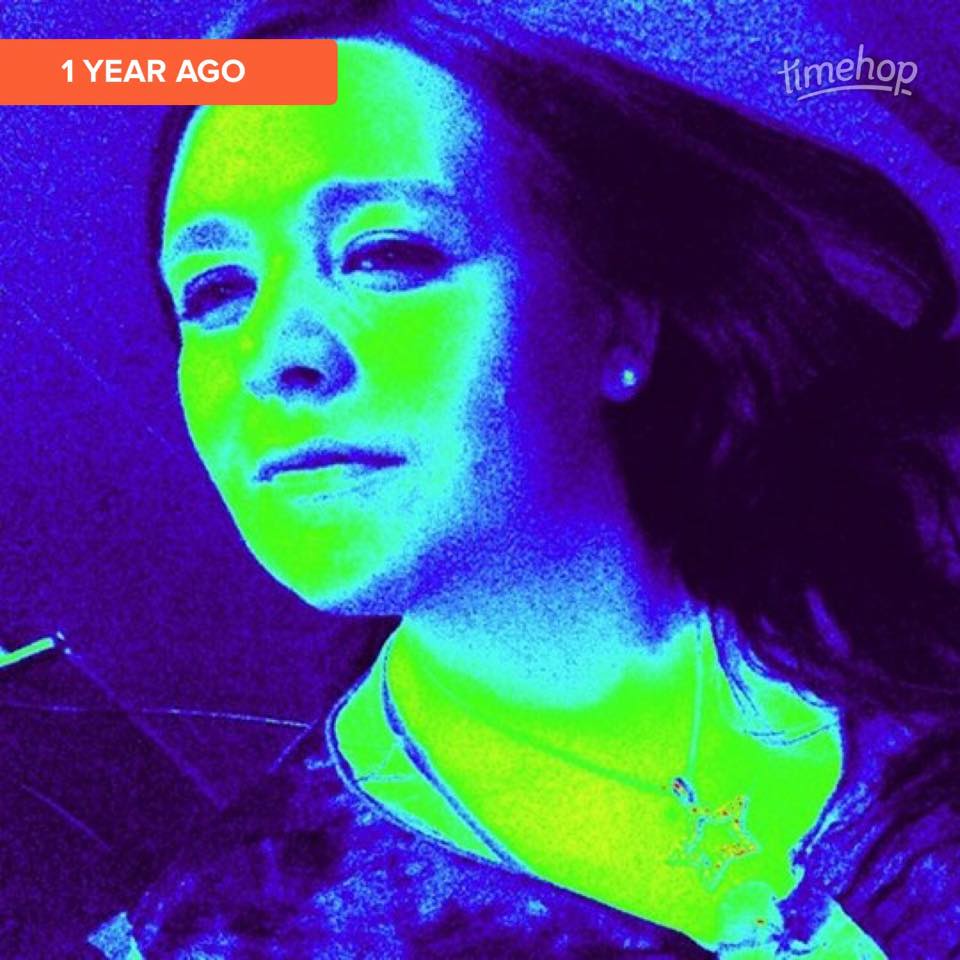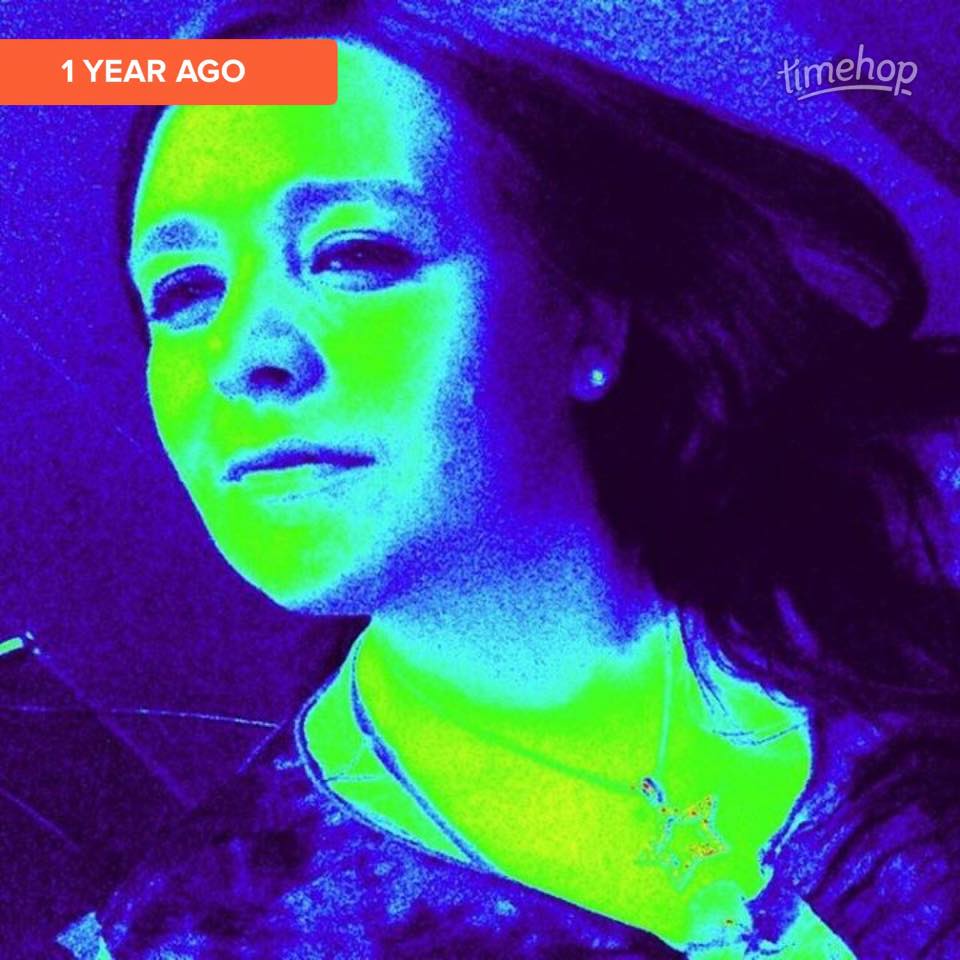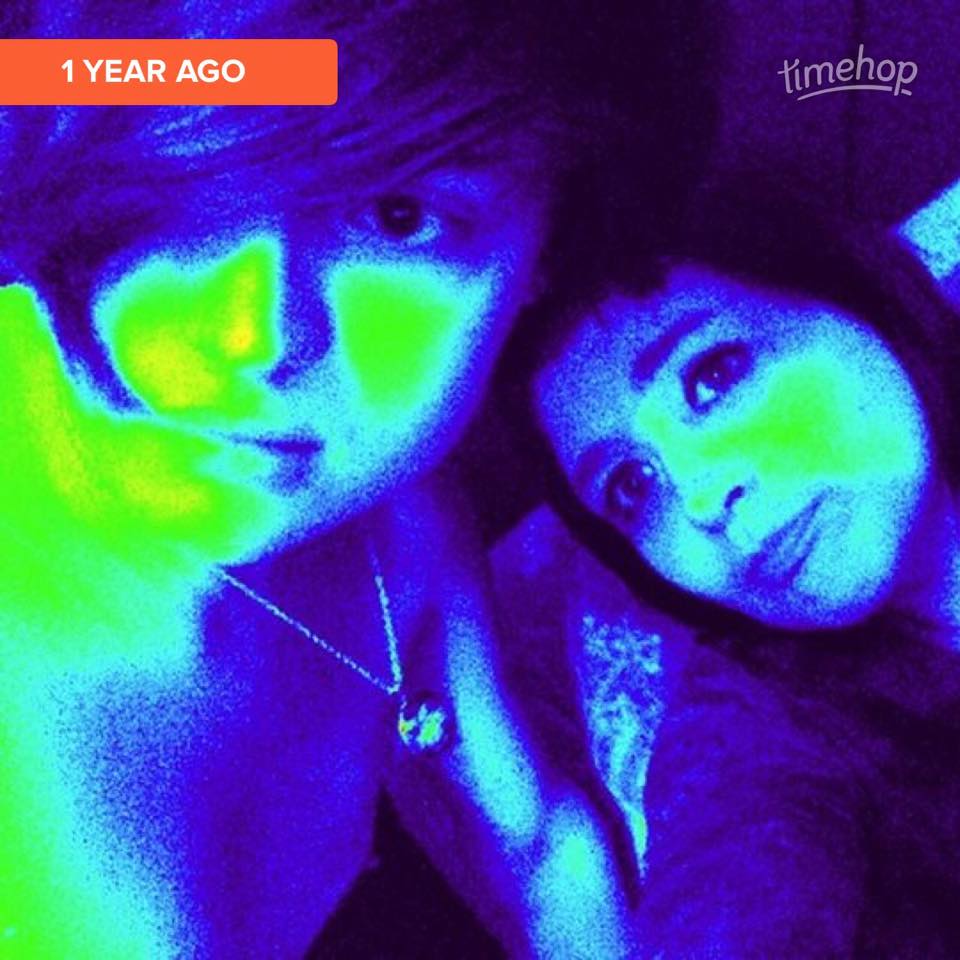 All the fun Dakota and Smacky can have with an Apple 😛 Either we poison you with one or we play with our Apple products :p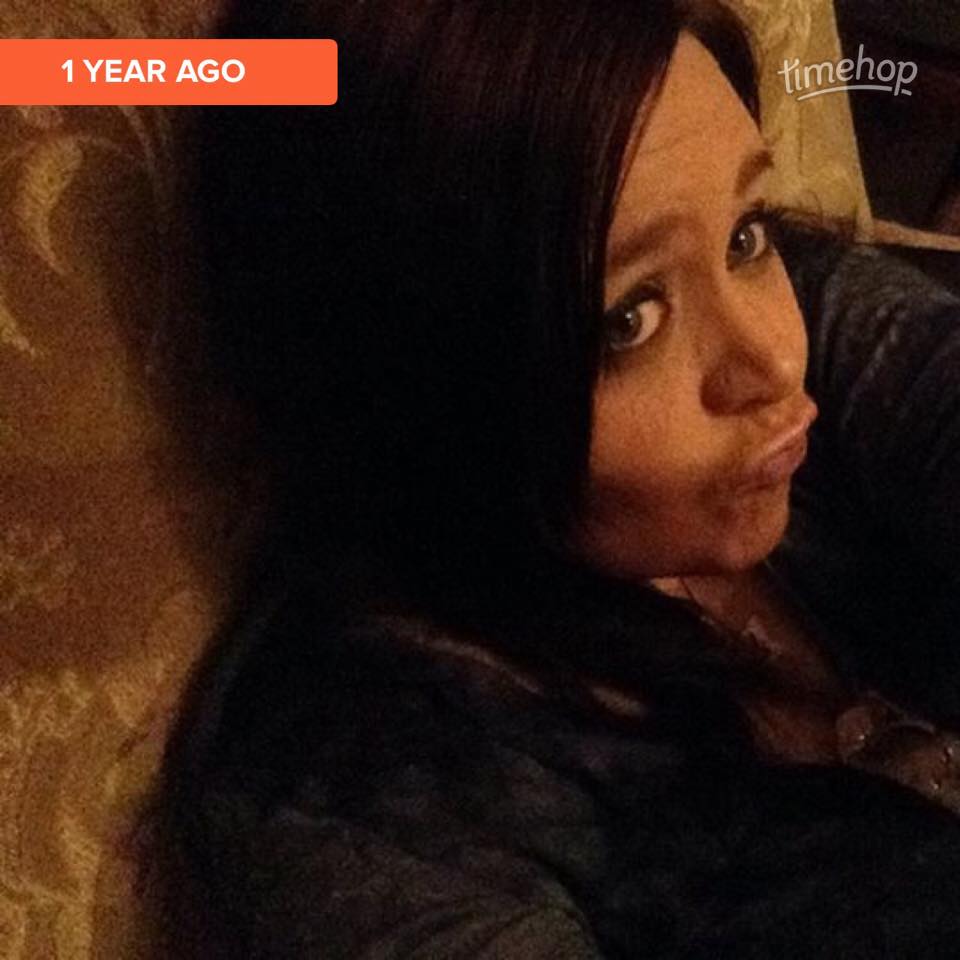 One year old duck faces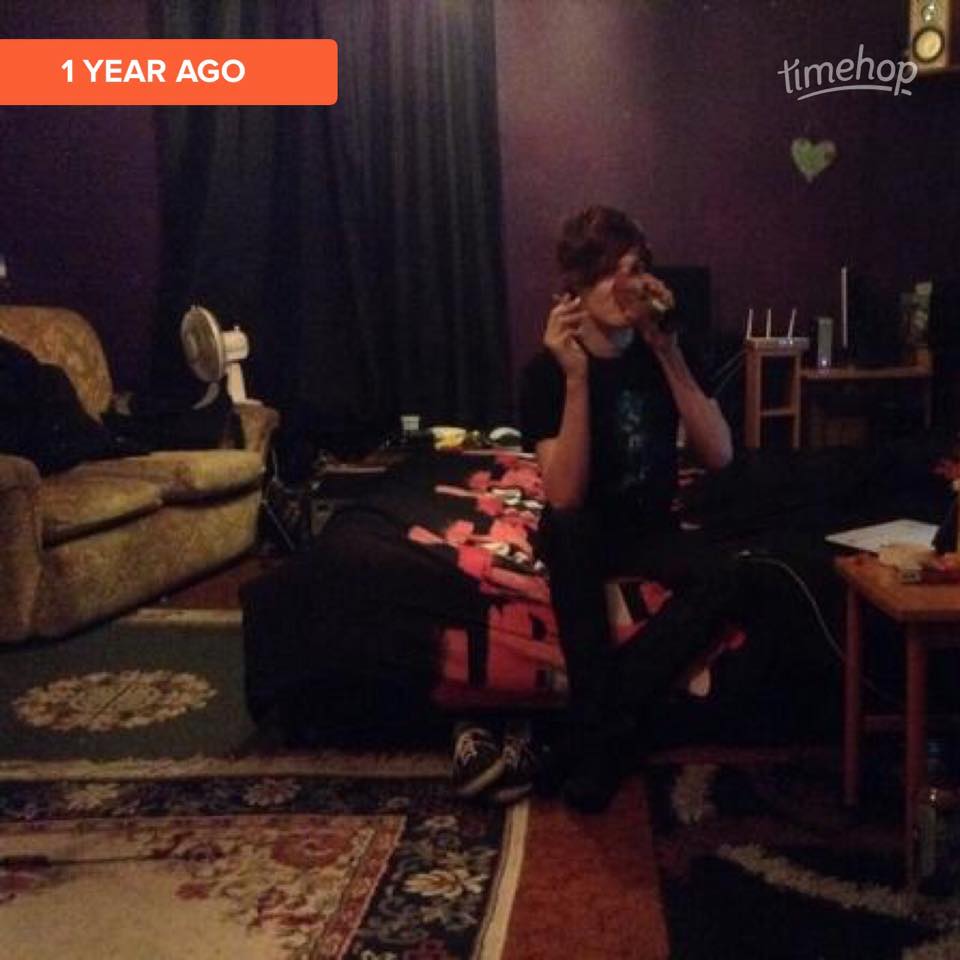 Dakota drinking vodka and Tango. Bleeh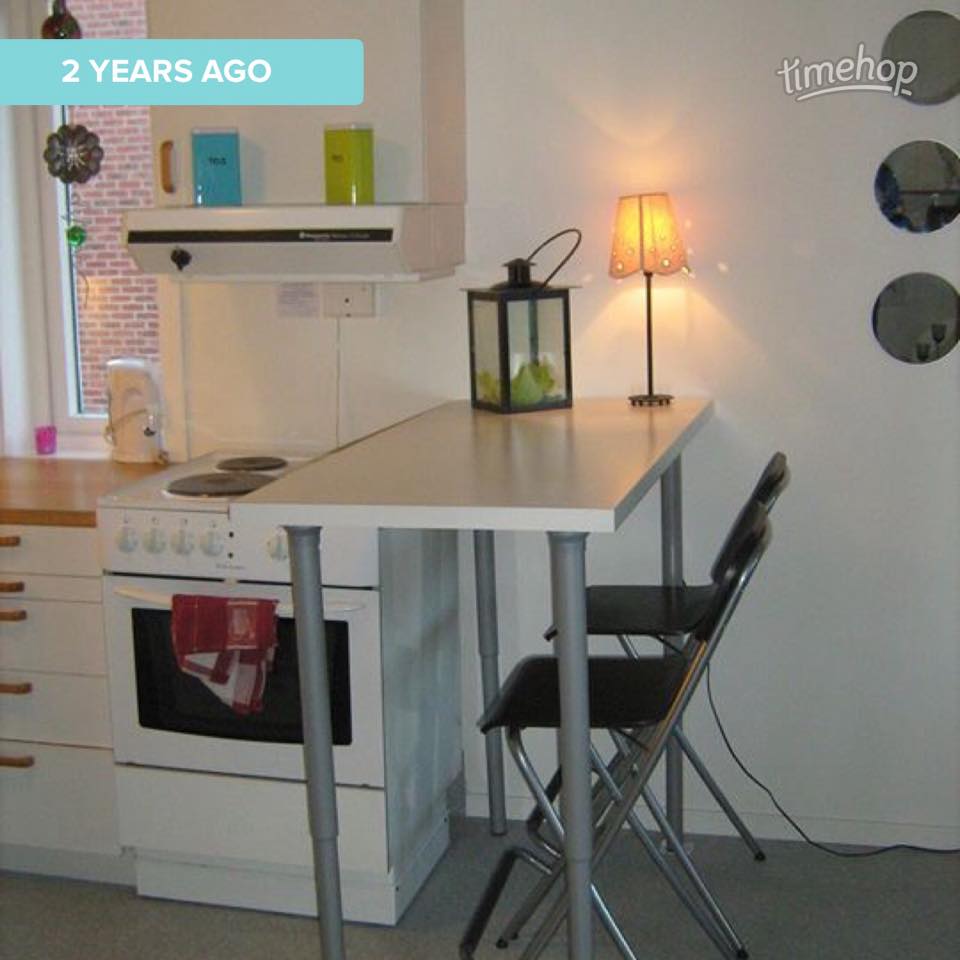 Its two years since I moved in to my apartment.. Here is parts of my kitchen.. I love it here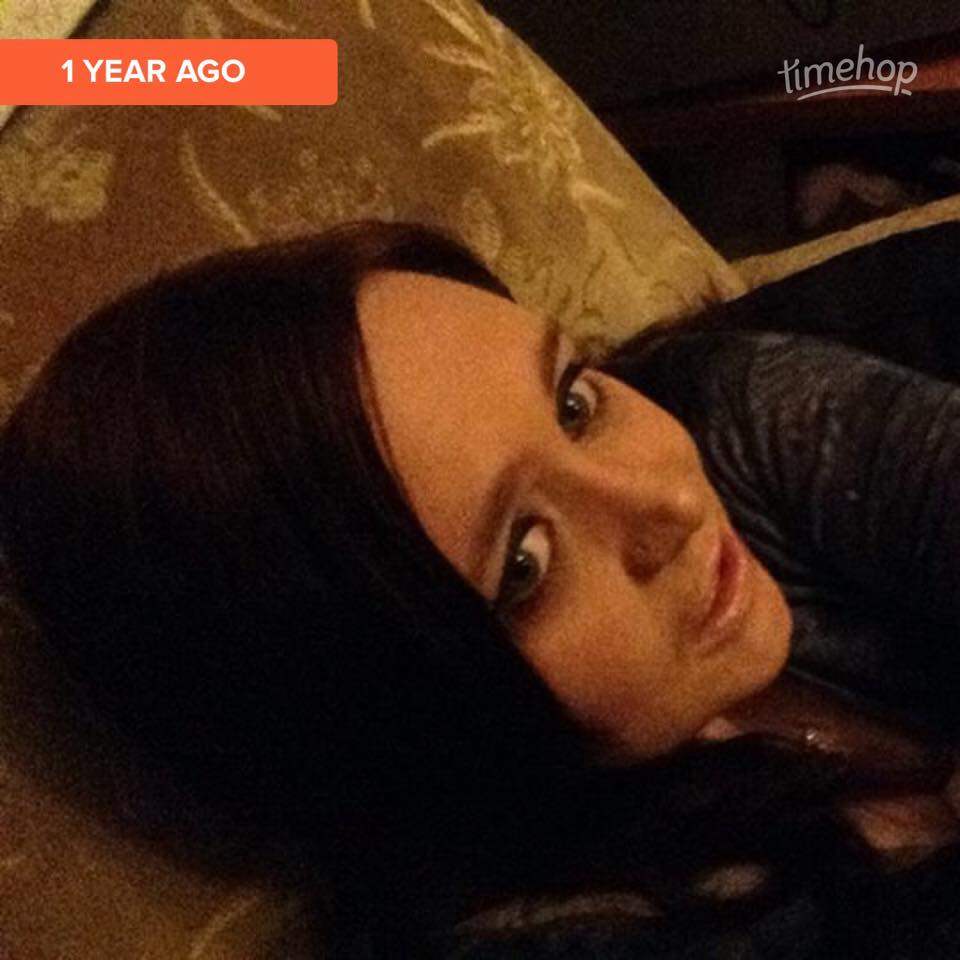 More playing with my iPad while waiting for Dakota to get out of the bath.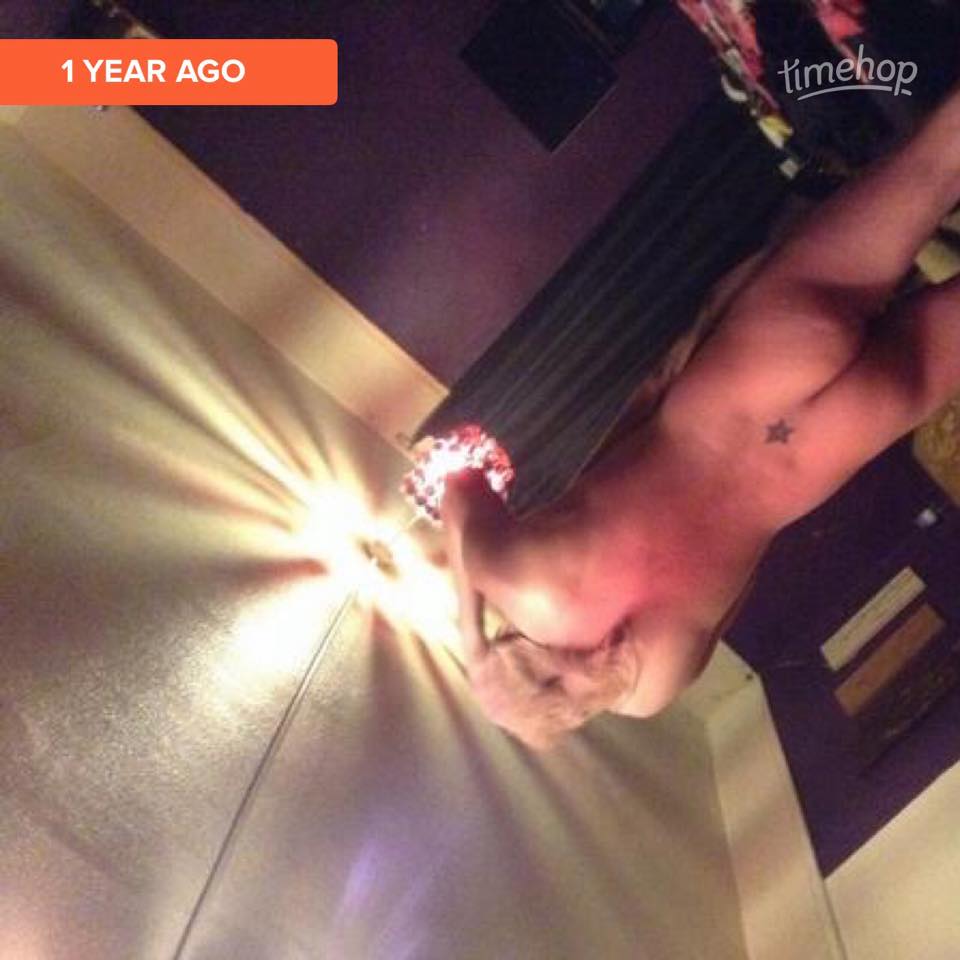 Dakota done in the bath.. Mister Gummi Bear has not shame.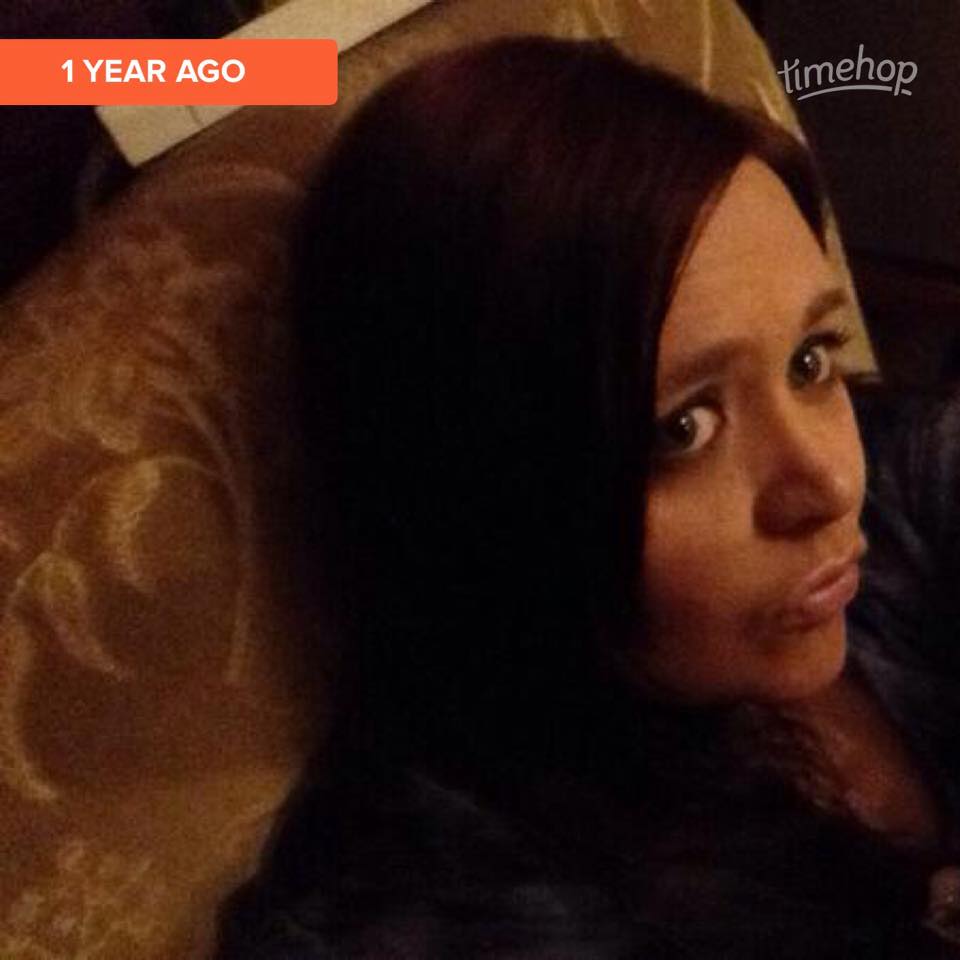 Mrs Gummi Bear has seen this before so she gets easily bored with naked husband and gays around her all the time so she takes more duck face photos instead..
x
Wish you all a good night 🙂
x Smacky x
Follow us on: