I was looking for something to start the morning blogging with. So I went on to check what my friends at The Prowler Porn Award committee had been up to since I went to bed yesterday. And they have got their add up about the Prowler Awards in the the Gay Times Magazine which look really fancy guys..
But look at the bottom of the front page of the magazine and see what other friend of Smacky is on the front cover.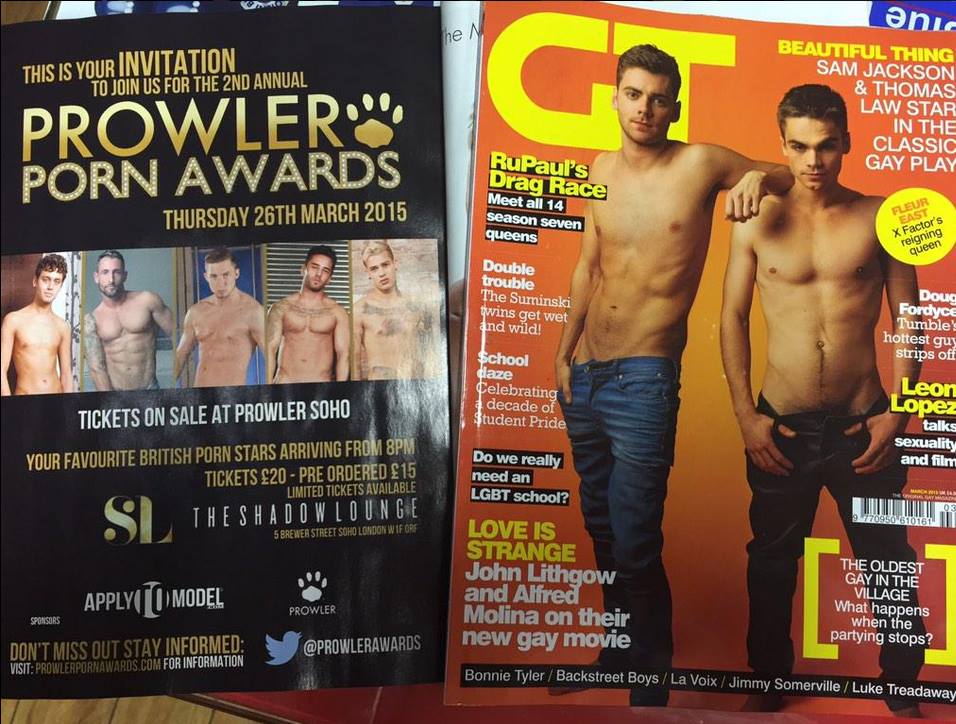 I met George Montague under Manchester Pride this last summer. I found so much inspiration in this man. He is incredible. Not only has he written a book about how it was to be gay when he was young and the life experiences he has had. Which he signed for me too. He has recently also got a letter from England's Prime Minister David Cameron, and he is know from speaking on the stage at many pride and LGTB events. I got to see him one more time up on the stage during the Candle lit concert to honor those we have lost to HIV on the last day of Manchester Pride. And the people around England has seen him attend Pride events all over England with his know banner waving and saying "The Oldest Gay in The Village".. The stories that this man carries and can tell us is incredible. This man has done so much through his life that I could go on forever. I think I one day will be brave enough to ask him for a interview since we already are speaking and being friendly on Facebook with both him and his lovely partner in life as well. But for now I recommend everyone go get his book and read it.
So as you can guess, it was easy to find something for SmackyGirl to start the Saturday blogging with, thanks to my lovely guys at ApplyToModel, Twisted XXX Media and The Prowler Porn Award committee for todays inspiration.. You`re always one of my number one inspiration guys. I hope they can please hold on to that magazine for me as we don`t have it here in Norway, I would very much like to read about George Montague in it.. Here is a few pictures of me and George from last years Manchester Pride also with my good friend Julian.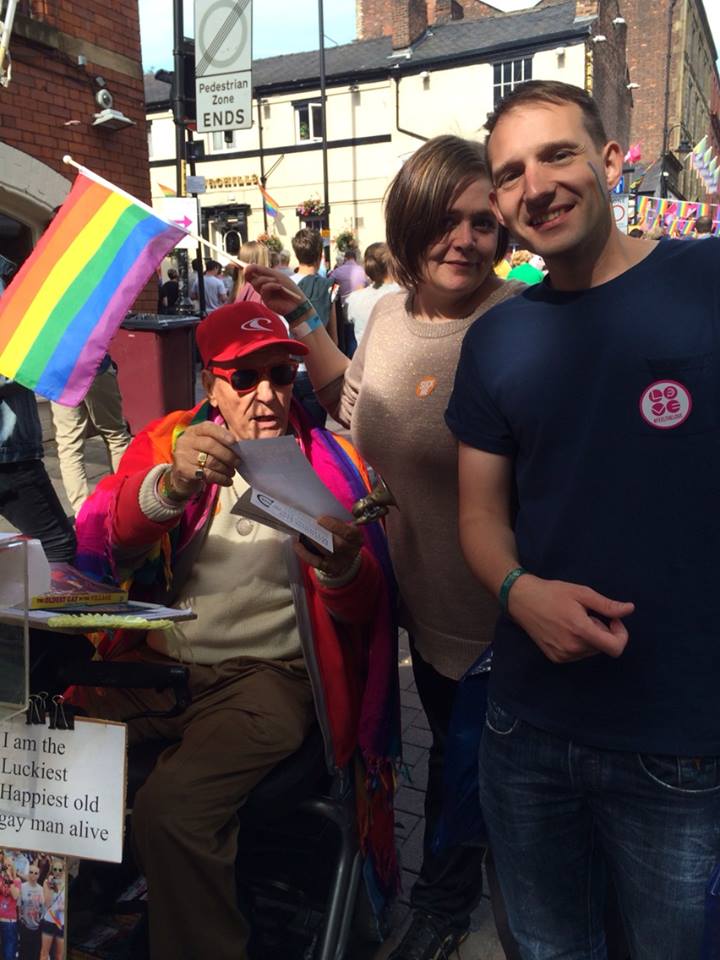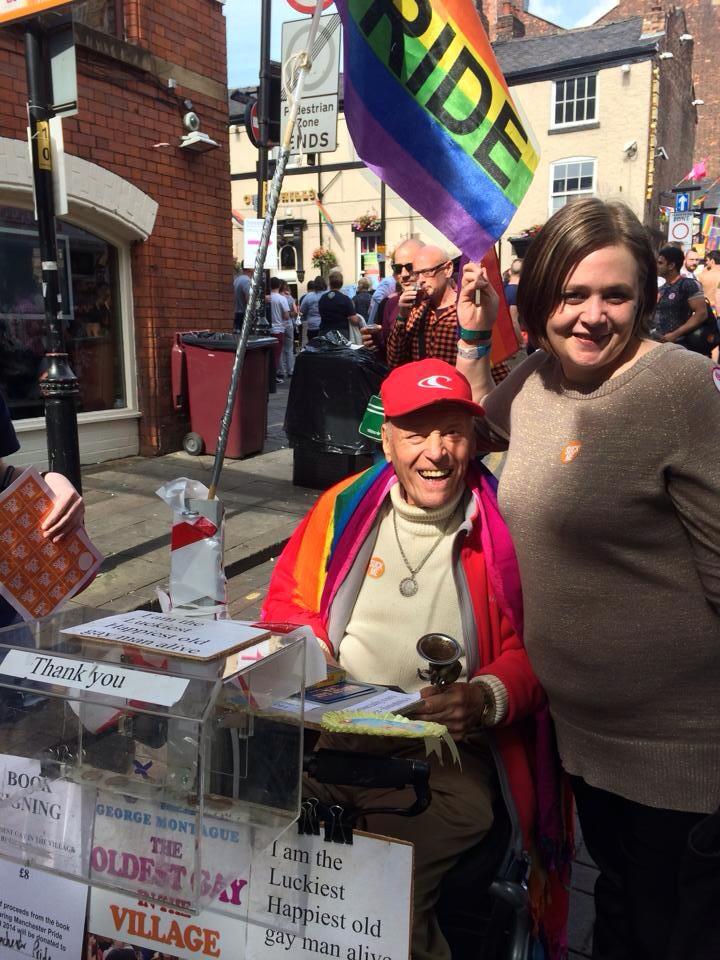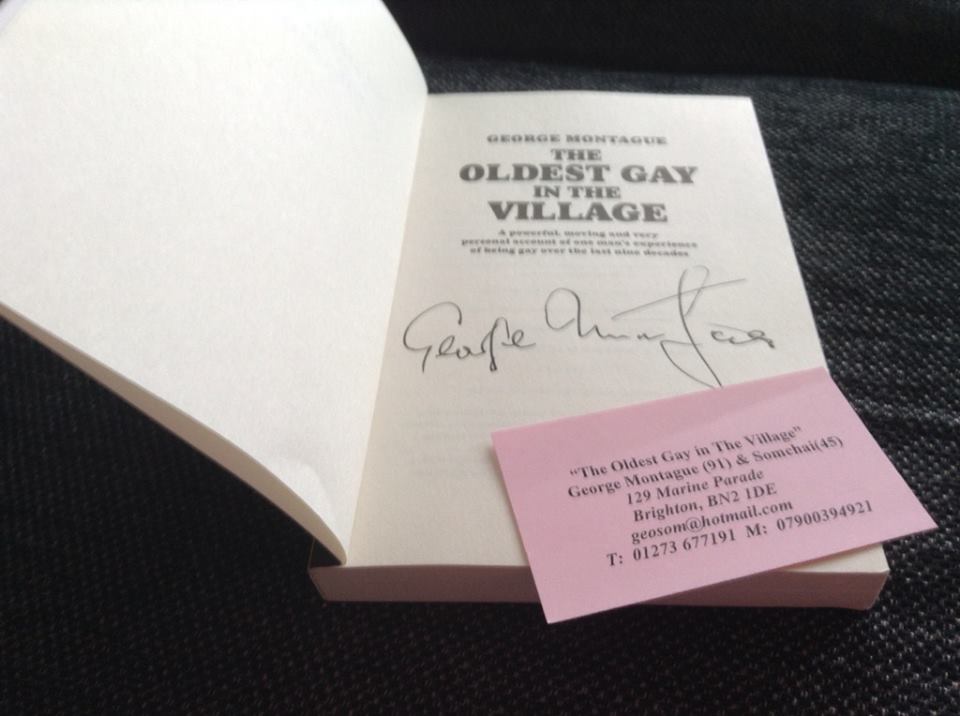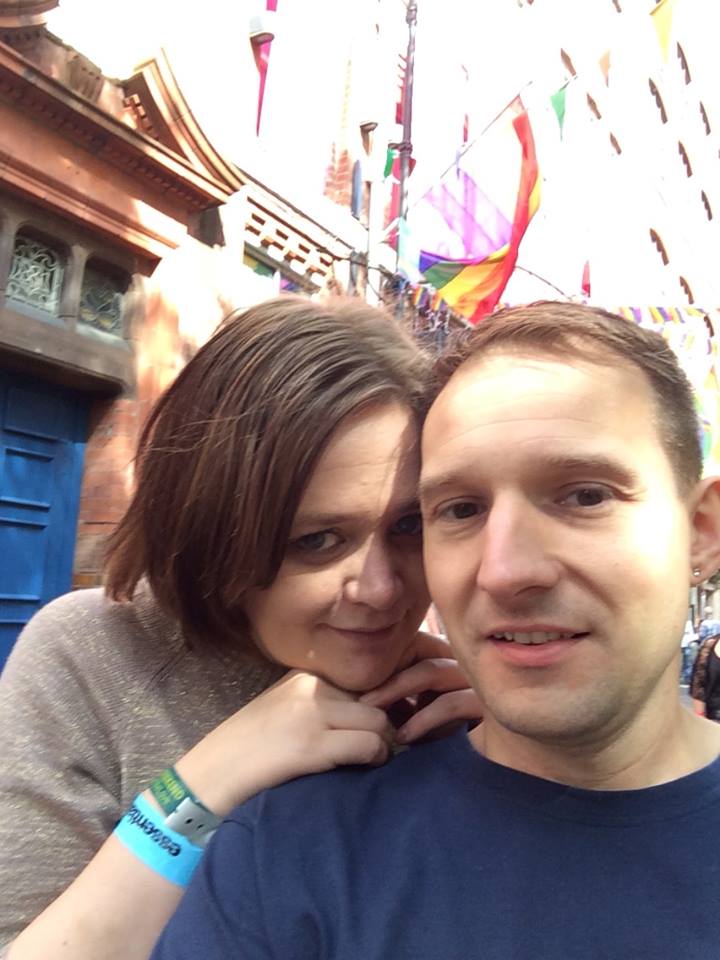 Follow us on: