Went flower shopping with my mum today so will unholy the Sunday peace tomorrow and make it pretty on my balcony.. Bestfriend and partner in crime is turning up in May so gotta look nice and pretty.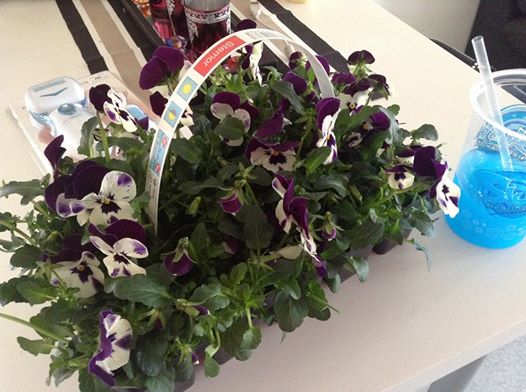 Was out yesterday and made some new friends…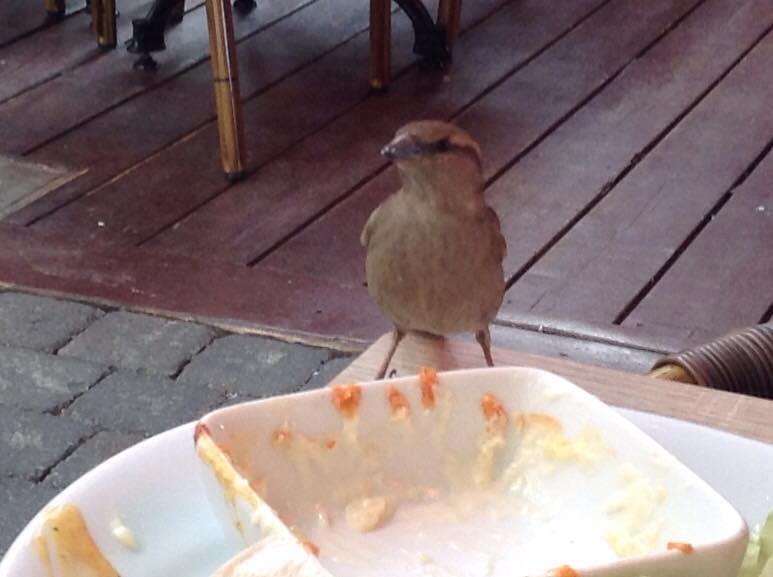 x
Hopefully I will get some logos over the weekend so SmackyGirl can be back to normal advertising for the super studios I follow. Thanks for taking time to make them fit in with the color themes I have on here.. Will look perfect <3 Staxus wasn`t hard to ask. So their standard blue X was turned in to pink yesterday by Dennis. Thanks. And John Smith he changed his to pink ages ago, Smacky was sure this was for her.. So I will be adding that back up now so you can have a short cut to the best studio`s and their websites.. And I can keep honoring those who gives so much to SmackyGirl as well to be able to run a blog like this..
Now waiting in excitement for a customized BoyNapped logo.. <3
Thats all for today. I`m too tired to blog lol
Have a lovely evening
Follow us on: